Sonic the Hedgehog does not lose his popularity during the last 26 years. We saw him fighting on the front lines of the Console Wars in the '90s, signing with Mario and going on to pal up with him in various activities. Sonic games have a sense of speed and attitude that have remained unmatched today. Below, you will discover the top three Sonic games to play when you feel nostalgic for your childhood.

Sonic the Hedgehog 3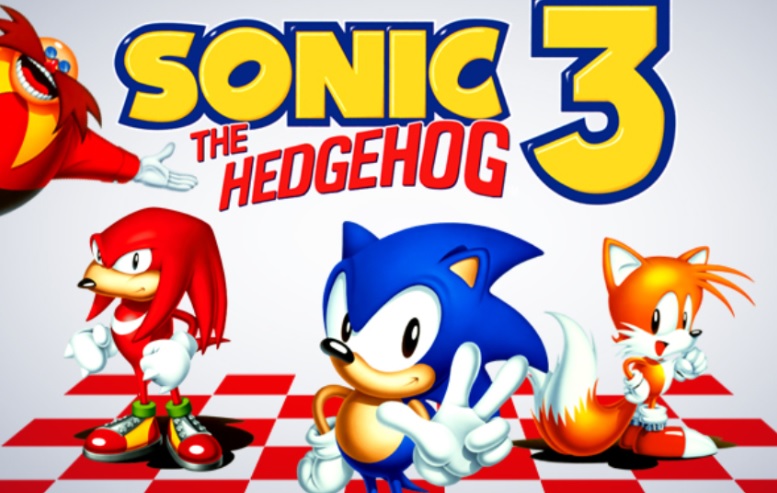 Play Sonic the Hedgehog 3 which is a platform video game in the Sonic the Hedgehog series created by Sega Genesis. The game is the sequel to Sonic the Hedgehog 2. It follows the end of the second game where the main character Sonic defeated his biggest enemy, Dr. Robotnik. There was a crash-landing on a floating island, and that made Sonic encounter a new character named Knuckles the Echidna. This time you have to retrieve the Chaos Emeralds and, at the same time, stop Dr. Robotnik from launching his ship.

Sonic Forces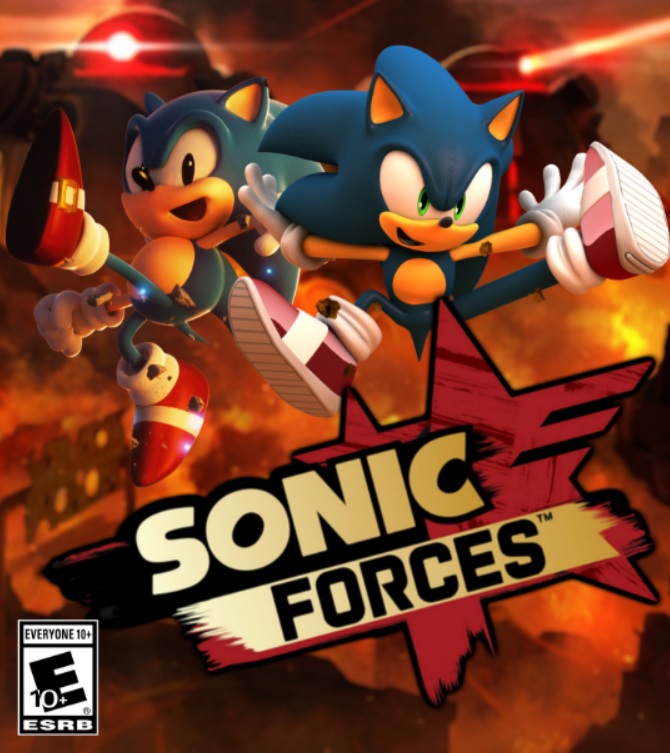 Discover another fun game "Sonic Forces" where the evil Dr. Eggman has conquered a big part of the world thanks to his powerful and mysterious villain named Infinite. Now, the primary goal of the game is to assist Sonic to build a brave army to reclaim the world. Prepare yourself to fight against chaos and destruction. You will defeat enemies with blazing speed, catapult past perilous platforms, create your very own Custom Hero Character who will be well-equipped with powerful gadgets. The fate of Sonic the Hedgehog is in your hands – Join the battle!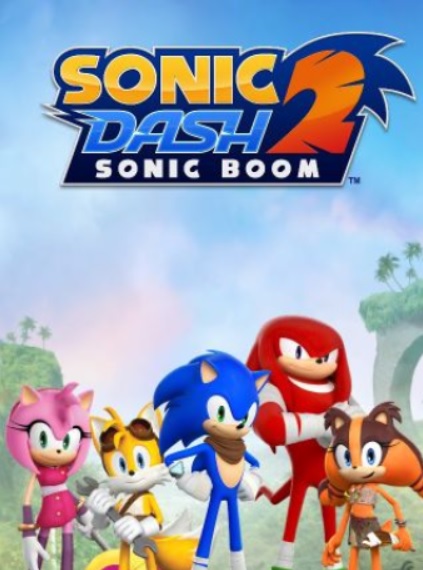 Sonic Dash 2: Sonic Boom
This game features the cast and world of completely new TV series, named "Sonic Boom". You will be amazed to see the awesome 3D world, different challenges, and super exciting gameplay. You can choose to play as Sonic the Hedgehog, Tails, Amy, Knuckles, and Sticks who is a new friend of Sonic. Let's do this!