Students in college are expected to be professionally equipped with the effective essay writing skills. However, essay writing poses a challenge to many students. This is because many students find it hard to comprehend the requirements needed when writing an essay. Additionally, many students are new to essay writing since it was not compulsory back in high school. Moreover, majority students prefer seeking assistance from assistance from custom essay writing companies and pay for essays rather than go through with writing their papers. Essay writing necessitates that you are well equipped with the necessary proficient essay writing skills such as research, grammar, sentence structure that is fluency, presentation and format (how you defend your point of view), content (clarity and coherence), and depth (thought-provoking). Having known these will enable you to find essay writing somewhat easier hence allow you to have an idea of how to write an article.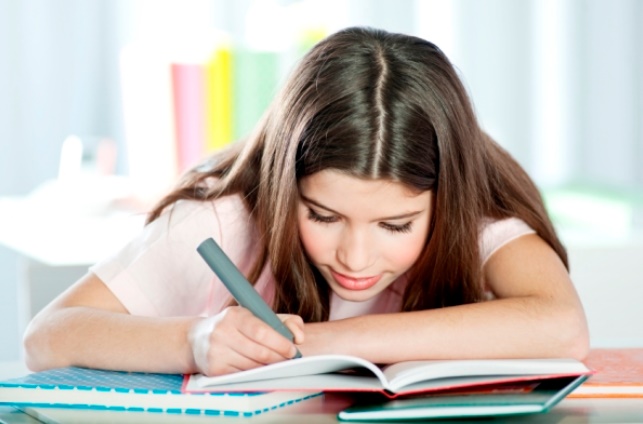 However, nowadays, essay writing is frequently digital. This means that students can use online tools found on different web browsers. For instance, on the Chrome web browser, there are Chrome extensions which will not only help you complete your assignments or tasks quite early but also help you grow and develop as a writer. Chrome extensions are efficient in that they can work both with websites and documents found online. Additionally, they enable you to focus on your work hence allow you to stay productive. They are easy to work with, and you cannot be easily distracted. Furthermore, Chrome extensions do not cost much and are at times free to use.
So, below are some of the best Chrome extensions which will help you improve your essay writing skills.
Ginger
Ginger is a Chrome extension advanced for proofreading. Before forwarding your essay, it is essential that you go through it to correct the mistakes you might have made while writing. Ginger helps you to easily detect errors and typos thus allow you to correct them without going through the whole paper. Additionally, it checks words in the context of each of your sentences, hence able to spot more mistakes. Ginger also provides you with suggestions or alternatives to correct your errors thus eventually help improve your essay writing skills. Its prices vary depending on the features you want. For instance, for grammar checker features it is $5.10 a month, and for all other features, it is $9.25 a month.
Language tool
This extension, unlike other Chrome extensions, helps you to spot errors quickly with the freestyle and grammar checker language tool which other simple grammar checker tools cannot detect. For instance, homophonic errors such as principle and principal, there and their, among others, error in the repetition of words as well as grammatical errors. Language tool also supports more than five languages hence it can correct you whenever you find it hard to write a foreign word. Additionally, it is a vital extension for non-native speakers as it helps recognize the mistakes non-native speakers often make. Language tool features a dictionary as well for words you are commonly used to, but you are unable to find them in a conventional dictionary.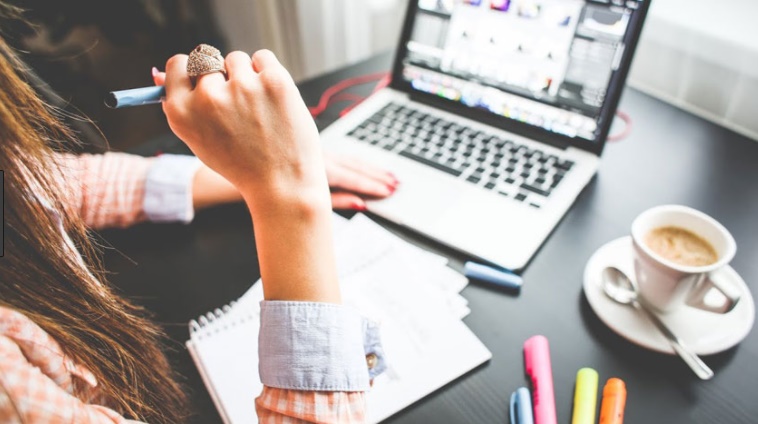 MindMeister
Before writing an article, it is essential you conduct extensive research and gather as much information as possible. This will enable you to have an idea for what to include in your paper. However, some students find it problematic to place their thoughts and ideas in writing once they are through with research. MindMeister is an extension which will be of great help to you. It helps you to create mind maps hence allow you to connect your thoughts and ideas about your essay. This helps simplify the writing process thus will enable you to write your paper with ease. Additionally, MindMeister has several graphical templates, and the mind maps you have created can be saved in as many files as possible. The basic version of MindMeister is free while the pro one costs $6 a month.
WordQ
WordQ is an extension tool which can help you to improve your essay writing skills. It is efficient in essay writing in that it not only provides you with word suggestions but also shows you how these words are or can be used in a sentence hence allow you to choose easily. Formatting is crucial when writing essays. This is because it helps your article appear more presentable and easy to read. WordQ has basic formatting tools such as making words bold and changing the size which can help you make your article easy to read and presentable.
Scribble
While studying you take down short notes to enable you to comprehend what you are studying easily. However, while studying online, this might be a bit difficult, but it is not impossible. With the help of Scribble, taking down notes will be quite easy as it has different types of annotations such as sticky notes and highlights. This will help you to easily understand what you are studying as well as help you remember. Scribble also allows one to create an account for free to save the annotated pages.
Co:Writer Universal
Not every student is good at spelling words. One can easily confuse a word with its homophone hence what they are writing may easily lose meaning. Co:Writer Universal enables you to quickly predict a word as it provides you with several suggestions to choose from. This helps you to identify the correct word to use with ease. Moreover, it has a spell-checking feature which allows you to write the correct word easily.
Grammarly
Grammarly is a Chrome extension tool which helps students who have issues with grammar. It provides you with the alternative for the error you may have made when writing your essay and allows you to correct it. Furthermore, it has a spell-checking feature which helps you to know how certain words are spelled.
Wrap-up
In conclusion, the above Chrome extension tools are useful in helping you improve your essay writing skills. They enable you to grasp the effective essay writing skills grow and therefore allow you to grow and develop as a writer. Additionally, Chrome extensions help you to complete your assignments early enough as well as enable you to stay productive.