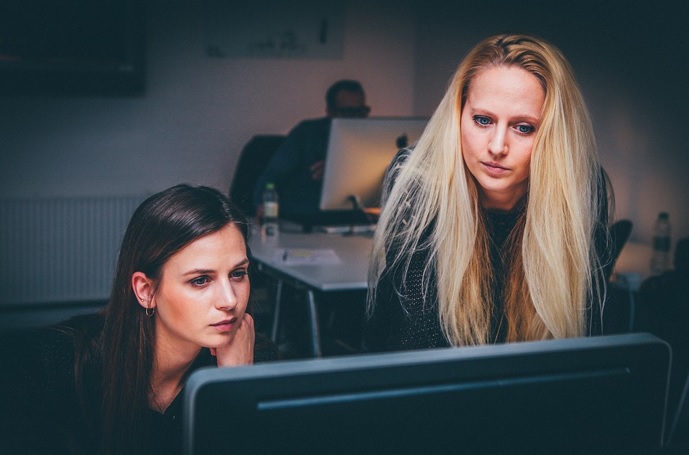 Unless or until you were on mars or residing in the cave for the last 2 years, you must have heard the buzz regarding the new 5G technology wireless networks coming online. 5G network not only claims to be the fastest internet speeds to-date for mobile phones but wireless internet which is fast enough to entirely replace the wired internet connections that we conventionally use. However, with D-Link's latest 5G NR router, you only require an electrical connection along with a SIM card to leave your old cable connection forever. Until you obtain the access to your 5G connection at your place, you can check Spectrum internet for availing some amazing internet deals.

It can be safely assumed that ultimately all the devices in your home, starting from our TV sets to cell phones to the voice-activated kitchen appliances, and each one of them will directly connect with the next generation of cellular networks once they are executed whether it is 5G or whichever number from the series comes next. However, that will still take a couple of years and will demand an upgrade on every owned internet-of-things device to become compatible first. In this race, smartphones and tablets are predicted to be amongst the first ones to provide 5G compatibility, while the rest will eventually follow.

As stated by D-Link vice president of product and services, Raman Bridwell, "With expanded spectrum and latest applications, 5G is all set to bring more competition to the broadband market within the next few years. "This gateway is going to help a larger amount of people get access to the network in more places with the same wireline that we already have."

While 5G technology is very much competent in offering faster internet connection speed than what we already have on the 4G LTE network; the latest technology further ensures lower latency connections with extended bandwidth. This makes the 5G technology a great fit for wireless gaming without causing any kind of delays, self-governing vehicles, and smart cities once it is launched. The new technology can also assist with bringing faster, and more steady access to the internet for rural areas where broadband connections won't be available.

Rather than plugging D-Link's DWR-2010 5G NR router into an old coaxial cable and/or with a cable network connection if you are fortunate enough to own fiber connection at your home – it is simply going to absorb high-speed internet from the sub-6 GHz and mm-Wave frequencies that the 5G technology would rely on, and share it with all the connected devices around the house using the effective and reliable local Wi-Fi network they were already designed to connect with them.

So, the next very obvious question arises: Is it worth taking the jump on technology right away? Perhaps not, as it will surely require a small amount of time for 5G coverage to match the range of 4G networks available at the moment. However, if you live somewhere near available and reliable broadband connectivity has been hard to get a hold of, 5G possibly or could finally be able to solve the general connectivity distress.