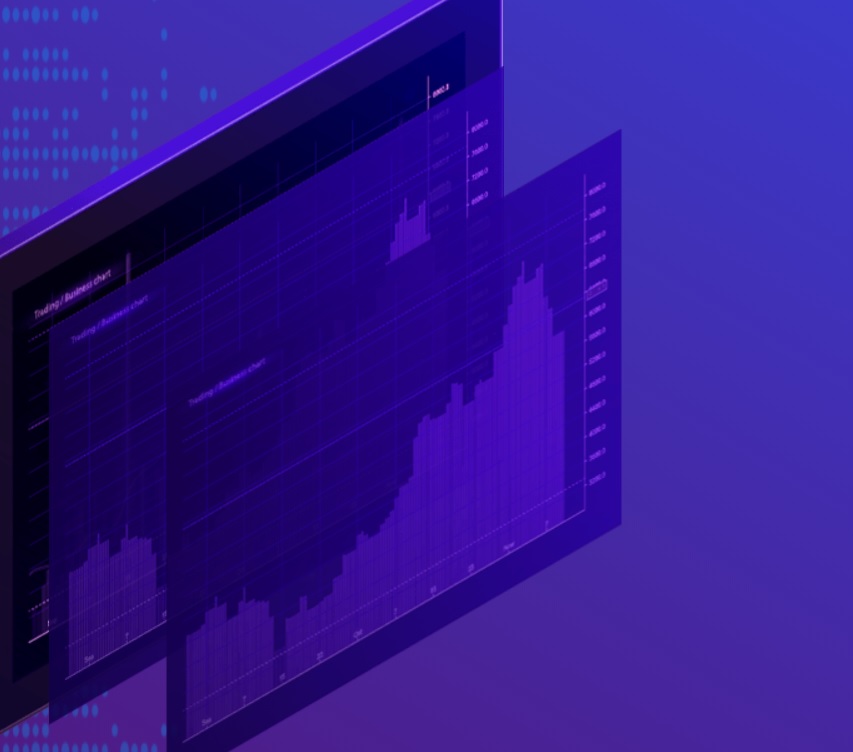 If there are two tech trends that have transformed the way that businesses function, social media, and the blockchain are hard to ignore. While they seem like two separate elements of the modern world, the Sessia app has combined them, and businesses of all kinds are racing to make maximum use of it.
Sessia is a unique combination of e-commerce store and social network, and it uses blockchain technology to keep data security at a high level. As cryptocurrency continues to make an impact on the consumer environment, Sessia looks set to change the e-commerce and m-commerce worlds.
One of the main reasons for this is the ease with which Sessia allows you to attract new customers.
Direct Communication
Available for both iOS and Android, Sessia uses blockchain technology in order to avoid any intermediaries that a company has between itself and its customers. That includes marketing agencies and already established social media networks. The best blockchain for business will  attract the right business, first time around. No matter where the business is based or where the customers are buying from, Sessia allows for easier communication without the cost, meaning that advertising can be utterly transformed. For saving money on peripheral costs and having an easier line of communication with clients, Sessia can cut communication expenses and help you build immediate and stronger relationships with new and existing customers.
Cashback System
One of the main features of Sessia is that it makes use of a pre-installed cashback system. When a customer buys a product from you, they then get a kickback reward every time that one of their friends does. This can be highly motivating for the modern consumer, and can be an effective and low-cost way to boost your brand awareness, improve customer loyalty, and give your profits a boost.
Offering rewards without the cost of advertising can be a very effective means of attracting new clients to your e-commerce store.
Getting Online
There are still a very high number of modern businesses that don't yet have a strong digital presence. There are even businesses that don't have a website. That's largely due to the fact of the perceived cost.
Even though there are e-commerce platforms that make it easier than ever to get online and start selling, Sessia comes complete with a pre-installed and completely free-to-use e-shop builder. You don't even need a PC or laptop. Armed with nothing more than your smartphone, the savvy entrepreneur can get their brand online and start selling to a wider, global audience. No matter your level of tech proficiency, Sessia is easy to use, quick to set up and makes it simpler than ever to attract new consumers, with the intention being to then attract the contacts of your initial customers.
If you feel that you missed the bubble of advertising on Facebook, and you're still not really sure what the point of LinkedIn is, social networks might seem like something that is already too much hard work to get established on. With the array of tools that come free with Sessia (as well as the fact that it is capitalizing on the obsession with social media), Sessia looks set to become the social network that offers an improved ROI on advertising, and allows businesses to communicate with, attract, and retain new customers much more effectively than traditional online and offline methods.