Facebook's F8 developer conference will be commencing from Wednesday and people are excited about all the new technology that is going to be unveiled. However, the company's F8 app, accidentally gave a sneak peek to what Facebook has in store, in the form of a premature notification.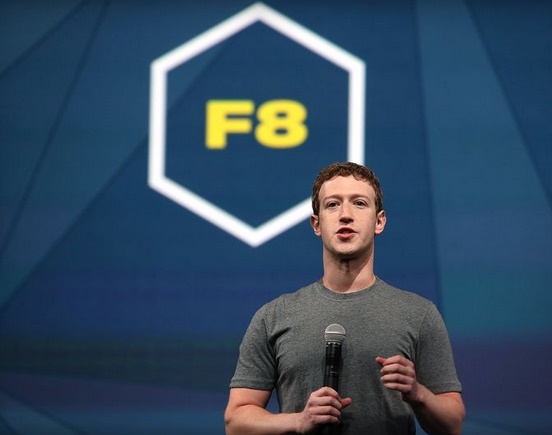 It seems as, some major changes have been planned, which involves Parse, the company's app building division which is focusing on IoT (Internet of Things), thus wanting to integrate to basic household devices such as washing machines, television sets, etc.
The notification by the F8 app read, "The Garage and Demo area are now open! Just revealed: Parse for IoT, Messenger as a platform, and the Teleportation Station". This implies, that Facebook will most probably make Messenger available to third parties along with a VoIP package, thus having a complete communications package.
There are other announcements that will talk more about Oculus Rift, its advertising platform, which has a special keynote, also considering, Facebook's new strategy of hosting news content directly instead of directing users to external sites.
The notification also talks about a "Teleportation Station", which I would definitely want to try out, which is going to be available for everyone attending the F8 conference. Details are still not mentioned whether this station will actually "Teleport" you, thus redefining the laws of physics or it is just another way of saying "lounge". People attending the conference are in for some interesting announcements, at least that's what the leaks suggest.