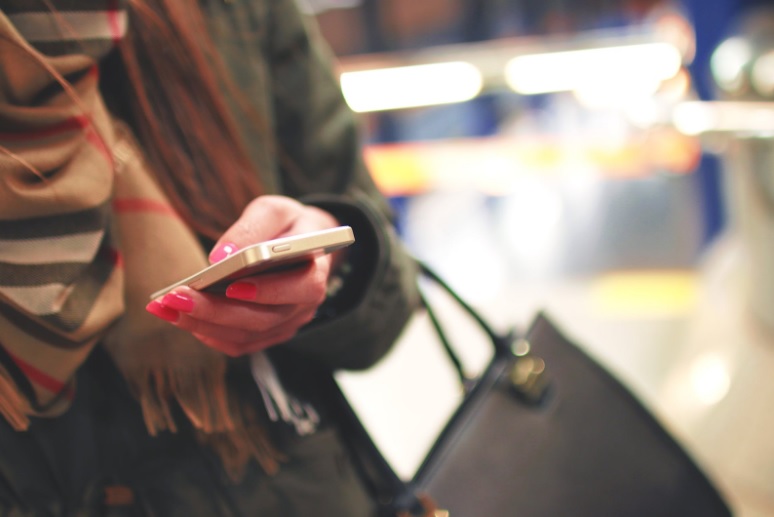 Mobiles or smartphones are the most important parts of people's life. Without a mobile phone, life is nothing like your routine, work, and many other things are now dependent on your phone means the apps. Today all people use numerous apps on their mobile. The various app has now become an important part of your life. Therefore, many consumer and enterprise mobile apps have increased exponentially over the last few years. They have given the end user with a consistent number of apps to select from. But when you use these distinct apps then you have to look for their quality. Mobile app testing gives you the quality which is the key to any app's success and it can only be achieved through it.
But this app testing is done by Automation testing tools. It is the key and the most essential when it comes to mobile apps. It can make easier the execution of tests to run simultaneously across real devices that speed up their entire testing process. Also, for this working on Cloud opens up new programs of opportunity for testing. This is where the pCloudy requires which is a cloud-based remote mobile app testing platform. It is designed to enhance the app testing coverage whilst saving significant time and cost. It is simple for mobile testing and delivers the best performance. So following are the factors that make this tool simple and useful:
Test with the Real Devices:
The pCloudy lets users to test a wide-ranging list of true iOS and Android mobile devices and tablets. With this, you can ensure that your app is compatible with several other devices. Besides, you can replicate and fix your production bugs easily.
Single Click Access to the Real Devices:
First of all, accessing their cloud device is made actually easy with pCloudy. The access to real devices is a single click away by using any Html5 browser. With safety being a key aspect, the pCloudy makes sure that the information is protected and is secure over web sockets.
Any Time Parallel Execution of Automation Scripts:
The pCloudy allows automation to run on any number of devices in parallel. Due to this, it is easy for you a creation of automation scripts for mobile apps. So wherever is your automation framework means over any automation testing tools like Appium, Calabash or Robotium, you can focus on script creation and left the rest to pCloudy.
Increase the Efficiency of Your Lab:
One of the most unique features of pCloudy is that they provide an in-premise setup of your organization. To create a demanding test schedule for an organization easier, pCloudy delivers important hardware and gives you the liberation to set up your own secure device lab. With this, you will have smooth mobile device management where you can monitor devices closely.
Helpful for Mobile Responsive Testing:
The pCloudy tool also helps you develop better and give a decent viewing experience of the website on your device. So this is done by mobile responsive testing as it important that the website fits well in the different devices sizes like mobile phones, tablets, laptops, and much more. Responsive testing givesyou a better look at the content of your website.
In this way, Mobile application testing with pCloudy is beneficial for you. This tool will definitely useful for your apps to run on many devices smoothly.