After a lot of conjectures regarding the proposed name of the latest Android version, Google finally announced the name of Android 6.0 to be Marshmallow. There is already a huge brouhaha with Android 6.0 Marshmallow as it will bring several wallpapers, animations and many new features. Android 6.0 incorporates granular permissions for each and every app, and enhanced developer preview, app permission manager etc.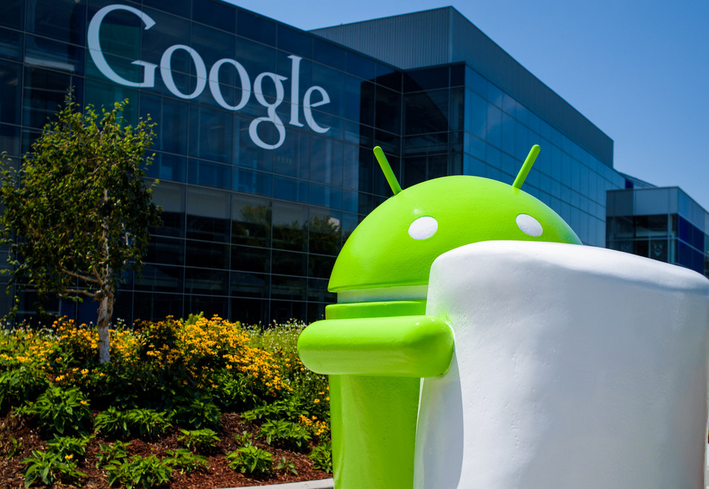 Android 6.0 Marshmallow has brought out the Developer Preview version 3 which has integrated the Google Now Launcher which is available for launch. The official release is yet to come and the Developer Preview builds may have several bugs. So if you don't want to risk your Android handset by installing the Developer Preview version, you can download the Google Now launcher to have a brief experience of the new OS. Right now you might not get the entire experience of Android Marshmallow but the launcher will give you a feel of the upcoming Android 6.0 Marshmallow.
Google has released the 3rd Developer Preview of Android 6.0 Marshmallow for the Nexus 5, Nexus 6, Nexus 9 and Nexus Player. It is reported that the official release will surely roll out by the end of this year.