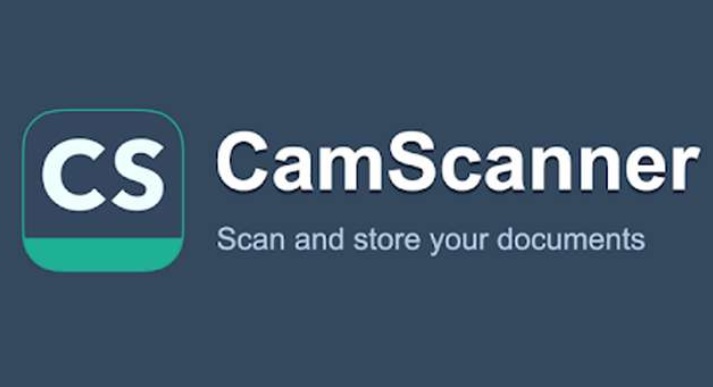 CamScanner is a very popular scanner application for Android and iOS platforms. CamScanner allows you to scan images in high quality, convert them into PDF format, perform OCR, etc. Owing to its huge popularity, with over 100 million downloads on the Play Store, it has become the new target for hackers. The Android version of the app has a malware and it has been spotted by Kaspersky Labs.
Researchers in the Kaspersky Labs said that the app was providing an advertising library which contained this malicious module. Researchers have named it 'Trojan-Dropper.AndroidOS.Necro.n.' These malwares have reportedly arrived along with some Chinese smartphones, pre-installed. The function of the Trojan dropper is to extract and run another malicious module from an encrypted file included in the app's resources. The iOS version of the app has not been compromised thanks to the tight security of iOS platform. The malware is currently present in the Android version of the app. After Kaspersky Labs announced the debacle, Google removed the app from Play Store.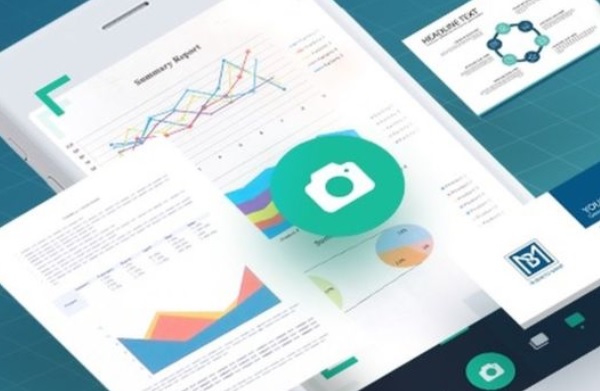 Those who have used CamScanner, must be knowing that the app offers a plethora of scanning, recognitions and conversion features. The app shows advertisements for collecting revenues, but there is a subscription option also. If a user opts for subscription, s/he can enjoy the app without advertisements.
"This "dropped" malware, in turn, is a Trojan Downloader that downloads more malicious modules depending on what its creators are up to at the moment. For example, an app with this malicious code may show intrusive ads and sign users up for paid subscriptions," the Kaspersky Labs said.