If you want your e-commerce store to work stably and regularly refer customers, you should pay maximum attention to choosing a relevant CMS. Contractors are able to offer a huge variety of options, including platforms with different functionality and cost. But what should you pay attention to and how to choose the optimal CMS?
What should be the CMS for an online business?
If you choose a CMS for an online business, then such a platform should be as convenient, understandable, and functional as possible. Additional signs of an optimal CMS for e-commerce include: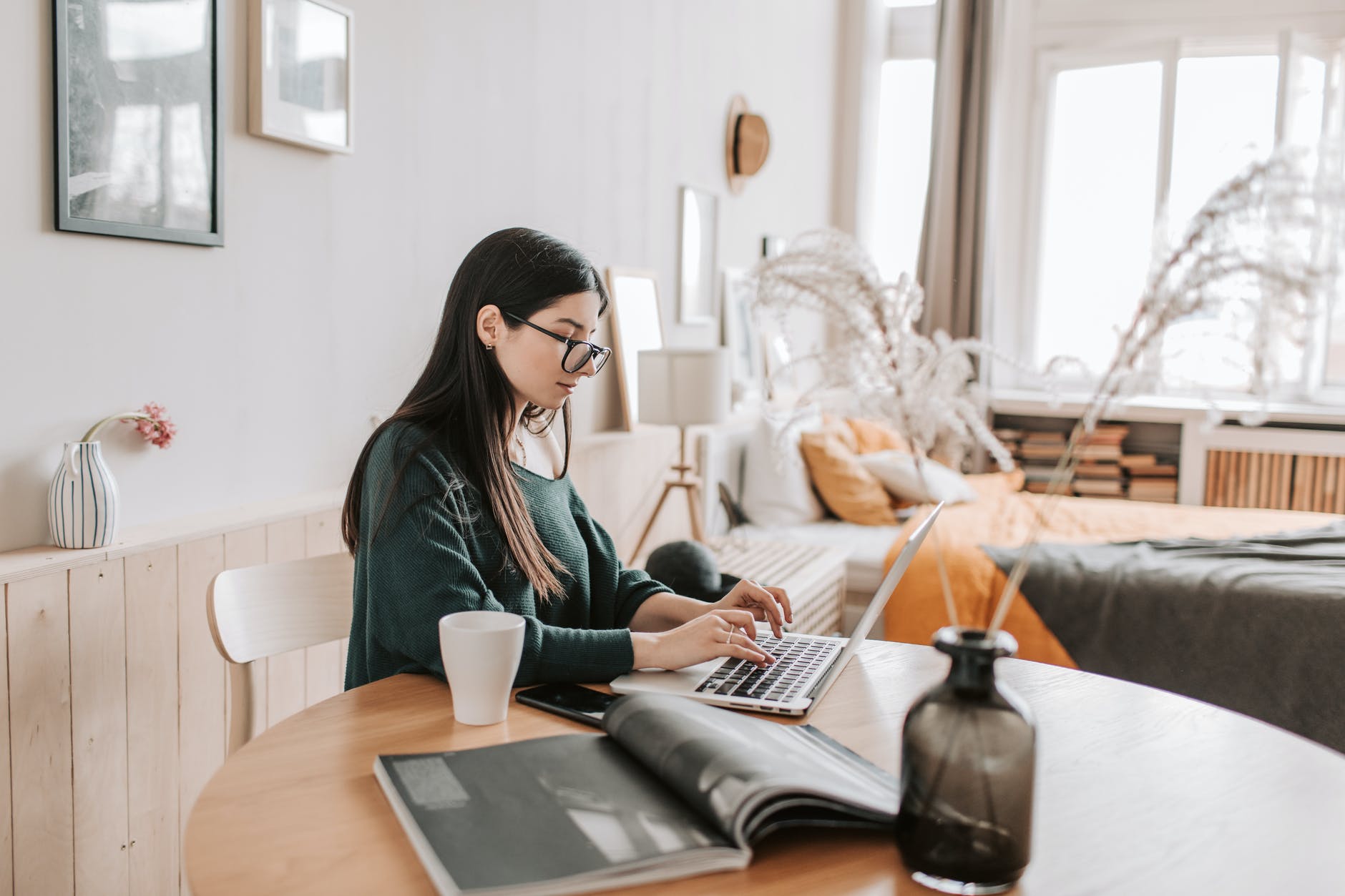 scalability;
uniqueness;
SEO friendliness;
customization;
integration.
The platform for an online store should be flexible and scalable, and from the very beginning, it should provide for the potential for business growth. The advantage of the system will be the ability to create your own and unique design using various templates. This will make your site recognizable and unique.
SEO-friendliness is an important point for any website. After all, only with the help of effective promotion of the project through search engines, you can achieve impressive results. Customization implies the ability to customize the site to suit your needs; you can expand the basic capabilities of the platform using plugins. The integration of the platform significantly improves the convenience of customers, because developers can add delivery modules and implement direct cash settlement on the website.
Magento features and advantages
A few words about bigcommerce vs magento. Magento was first released back in 2008, and by 2013 the platform had become the most popular solution for online stores. In 2015, the second version of Magento announced itself loudly, when thousands of online stores successfully migrated to this platform. The unequivocal advantages of Magento 2 include the increased speed of the resource, which has a positive effect on SEO and the number of sales.
When developing the second version of Magento, specialists paid maximum attention to security issues, processing information during the ordering process. The platform allows you to generate reports that will help you find errors in business.
Redesigned and improved MYSQL and PHP technologies deserve attention. Magento 2 is geared towards mobile devices as mobile traffic continues to skyrocket in recent years.
Integration of popular payment systems allows you to speed up and simplify payment setup, making the platform even more convenient and secure. The shopping system has been improved. Special attention has been paid to user convenience and new features have been introduced for adding videos and product descriptions.
Magento 2 specialists have improved the internal search functioning. The system implements useful extensions and multi-channel-oriented functions, which helps to make the website scalable and flexible. The administrator will be able to independently customize the control panel, gaining the fastest access to important functions. This significantly expands the ability to manage orders, customer data, and products on the website.