Instagram influencing is presently the most glamorous business, all thanks to the wonderful attractive profile of influencers with thousands and hundreds of thousands of followers. This lifestyle may be reality for some influencers, but for many, it is nothing but superficial and fake, just to attract attention of collaborations. Teenagers find Instagram influencing as a highly coveted business, as initial investment seems to be zero.
Besides, the love for likes, comments and growing number of followers allure teenagers and even adult people to indulge in influencer marketing. In this big bad world, there is always a group of fraudsters looking to con people and extort money from you. If you are an aspiring Instagram influencer, you must always stay alert against the fake Instagram Collabs and scam collaborations.
In this article, I will share some tips on how to spot a fake Instagram collaboration or scam collaboration.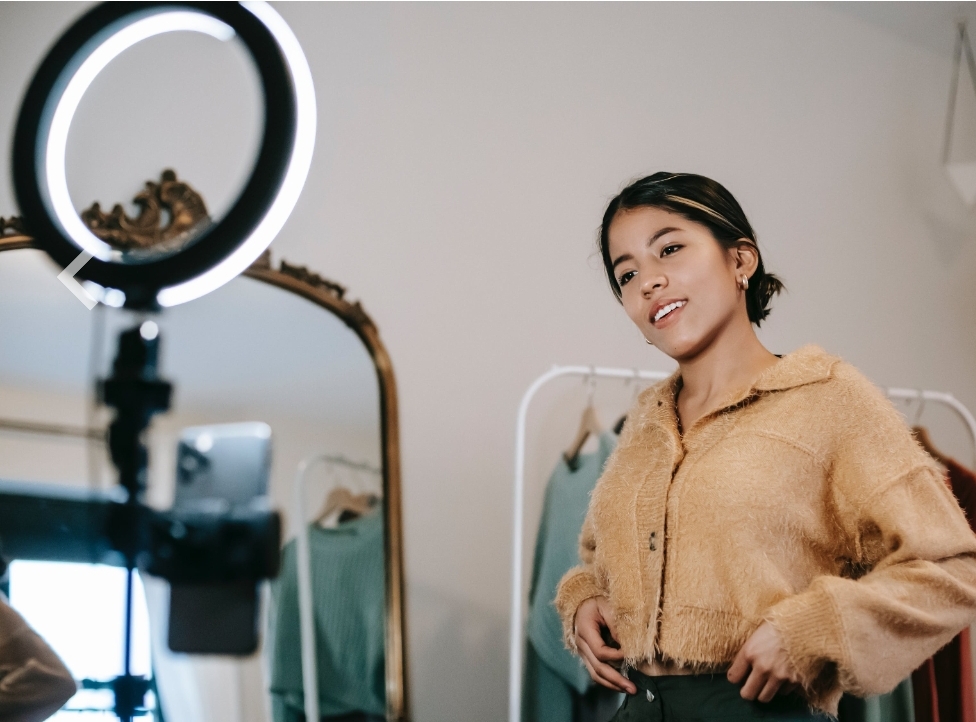 1. Brand praising you even without knowing you; RED FLAG!
You posted a picture on Instagram and some brands and unknown users started praising you expressing their eagerness to work with you. First, give yourself a reality check! "Do I have enough followers that brands will benefit by collaborating with me?" If the answer is a big No, then make up your mind and do not encourage a fraud collaborator to be in your vicinity. Remember, brands collaborate for their own benefit. They send their products to influencers, so that the influencers can promote those products with their followers. So, brands and collaborators research a lot before spending any extra penny on an influencer. If the brand praising you and inviting you for a collab does not even follow you, then treat this as red flag.
2. Brands not looking credible to you; RED FLAG!
Always listen to your intuition, if something does not appear normal. A good brand, who is here on Instagram to expand its business, will work hard on their content. If the images and captions are copied,collected from other popular pages, with no credibility, then beware. If the images are collected from Amazon, Shein , etc. This is a big red flag.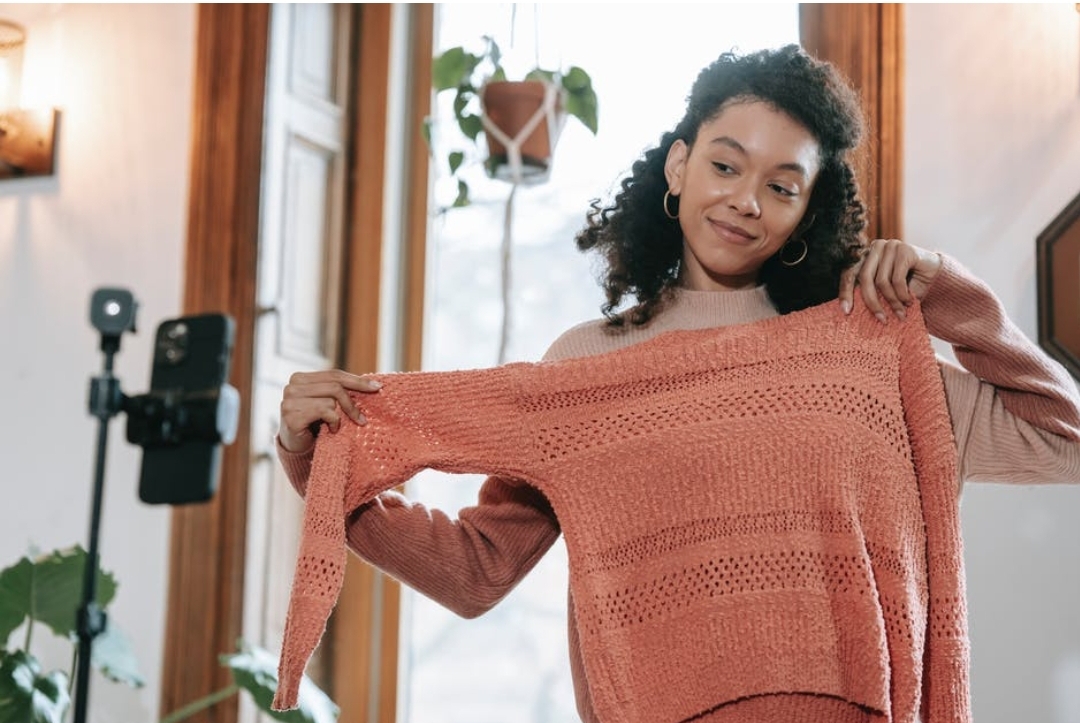 3. Brands offering you to purchase at discounted rates for lifetime; RED FLAG!
Influencers should receive products from brands along with a promotion fee. For new influencers, it may be just the products without a promotional fee. Even that is okay. But paying for promoting someone else's products? Absolutely No. I am not an Instagram influencer, but whenever I post pictures on my Instagram account, I get loads of DMs for promotion. I intentionally agreed to one promotion to check how it works. I found exactly what I expected. These fraud pages have good connectivity with similar scam collab pages and they will start messaging you once you agree to any one such fake collab. This may appear, as if you are slowly getting popular as influencer, but hold on. Even if they promise to offer you at 90% discount for the rest of Your life, then also, do not fall prey to these fake Insta collaborations. Anyway, you are not going to pay them a single penny.
4. Products are free, only shipping charge has to be paid; RED FLAG!
As already said, you are not going to pay anything for promoting someone else's business. Rather, you should be getting paid. This is how an influencer is supposed to earn. When a brand AAKs you you just the shipping, be sure that they are either gonna send you something hideous or going to disappear from Instagram soon.
5. Sending collaboration offers in comments and DMs with emojis and informal language; RED FLAG!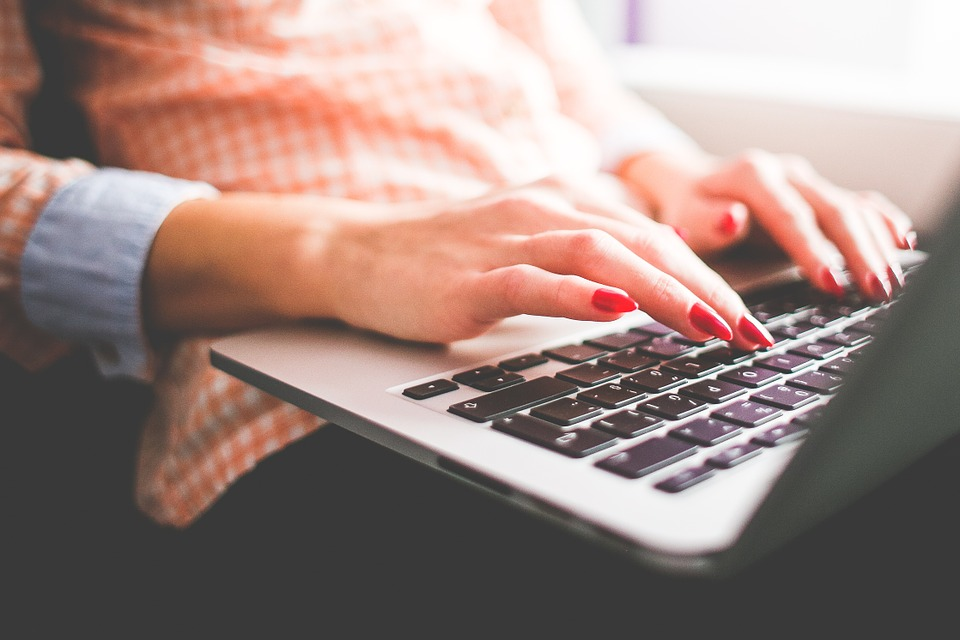 When someone is sending you business proposals, it should be formal and sent to your work mail or work phone. Any message in inbox or comments with obnoxious emojis and unwanted cuteness, should be discarded right there.
Before collaborating with any brand, research a bit about them, read blogs, educate yourself about the ethics of influencer marketer and affiliate marketing. I hope I could help you a bit in identifying fraud collaborations on Instagrams. If you get such offers, then delete the messages or simply send your promotion fee details. Remember, never work for free.