Every business nowadays has some sort of online presence: whether it is hosting your data on the cloud, actively promoting your brand on social media or running your own e-commerce site. For most companies, this means having your own dedicated website in order to get in touch with clients and advertise your products and services. Yet even though business websites are the norm, there is still a long way to go in terms of keeping cybersecurity standards high. When it comes to businesses, what are the most important tools for making sure you keep your website safe and secure?
Choose the Right Cyber Security Solutions
First of all, you need to identify potential vulnerabilities when it comes to your company website. This could include lacking in technical measures to stop potential hackers in their tracks and protect your company against the financial damage a data breach could do. Data breaches can discourage loyal and prospective clients alike from staying with your brand, as research has shown. According to a report published on BusinessInsider.com on August 22, 2018, almost 20% of clients would avoid shopping with a specific retailer if they heard that they had been subject to a breach and 33% would stop shopping there for quite some time before giving them a second chance.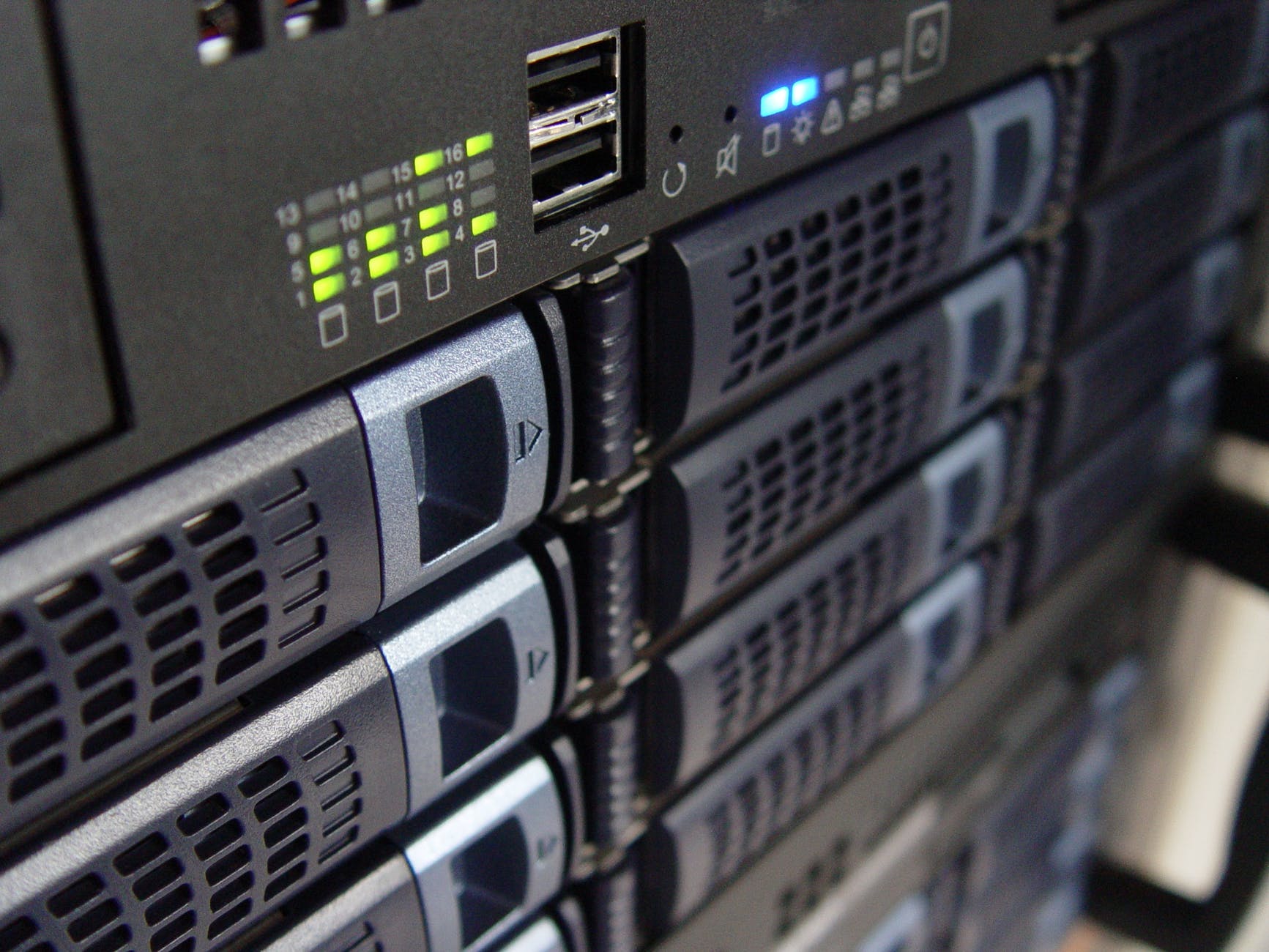 Source: Pexels
According to the same source, roughly 80% to 90% of people trying to log into an online retailer's e-shop are hackers. This is the highest figure by comparison to other industries. Web applications, like those used to handle online customer account logins, can be effectively protected if you have the right tools at your disposal. A Web Application Firewall (WAF) can help protect against OWASP Top 10 threats like SQL injection and remote file inclusion, keeping sensitive data like financial information safe from prying eyes and keyboards. Elevating your defenses can also include making sure that users choose strong passwords, as well as implementing two-factor authentication.
Invest in People
Cutting-edge tech solutions are extremely important in order to secure your website, but many of the threats can only be successfully prevented if your employees are on board. Your personnel are your most valuable allies in the fight against cybercrime. Invest in cybersecurity training for your employees and make sure that your company has a comprehensive and user-friendly strategy in place that everyone is familiar with. Raising awareness on issues like email account best practices can help your staff to identify incoming threats like phishing and react accordingly. When it comes to sensitive data, consider implementing a policy that limits access to this type of information only to those employees who need it.
However, it is still important that not everything rests on them. Whenever possible, try to take away some of the burden – for example, by setting up automated operating system updates. Regularly updating your OS means your computer network can profit from the latest patches and fixes, which usually address the latest vulnerabilities that have been uncovered. Setting up automatic update reassures you that everything is safe, while also meaning your employees do not have to waste time and energy on this and can instead concentrate on doing other tasks much more efficiently.
Data First
A company website usually hosts a vast amount of personal data as well as other information that is useful for the company. This includes data on a variety of people and organizations, from employees and freelancers to clients and vendors. While it is of paramount importance to invest in security, you must also prepare for the unexpected. If a hacker strikes, then the time it takes your company to regroup and go live again might be the difference between financial ruin and retaining your clients' trust at your ability to respond well to a crisis.
Keeping a backup of your data is essential, as well as investing in some sound data recovery solutions. Luckily, there are professional software tools that can take care of your data backups for you. This makes it much easier to keep all your employees and associates on the same page, as you do not have to rely on them to implement best practices when it comes to carrying out regular backups. If you are looking for a place to host all this backed up data until it comes in handy, hybrid cloud solutions offer increased scalability that is very valuable for small and medium-sized enterprises.
A few simple steps are often what it takes for a company to increase its cybersecurity defenses and be able to respond to incidents swiftly and effectively.