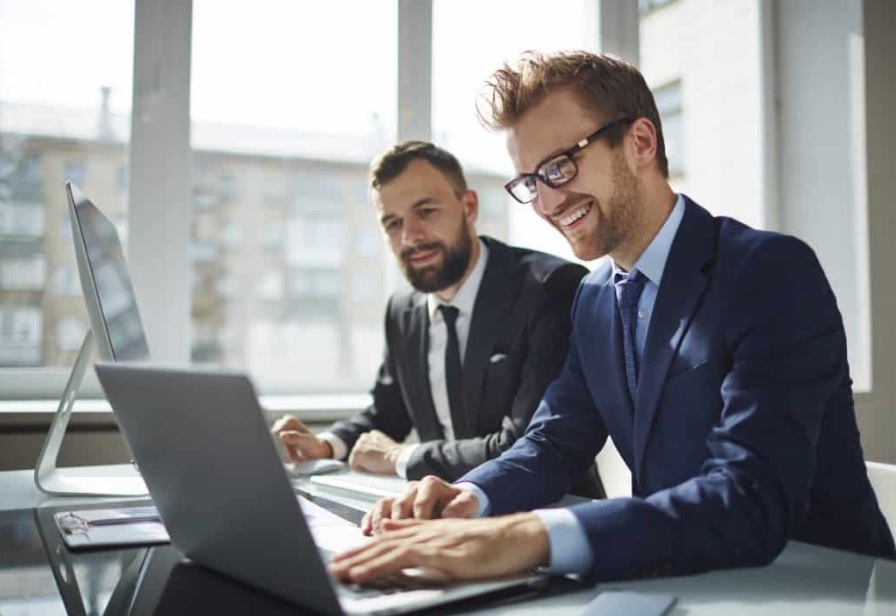 A security breach is one of the worst things that can happen to your website. You lose access to it, and unless you have a backup, all of the hard work you've put in might be lost. It's a terrible threat.
Luckily for WordPress users, managing security on this CMS is not difficult at all. This will allow us to quickly go over a few precautions you can take to ensure your WordPress site is safe.
The first thing you should do with any website is buy quality hosting. A good web hosting provider gives you additional security measures and automated backups. What's more, they will be helpful if something goes wrong. It is pivotal to have a good hosting if you want to have a positive experience running a website.
Beyond that, you should ensure everything is constantly kept updated. 60% of hacked WordPress sites run an outdated WordPress version Regularly updating your core WordPress, themes, and plugins is easy, and it closes any door hackers might use to gain access to your site.
You also need a security plugin. This is another measure that stands between malicious attackers and your site. A good security plugin makes sure everything is locked tightly and there is no malware infecting your site.
Another simple security measure is using strong passwords and enabling two-factor authentication. The rule of thumb with passwords is that you should go for as long a password as you can. This makes it much more difficult for hackers to brute-force their way in. As for two-factor authentication, it just means using your email or receiving a text message to log in to the admin account. It serves the same purpose as strong passwords.
An additional measure against brute-force attacks is moving your admin login page. By default, its location is at www.example.com/wp-admin/. But if you move it to, for instance, www.example.com/differentloginpage/, it becomes much more difficult for anyone but you find it.
These are some of the basic measures you can take to ensure your WordPress site is safe from any threats. You can enable these through a quality security plugin or by finding a plugin that specifically enables that one function.
If you'd like to find out more about WordPress, you can read the infographic below. It's an informative resource on everything you should know about running a WordPress website.