HP printer users faced a severe problem while printing from the company's printer. The printer showed up an error message while they were trying to print. later on HP confirmed that the error message was pre-programmed into their firmware for preventing users from using third party cartridges. users who were using third party ink cartridge got the error message which said, "It said "one or more cartridges appear to be damaged. Remove them and replace them with new cartridges".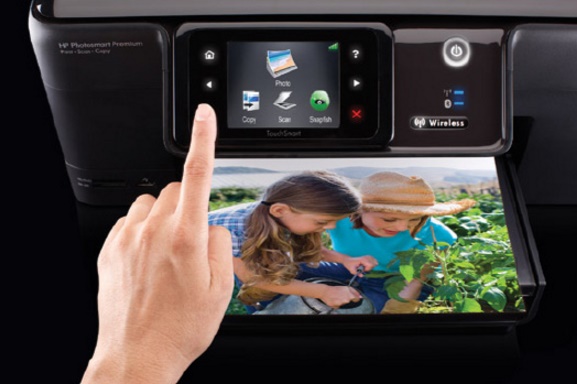 Since a good number of users faced the same type of problems, HP was contacted to comment on this global co-incidence. Finalle 123inkt, a Dutch retailer, 123inkt, tht received more than 1000 e-mails and complaints finally confirmed HP's hidden error message. However, the answer received from HP did not seem to be convincing. The company said that the error message popped up owing to w recent firmware update but according to users, even offline printers displayed the same error message.
The company says this was done to "to protect the printers and to protect the communication between the cartridge and the printer." It further added, "affected printers will continue to work with refilled cartridges if they contain the original HP security chip. Other cartridges possibly don't work".