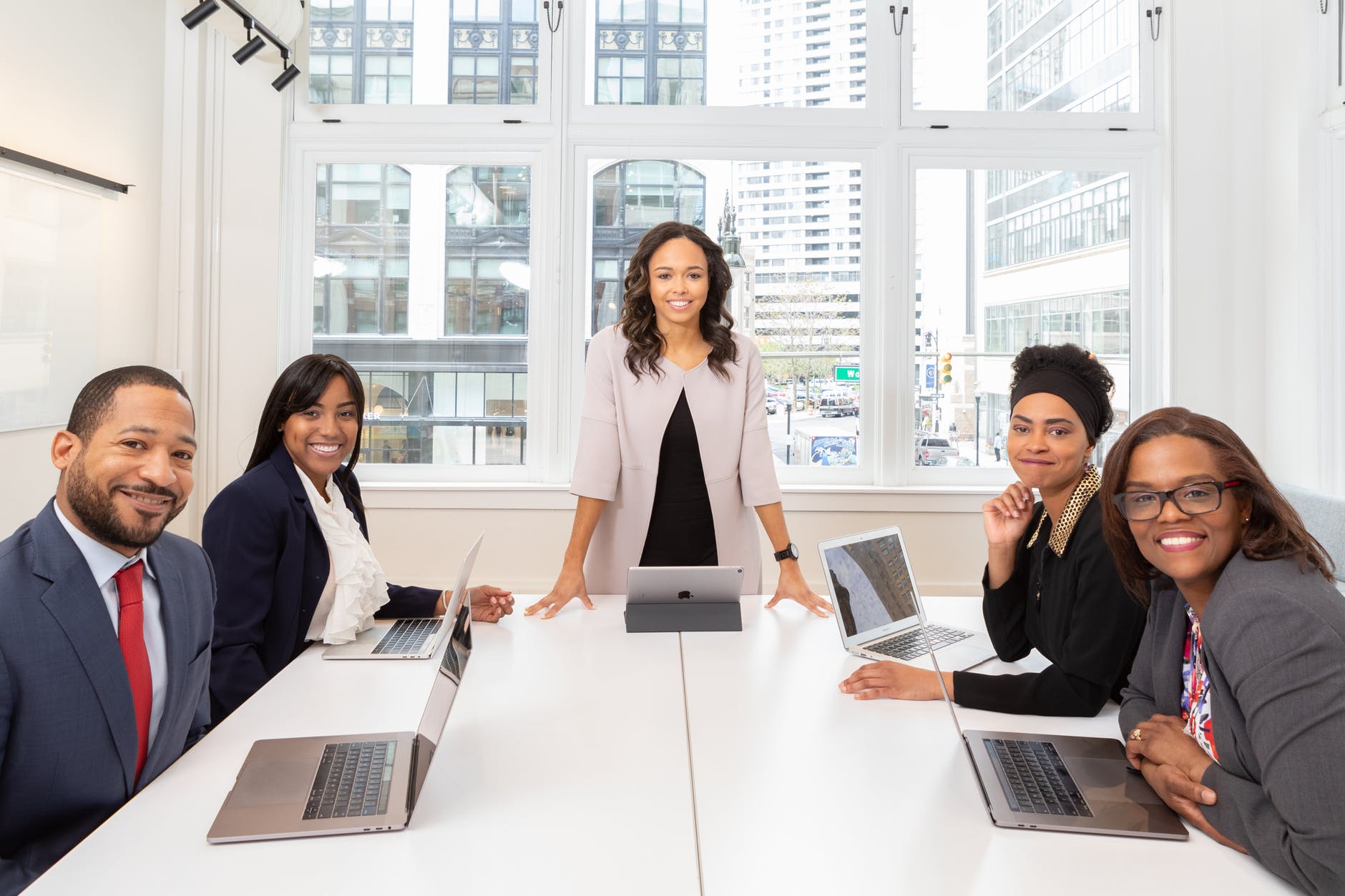 The term "infrastructure modernization" became a buzzword a couple of years back, but the concept of modernizing equipment to use ever-more sophisticated applications still exists. IT departments depend upon cutting-edge apps, and they require the equipment to make them run most efficiently.
According to Wavestone US – a top IT and business advisory firm – new services and processes should become part of an overall strategy to enhance work environments. Companies are embracing apps like Microsoft Office 365 and Google G Suite to increase efficiency and give them key advantages in branding and content development, along with finding and retaining the best talent.
Pass this little nugget on to HR concerning millennials, which since 2016 made up the largest part of the U.S. workforce:
82% consider workplace technology when deciding to accept positions
42% would consider quitting if workplaces fall short of their expectations
It's expensive to constantly maintain and upgrade IT infrastructure, but it's even more expensive to continuously replace skilled workers. That's why today's IT department needs to be included in organizational strategies.
IT infrastructure means more than just data center hardware like servers for storage and network devices to communicate throughout your network. It refers to operating systems like Linux or Windows and to the plumbing that connects users to the databases and sales platforms. This middleware simply allows applications to work, and it's through these apps that the content flows.
Whether it's an ESB to integrate data and facilitate feedback from customers or a platform that allows transactions, your IT department needs constant updating and management. Yes, this certainly can become a hassle and a bugbear for CFOs looking at the bottom line, but it's also the most important part of what your IT department does. You need to make everything run smoothly, from ensuring customers see your company's content online to the apps that allow them to purchase.
Continuing Importance of Upgrading
The digital world constantly changes, always working towards ever-increasing efficiency. Your IT department is what keeps you in business, dealing with data breaches, mobile device purchases, and apps of all kinds accessing and exploring your online presence. Increasingly, it's IT that controls content – how and where and to whom it appears – that helps grow your business.
With the increasing importance of the cloud, infrastructure no longer depends on having your own expensive, unwieldy devices to hold digital content, customer databases, and other sensitive data. Utilizing innovative methods for storage allows businesses to focus on other things, like growth. Rethinking what IT departments do and taking advantage of the latest technologies maximizes efficiency.
It's not about tearing everything up and starting all over but looking at what technology you have I place and to build around it. Consider it more like spring-cleaning, consolidating and archiving information.
Here's how to look at it:
Reassign and rethink server storage, consolidating data to meet business needs
Use the same management tools and processes throughout your organization.
Reorganize and reduce the number of locations, simplifying management.
Renovate infrastructure by consolidating and automating workload, increasing efficiency.
Rationalize assets, creating software-defined applications rather than depending on hardware.
Collaborating & Security
Collaborating smoothly means being able to easily share data, something absolutely imperative in today's virtual work environment. But doing so efficiently is another story. For example, when employees try to reconfigure their virtual personal networks to enable them to share large files, this can slow productivity. This is especially the case if each system requires different interfaces, slowing the whole network down.
And don't forget about security. With increasing cyber-attacks on databases of companies both large and small, CISOs need to follow best practices to keep customers' data secure, and companies need to comply with all the regulations involving the flow of data.
IT departments now also have to deal with shadow IT projects that take place in the cloud, of which the IT department may not even be aware. The growing use of apps, social media, and other tools workers use to collaborate – including state-of-the-art SaaS applications – makes companies more competitive and employees more productive, but it also opens up avenues for nefarious activity. Controlling access to companies' customer database and other information is imperative to keep customers safe.
For end-users, security may not be such a big priority. However, inefficiency on your network will definitely turn visitors away and mean more difficulty for workers when accessing the network. This makes the whole business less efficient and affects productivity. Control is important and needs to be part of any company's IT strategy.
Future of Efficiency
Some companies are even getting rid of physical servers completely and moving everything to cloud-based systems. But this may not be practical for everyone, especially if your company's IT infrastructure is fairly new.
Egnyte was built as a hybrid platform with this in mind, designed to preserve the hardware while modernizing storage capabilities. This optimizes content, streamlining current infrastructure from the inside. Thus, you keep and continue to use old hardware, but limit the use of the software. It's a simple SaaS solution to create greater efficiency.