ISRO Antrix website has fallen victim of a notorious Chinese hacker group. Antrix is the marketing arm of Indian Space Research Organization that entails with the promotion and commercialization of space products, technical consultancy services and transfer of technologies developed by ISRO. The hacking incident happened on Sunday which completely changed the website layout from Antrix to a sports good merchandise page. It is still not confirmed who is the actual culprit but a Chinese group is alleged to have done this deleterious thing.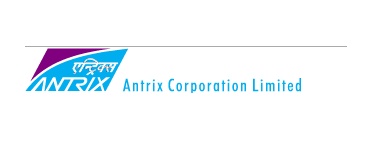 The URL www.antrix.gov.in will redirect to the hacked page. It is a matter of extremely serious concern because the incident has occurred just few days after ISRO launched a serioes of satellites from its space station at Sriharikota. Now question arises on the security systems of the websites. ISRO is one of the most fertile space research stations of the world and such a criminal interruption is surely a reason to worry!
We have still not got reach of ISRO. As soon as we do, we'll update you with the latest news. We hope ISRO strengthens its security network by manifold times.