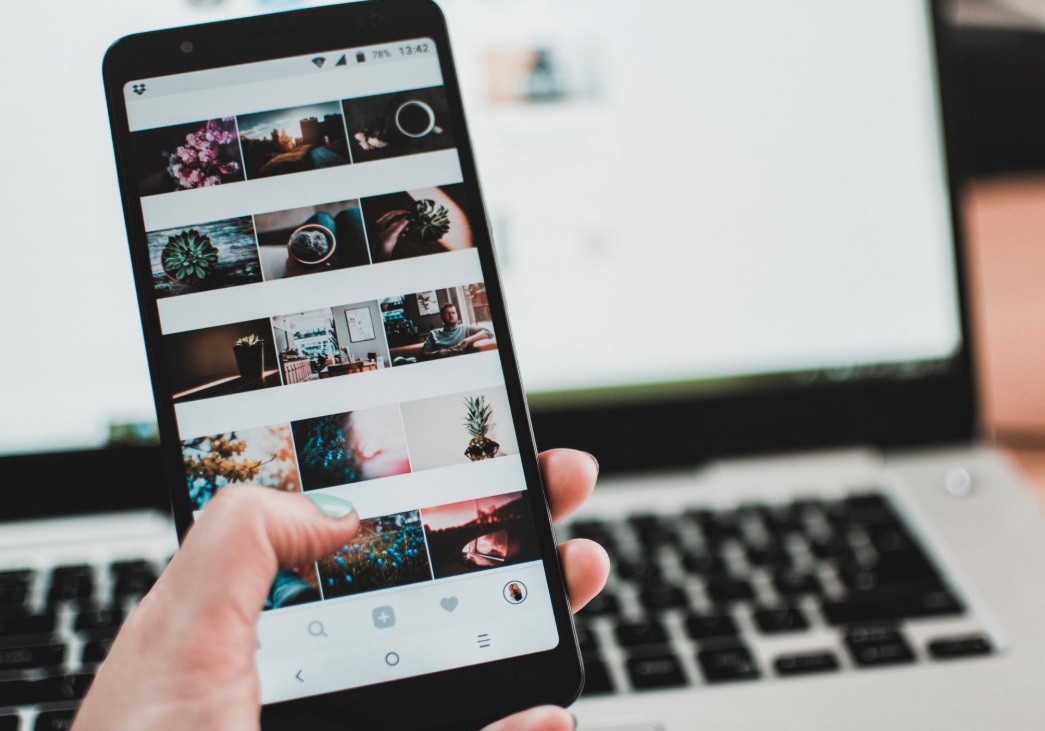 Some small tools can do great and unimaginable magic in a post. A hashtag is one such tool. The reason many people are yet to start using hashtags is that they do not know what it is nor the power it possesses.
So, let me start by explaining what a hashtag is. A hashtag is a symbol that many may refer to as a pound symbol. But there is more than many think of it when it comes to using it on social media. See, when put before a text, it makes the text clickable.
What next, the clickable link, once visitors click on it, they will be taken to all similar post. But there is more about the hashtag. For example, they help make your posts more engaging, evaluate if the hashtags are working as well as identity if they are trending well. Taking a closer look…
The More You Use, The Better The Engagement
People who used more hashtags on their posts have reported a higher involvement that than those who used just one or fewer tags. To be precise, the study shows posts get a 12.6% increase in engagement because of using a hashtag. That means since you have 30 hashtags to use, even when others say they are spammy, the chances are that there will be more engagement if you use all of them.
Let's take for example; you use one hashtag to reach 500 people, what about if you use two hashtags? Of course, you get a higher engagement. However, it is good to stay relevant.
That is, don't include hashtags that are irrelevant in your posts to have 30 tags. Doing so will also mean those who will see your post are people who have no interest in your product. That adds no value, but it will shout out your name to the world.
You Can Hide Them
Some people will not use hashtags merely because they do not want people to see as if their posts are messy. Well, considering the benefits of this symbol, we know we need it. So, what do we do? Instagram allows users to hide the tags.
How?
You can choose to add the hashtag in the comment section instead of having it as a part of the caption. You may also hide it by separating it from your caption by adding dots or emojis in between. Whichever way, the good thing is that the hashtag will still work. Nevertheless, it would be good if you add the hashtag in the comment section before anyone can write a comment. That will make it invisible when comments start flooding in.
It Is Possible To Evaluate If Your Hashtags Are Effective
Instagram, maybe, because they wanted to make it a better social media than their parents, made it possible for you to assess if your hashtags are converting.
You can tell if people are viewing your posts or not. According to how the hashtag is performing, you can tell if to change to more effective hashtags or not. How do you know the performance of the tag? Instagram has an Instagram API graph that will give you the statistics.
Also, you can verify which hashtags to avoid and which ones to use more. You can also tell if there is a change when you use more hashtags over when you have used fewer hashtags. You can also see the number of impressions, comments, likes, and saves.
You Can Identify The Trend Of Your Hashtags
Do you want to know how your hashtag is trending depending on your niche or subject? Is it necessary? According to the concerned website Hashtagsforlikes , yes, you will get to know which of your tags are trending depending on your niche. Moreover, your name gets exposed to all the 800 million-plus Instagram followers.
And if you are active, Instagram users will begin taking note of you and following you more if you are providing something that is of benefit to them.
It's Your Turn
What you didn't know about hashtags you now know. It is over to you to exercise what you have learned. Start using Instagram hashtags every time you post something. Don't just use them, but follow up and know if they are creating a good impression or not. Where you need to change them, act accordingly.