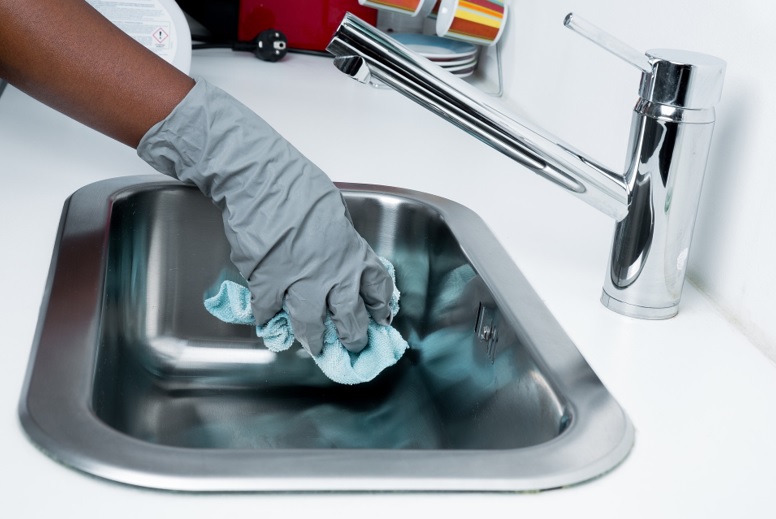 Having a clean living space is essential for the health and wellness of both you and your family. Unfortunately, between hectic schedules and long days, it's too easy to put off dusting, leave dishes in the sink, pile clothes on the bedside chair instead of folding them… in the blink of an eye, a pristine house can turn into a disaster. And with long, Canadian winters, snow and dirt are always a threat to clean spaces. Thankfully, living in the 21st century has its perks; gadgets and automated devices have been invented for anywhere and anything to make our lives easier. Here are some of the latest devices to help the never ending battle to keep your home clean.
Self-cleaning animal boxes
As many as forty percent of all Canadians have a pet in their home. While our furry friends are considered a part of the family, there are few things more wearisome than having to clean up after their messes. Litter boxes must be taken out daily, or they start to build up and cause unpleasant odors. Or worse yet, Mittens could decide to go somewhere else in the house, causing even more grief and possibly damaging carpets or furniture. Self-cleaning litter boxes automatically filter out the clumps created after use and separate them into an independent compartment (some replenish litter, but usually this has to be done by the owner.)  Depending on a cat's preferences and needs of the household, automatic litter boxes come in different shapes and sizes for all kinds of cats. There's now even a version for dogs— the self-cleaning potty pad is designed to allow small dogs to pee indoors, saving owners the number of times a day needed to walk the dog and providing the dogs emergency relief during the day.
Handheld vacuum cleaner
This gadget's been around for quite a while, but modern advancements give it a whole new range of function and convenience. Although it might not seem like it, having a handheld vacuum around the house adds a world of convenience to a busy person's daily routine. Small spills, after dinner crumbs, and heavy dust in hard to reach corners can be sucked up effortlessly with a handheld vacuum cleaner. Many also come with various tips and accessories for things such as precision detailing and carpet cleaning. Cheaper devices will come with more compact, easy to use models, while more expensive options offer longer battery life and a variety of suction strengths and speeds. After getting a handheld vac, it's difficult to imagine cleaning without one.
Toilet bowl cleaning system
Another grueling task, many are so put off by the idea of having to clean their toilet bowls that they often wait until the situation is dire, and the job become three times harder. Modern technology provides another solution to one of the world's long-time inconveniences with a self-automated toilet bowl cleaning system. There are some kinds which are purely chemical, but depending on the age and strength of house pipes can cause corrosion and damage to systems (particularly for those on a septic system). Newer designs incorporate technology to put cleaning solution directly into the overflow tube of the flush valve, saving both time and energy as well as the integrity of the toilet pipes.
Although these devices are particularly useful, there are a plethora of available machines designed for ease and convenience of home cleaning. Keeping your home clean, organized and sanitary is more important than ever, as events such as the recent measles exposure in Vancouver continue to become more common. A bit of further research based on your needs will open up a world of various gadgets and technologies that you can use in order to save time, stress, and money on keeping your home clean.