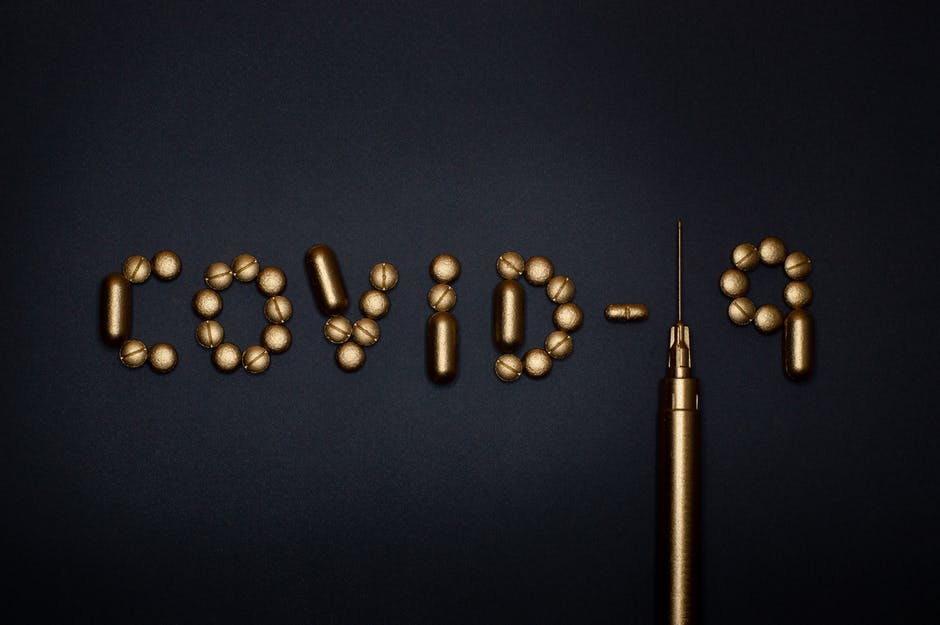 We're seeing a wave of innovation driven by sheer need in the face of a worldwide pandemic that was initially projected to kill millions. Fortunately, the initial data coming out of China once they admitted they had an outbreak was wrong. Disease models were off by a factor of 25 or more. However, manufacturers were challenged to come up with new solutions, products and massive amounts of new critical equipment to meet the expected demand. Let's look at the manufacturing innovation wave driven by the Wuhan coronavirus pandemic.

Remote Work

The perfect intersection of electronics makers innovation and coronavirus is in the sharp rise in remote work. The high-tech industry has been the least affected by the COVID-19 shutdown, because so many of its knowledge workers could work from home. Take your laptop home and continue to design the next generation of microchip, circuit board or software. Many of the software tools required were already hosted on the cloud. Furthermore, the electronics industry was already heavily distributed. It wasn't uncommon to have a design team in California collaborating with manufacturers in China, South Korea or Japan. These professionals are already familiar with messaging applications and video conferencing with their fellow team members.
The industry was in a better position to continue work, as well. The coronavirus shutdown has broken the supply chain in China. However, electronics manufacturers often rely on suppliers around the world. Shift your production to a fab shop in the southern United States, Mexico or another country. Furthermore, designers stuck at home can continue to innovate. They are also free to send their designs to prototype shops around the world, so they can continue the product development process though half the world is in lockdown.
3D Printers
3D printers have become the standard method for making prototypes as well as difficult to source parts. The Chinese coronavirus causes many people to struggle to breathe, creating massive demand for ventilators. While Tesla and Dyson came up with relatively affordable, mass-producible designs, this wasn't fast enough for healthcare facilities. This is why a number of groups set up communication platforms and a network of 3D printers. The goal was to give healthcare services the ability to request ventilator parts, printed for free or low cost by a large distributed network. This is essentially mass-production on demand. And it resulted in scarce parts being made when time was of the essence. However, we're still a long way away from 3D printed ventilators.
3D printers are also being used to create coronavirus masks and virus test kit parts. Makers who can't create ventilators are eager to make face shields for those lacking proper personal protective equipment. Their results may not be as good as difficult to find N95 masks, but it is far better than wearing a cloth mask made by someone with a sewing machine.
Reinventing the Product Development Process
You may have heard the stories of fashion firms shifting from making dresses to facemasks. The greater technological challenge has been retooling factories for more complex products. For example, Dyson shifted from making vacuum cleaners to affordable, effective ventilators. We're seeing die cutters and injection molders repurposed to make medical equipment. More importantly, open source platforms are connecting academic researchers, hobbyists and private business leaders to come up with solutions in record time. For example, nineteen manufacturers in Ohio went from initial concept to mass production of a new face mask design in just two weeks. This rapid product development process involved will remain in effect, because it is so valuable to businesses and nonprofits alike.