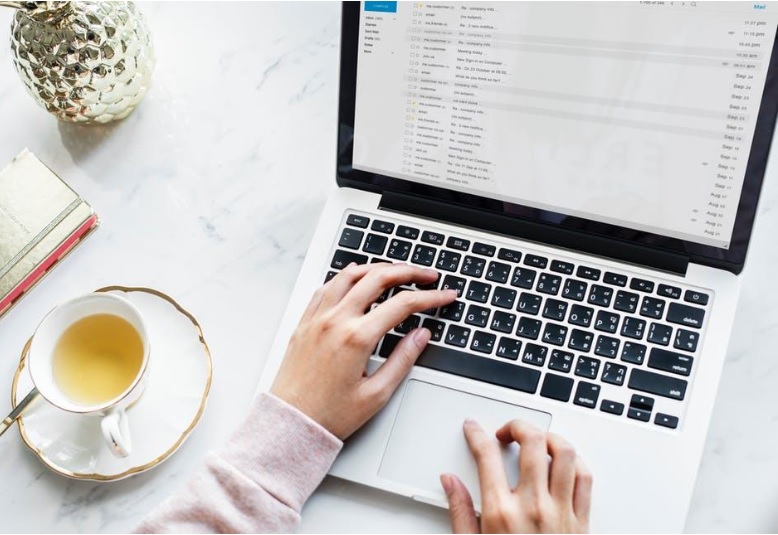 What is the one thing that is behind every successful business? Customers. Whether you are a big box retailer, a mom-and-pop store, or an e-commerce platform and online store, customers are your bread-and-butter.
Understanding your customer is the quickest way to grow your business. You can track growth through sales, traffic, and other analytical data. But if you communicate with your customer, you will have data that enables you to grow your business and track that growth.
If you want to have a competitive advantage, talk to your customers. Happy customers not only generate repeat traffic, but they generate referral traffic. Happy customer reviews and word-of-mouth are one of the most trustworthy ways to get new customers.
Customer Surveys
Getting a customer to answer a survey isn't always easy. Some customers will gladly answer your questions. Other people just don't want to be bothered or don't have the time for it. Any marketer or copywriter will tell you that having accurate customer information is invaluable.
Make it easy for your customer to answer your questions by using a reliable tool such as Grab Feedback or Client Savvy. You can even send your email list some quick survey questions. Sometimes dissatisfied customers are more likely to fill out a survey. That's okay. This is data you actually need.
Listen carefully to what they say and to the experiences that they share. Chances are, if they've had these problems, other customers have too. Take the time to fix whatever has caused the issues and use the negative survey data as a learning tool.
To get more customers to fill out a survey, you can also offer an incentive. This could be a free download of some type of tool or e-book or a chance to win a gift card. Popular incentives are Amazon gift cards or opportunities to win a gift card or other prize.
Magento Product Reviews
Magento is a popular e-commerce platform. If you are using Magento or an agency that builds sites with Magento, Bing Digital is a Magento agency, then this is the perfect plugin to get reviews.
It integrates perfectly with your website and it allows merchants to interact with buyers and request a review. It automates the process, so you only have to set things up once. The reviews are displayed prominently on the product page and will help get you that social proof customers crave.
Pop-Up Surveys
If you don't want to send your customer a survey, you can install a pop-up survey tool on your website. One of these tools is Qualaroo. Pop-up surveys can help you get fast responses from your real customers. There is no better data than actual customer data.
Mobile users can initiate conversations with customers with a tool like Get Satisfaction. This tool will create dialogs about features, pros and cons, and ways that a company can improve. No matter what method you use, understanding your customer experience and how they feel about your business can improve your business exponentially.