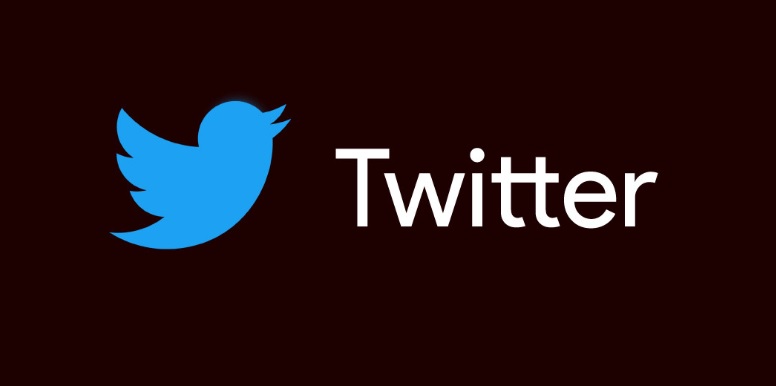 This year 2020 has been quite a year. From pandemic to natural disasters, we are having all! Now another news that has created a stir in the social media world, is the security breach of Twitter. Twitter is one of the biggest micro-blogging website and an important social media platform.
A group of hackers have managed to perform a social engineering campaign in the accounts of a handful number of Twitter employees. This led to compromise of Twitter account data of some powerful and high-profile people, such as US presidential candidate Joe Biden, former president Barack Obama, Amazon owner Jeff Bezos and Tesla chief Elon Musk. Twitter released a statement after the mishap happened. At this time, we believe attackers targeted certain Twitter employees through a social engineering scheme. The attackers successfully manipulated a small number of employees and used their credentials to access Twitter's internal systems, including getting through our two-factor protections," the company said.
You might be wondering what social engineering is. It is nothing but the act of manipulating people into doing certain actions intentionally and deceitfully. The motive is to extract confidential and sensitive information about people though mail phishing, pretexting, baiting, quid pro quo.
Twitter is now sending emails to users who have been victimized. The company is also trying their best to deal with the situations and dig deeper into finding what data has been sold, or destroyed. "In cases where an account was taken over by the attacker, they may have been able to view additional information. Our forensic investigation of these activities is still ongoing. We are continuing our forensic review of all of the accounts to confirm all actions that may have been taken," Twitter said.
Twitter is working with the strongest law enforcement agencies to sort this out. They added, "We hope that our openness and transparency throughout this process, and the steps and work we will take to safeguard against other attacks in the future, will be the start of making this right."