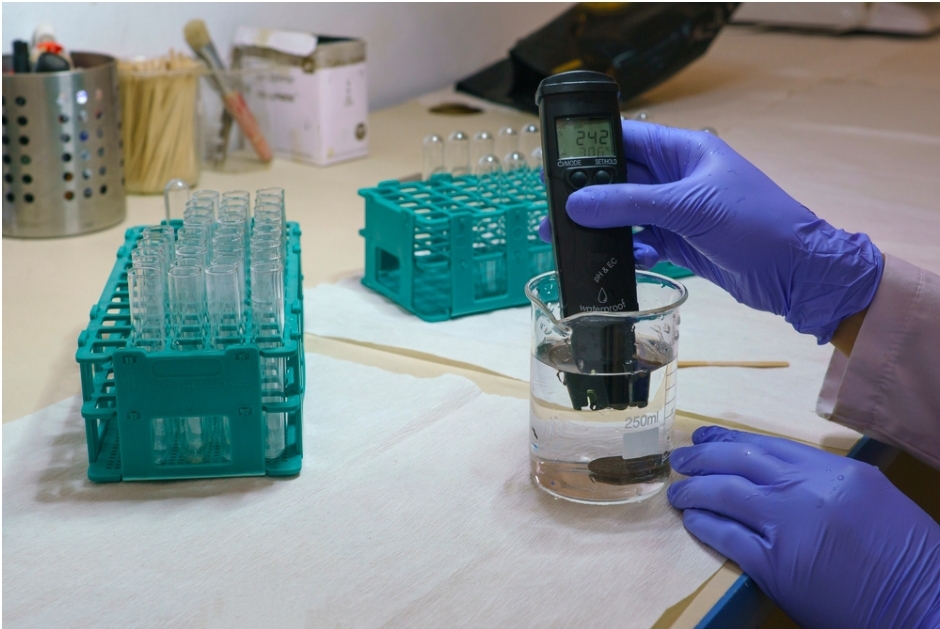 When you're designing enclosures for electronics, it's important to understand what the consumer wants. In today's world, users of electronic devices have come to expect a high level of waterproofing.
In terms of waterproofing and water resistance, the level of protection is given an Ingress Protection (IP) rating. The IP rating scale is a two-digit rating. The first digit, ranging from 0-6, refers to the level of intrusion protection, meaning how resistant it is against solid objects such as dust. The second digit, ranging from 0-8, refers to the level of moisture protection. The latest iPhones, for example, achieve an impressive IP68 rating for high-level dust and moisture resistance.
To appease your customers, it's a good idea to aim for a high IP rating. The required rating may vary depending on the type of electronic device your enclosure is intended for, but the higher level you can achieve will result in the highest consumer confidence in the product.
Tips for Waterproofing Electronic Enclosures
There are some basic guidelines to consider in the design of your electronic enclosures. In general, the simpler your design is, the easier it will be to seal. Keep the following tips in mind to help achieve your desired IP rating for your electronic enclosures:
Keep enclosure openings round. When you design an enclosure, it's easiest to achieve a high level of water resistance when the openings in the enclosure are round. The simplest solution to create a waterproofed seal is for any mating surfaces between parts to use o-rings, so the round shape of the openings is critical to take advantage of these sealing rings.
Consider stiffness. Stiffer materials are easier to seal because there is less risk of distortion. It's important for seams to resist pulling apart; this is much more easily achieved when you use materials with superior stiffness.
Custom gaskets need adequate support. When using a gasket to seal your enclosure, it's important to ensure adequate support on all sides. Otherwise, you may run into issues with your gasket failing due to being "pinched" on one side due to uneven compression.
Keep seal interfaces simple. You don't want to have seals between more than two parts. With any more than two parts requiring a seal between them, it becomes increasingly difficult to create the evenly distributed compression needed for your gaskets to function effectively.
Evenly torque screws. If your electronic enclosure uses screws for assembly, it's important to provide even torque. This will help ensure that your o-ring or gasket receives even compression, rather than pinching on one side and causing failure. It's also critical, for the same reason, to keep screw location in mind during the design to ensure even distribution around areas that are sealed with an o-ring.
Use a Product You Can Trust
When you're sealing your electronic enclosures, it's important to use high-quality o-rings made with the right materials. Viton fluorocarbon o-rings, for instance, combine high-temperature and chemical resistance to provide superior sealing capabilities.
Viton o-rings hold up perfectly to automotive fuel handling applications due to their superior chemical resistance and are even able to withstand use in aircraft engine applications. These o-rings are rated to handle temperatures as high as 446°F, so you can rest assured that your seal won't distort and deteriorate in high-temperature environments.
Feel Confident Your Device Is Protected
To ensure a waterproof enclosure for your electronics, it's imperative to keep these tips in mind. From achieving a high IP rating to using the best material for your seals, you can feel confident your products will be well protected.