YouTube is full of explicit content and parents are often worried about the videos their child might come across. YouTube has come up with a new app called YouTube Kids, as the name suggests the app is tailored for kids and contain various parental control options.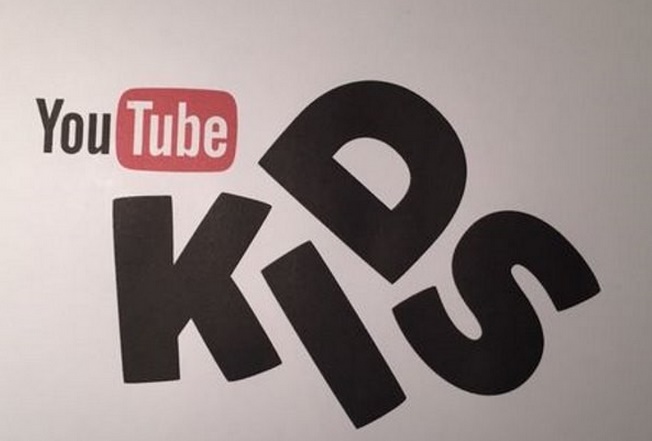 YouTube came up with the idea to target a wider range of audience and also to provide a safe environment for the younger population. "Parents were constantly asking us, can you make YouTube a better place for our kids," the project's group product manager. Shimrit Ben-Yair told to USA today. Netflix and Amazon have been working on the similar lines.
YouTube Kids will contain videos like "Thomas the Tank Engine," "National Geographic Kids" and "Reading Rainbow," for targeting the younger audience.
YouTube Kids has the ability to block salacious words. If a kid searches for 'sex' the app will block it and a message is displayed 'Try Something Else'. The app also provides a timer that can be set by parents, after which the app will turn off on its own, a password will be required to turn the app on.
User Interface (UI) is designed especially for the kids. "The images are big as are the tap targets for small fingers, and since younger children can't type they can search with voice," says Ben-Yair.
The app is only available for android devices.