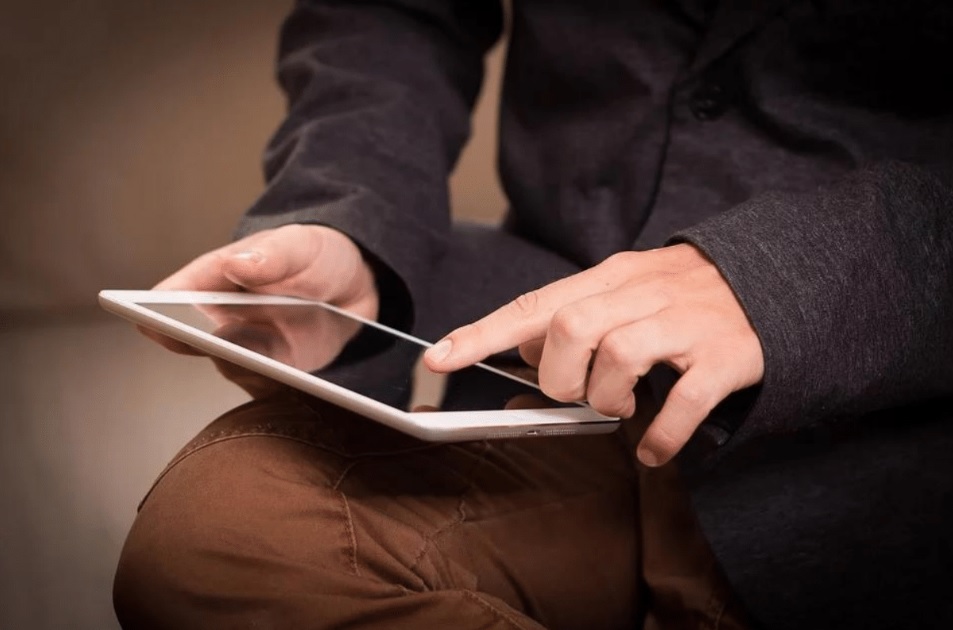 Drawing tablets can be one of the most useful tools that you use with your computer if you do a lot of graphic work. It can also be one of the most frustrating tools to use if you are unfamiliar with how they work.

The following tips will help you become familiar with your tablet and help you get the most use from this device.

1. Use the tablet in front of you

Many people set up their tablet to the side like they are using a mouse. They will then try to draw while they are focusing on the screen of their computer instead of the tablet. Placing the tablet directly in front of you will provide you with more control of your drawing and allow you to focus on minor details much easier.

2. Become familiar with all of the settings

It is very easy to get used to drawing and editing one way and not using all of the functions available on your tablet or program. Make sure that you take the time to go through each setting or function to see what they can offer and always experiment with functions you may have never used. This is the best way to get the most creativity from your tablet.

3. Adjust your pen nib

Most computer tablet drawing pens have a hard nib that glides effortlessly across the screen. While this may be good for some people, for others it is a distraction. Many people want the feel of drawing on paper when they draw on the tablet. To achieve this effect, change your nib to a hard-felt nib. This nib will feel exactly like you are drawing on paper. Many people prefer using a felt nib for all projects that require writing or drawing on a computer screen because of how natural it feels to use.

4. Different nibs for different effects

Don't limit yourself to a single nib style. Different nibs on your pen will give you different drawing effects. Additionally, the way that you hold your pen will also determine how it reacts to the tablet. Hold your pen like you would a regular drawing instrument for the best effects. Make sure when you try different nibs that you change the settings on your tablet as well so that you can get the right look.

5. Check pen your pen pressure settings

If you are not achieving the look you want with your drawings or photo editing, you should check your pen pressure setting in the tablet program. Everyone handles and uses their pens differently, and the factory setting may not be compatible with how you use your pen. Change the pressure settings until you find one that works well with how you use your pen.

6. Take advantages of shortcuts

Set up short cuts on your tablet so that you can easily access these functions while you are creating. The undo function is the most important button to have access to quickly. Using shortcuts for your most often used tools will also help reduce the amount of time you spend on each project. Your program may have some preset shortcuts, but you can add your own for convenience.

7. Use tutorials to master techniques and learn new ones

Technology changes so rapidly that it is hard to keep up with the newest functions or tools that can be used with a drawing tablet. Dedicate some time to watching tutorials on how to use the different tools on your tablet and learn new techniques. It heightens the overall experience of using your tablet.

8. Make sure that you are comfortable

Photo editing and drawing require time and patience. Since you are going to be sitting for extended periods of time during your project, make sure that you are comfortable. An ergonomic chair with good back and arm support can reduce overall fatigue. Make sure that your chair is also at the right height to work at your desk comfortably without placing too much pressure on the back of your legs for ultimate comfort. This may sound silly, but when you are tired, your work will never be at its best.

9. Make sure that your tablet is on fullscreen

Many tablets allow you to reduce the size of the screen while you are working to allow for a second window. This may come in handy sometimes but take advantage of the full screen so that you have more room to work and can see better details.

10. Practice

Practice makes perfect. This old saying applies to computer drawing tablets, as well as any other thing that you wish to master. There are few people that pick up a drawing tablet and become instantly amazing at using the device. It takes continual practice and experimenting before you start to achieve the types of end results that you desire.
Author Bio:
Zachary is a tech geek with a passion for everything digital. You can find him writing reviews, guides, and how to's on everything about technology at shopperbytes.com