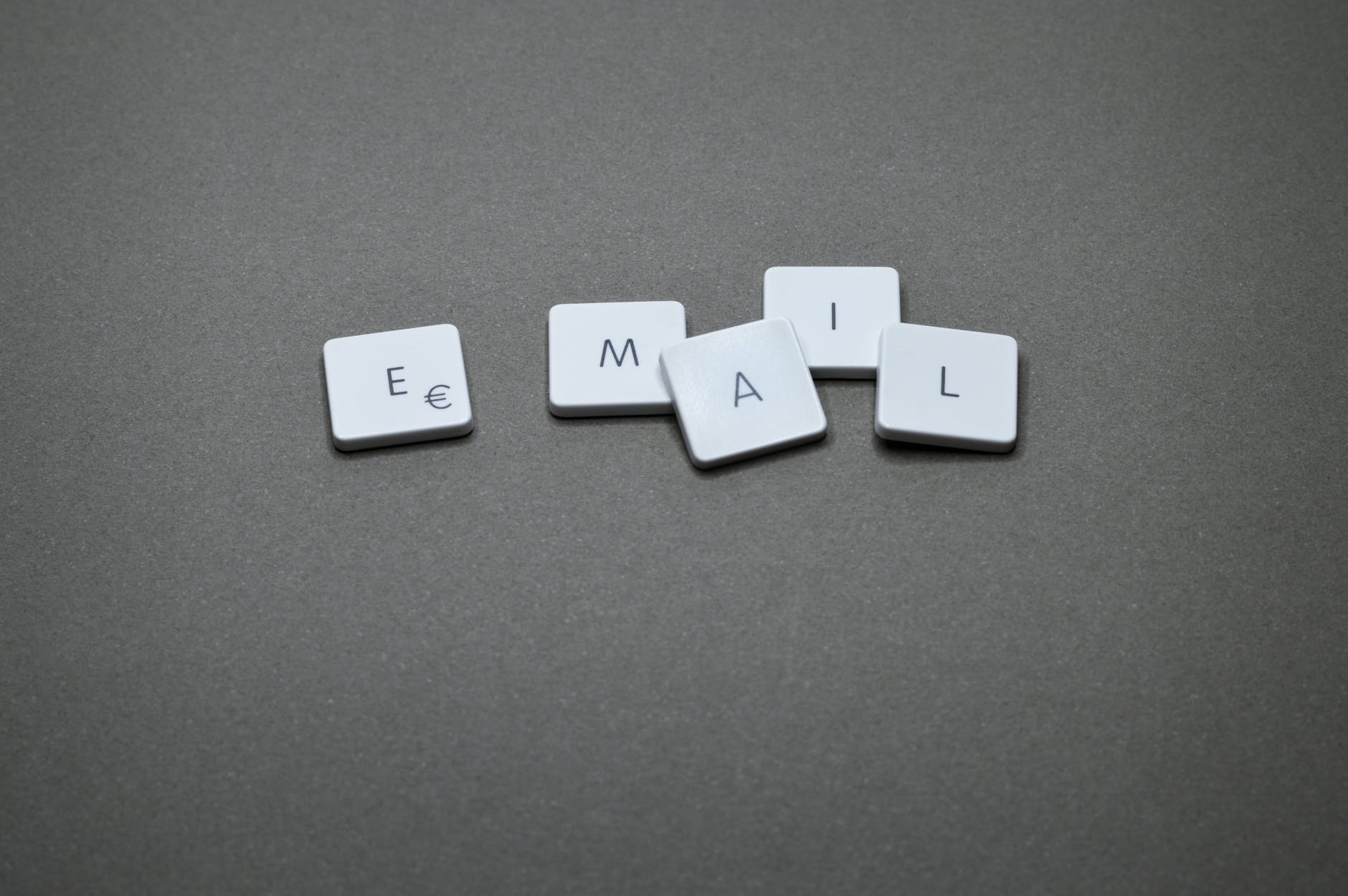 Email marketing today takes an important place in the advertising strategy of any company. Working and crafting a mailing list is costly, especially when it comes to using third-party services. You have to pay for each address. Therefore, it is important that every email address is real and every mailing reaches a real person.
Why Do You Need to Verify Emails?
To do this, you can use Email Verifier (for example TrueMail), which can determine the authenticity of the email address. This will allow you to create mailing lists only for real customers, increasing the efficiency of money spent on email marketing several times.
Many users when registering and subscribing give a nonexistent email address. The share of such addresses can reach up to 30-40% depending on the niche in which you work. Surely, you at least once used a nonexistent email to access any content.
Reduce Unreasonable Expenses with Email Verifier
Validation of email maximizes your lead efforts. Each lead can cost from a few cents to dollars. But what when you need to get thousands of leads daily? This can make more than 20-30% of your costs inefficient.
This way you can save thousands of dollars by using an efficient model for email list cleaning. Using Email Verifier, you can achieve maximum efficiency in obtaining leads and further work with them.
Email Verifier Features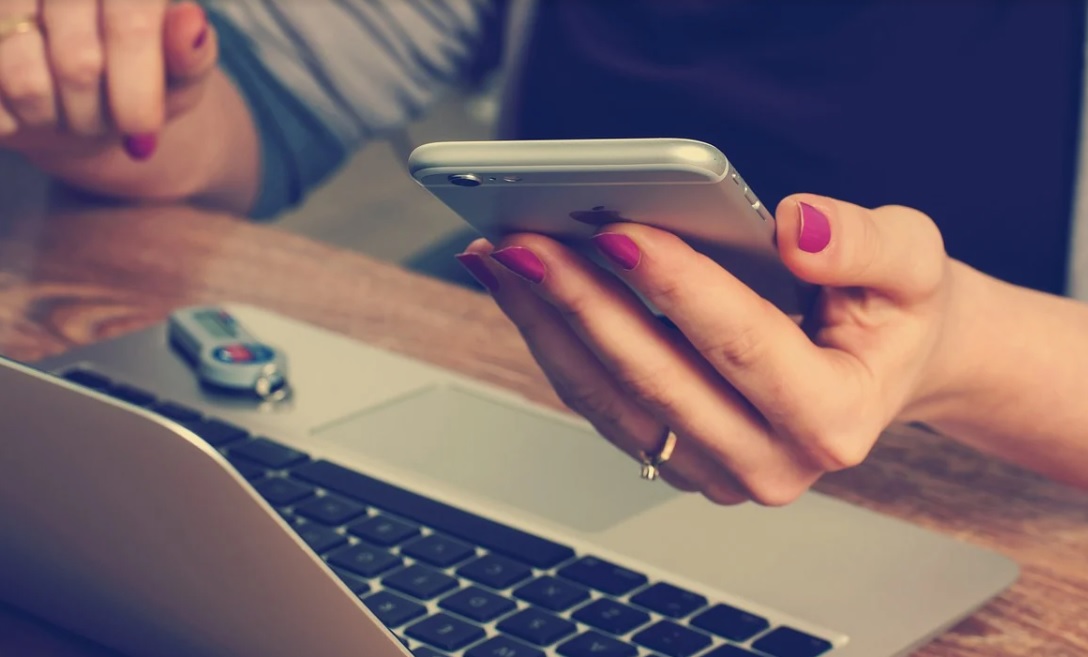 Choosing email address validation software from Truemail, you get many advantages:
The algorithm determines the incorrect syntax in the email, including errors in the spelling of the domain, the missing @ and the address itself;
The algorithm eliminates duplicates – addresses that have already been registered;
Email Checker defines spam traps – email addresses that send all mailings to spam;
The program also determines one-time mailboxes that no one uses, including non-mail domains;
Using SMTP determines the existence of a mailbox;
The program determines role-based addresses that are not personal.
This is very convenient, especially when contacts were collected offline using surveys and questionnaires. Email address verifier is also required when Double Opt-In is disabled on the website when the user must confirm the registration via the link in the letter.
Remember that bulk mailing to unverified E-mails can lead to a deterioration in the sender's reputation, cause the risk of being in the blacklist of mail servers, or getting banned from the mail provider. And the most crucial risk is to lose money due to inefficient work.
Benefits of Email Checker
Truemail.io analyzes data only in real-time and does not rely on historical data. Also, you get a few marketing and financial benefits:
Low price – the more you check, the lower the price. That is one of the most profitable offers on the market;
Quick verification – in 5 minutes you can check up to 100k email addresses;
Data protection guarantee – never provide or sell the customers' databases to third parties.
The system is easily integrated into the site by adding a few lines of the code snippet. Also, using the email validation API presented with different programming languages, you can configure any parameters.