The second wave of job cuts which was expected to take place on 18th October has took place. As a result of this, Microsoft announced the layoffs of 2100 of its employees. This reduction of resources is in accordance to a previous announcement that Microsoft had made which was to reduce the company's staff by 14% thereby eliminating 18000 job positions in the company. The software giant plans to achieve this target by the end of its current fiscal year, i.e., June 2015.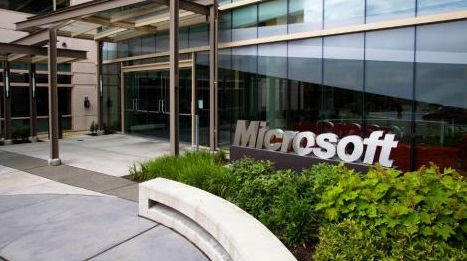 This is going to be the largest amount of staff reduction in the company's entire history. Out of the 2100 job cuts, 747 were from Washington while the rest lay-offs were from the rest of the world. This is quite evident after the acquisition of Nokia that 25000 employees were added to the company and consequently there was this overlapping of roles for certain job positions which Microsoft felt should be cut down to eliminate the redundancies. However, out of the 25000 employees who joined from Nokia, 12500 job cuts would be for the former Nokia employees and the rest 5500 would be terminated from other Microsoft departments.
After this, there would again be a few more round of lay-offs to meet the company's target of reducing a total 18000 employees by next year mid.
Source: ZDNet