Businesses around the globe have faced two significant challenges because of the Internet of Things (IoT). The first is collecting and processing data about existing business processes and executing them. The second is developing new business models based on the data from internet-connected devices. Node.js has an answer to both of these challenges. But if Node.js is such a hot asset, how can you find Node.js developers for hire? This article will help you have one less headache dealing with your back-end operations and hire Node js developers you need. 
The importance of Node.js
Node.js is a perfect solution for real-time analytics and event handling of big data streams, as it can process and respond to multiple concurrent requests and send out notifications on the same connection. What makes Node.js so unique is its asynchronous, non-blocking I/O model that allows your business logic to scale in line with your traffic. That means that no matter how much data you are receiving or how many simultaneous requests you've got, your Node.js server can always have an active connection and do the right thing at the right time.
What to look for when hiring Node.js developers
Before you hire a Node.js app developer, you need to define your requirements and adhere to them. Otherwise, you can be misled and pay a considerable price for your mistake.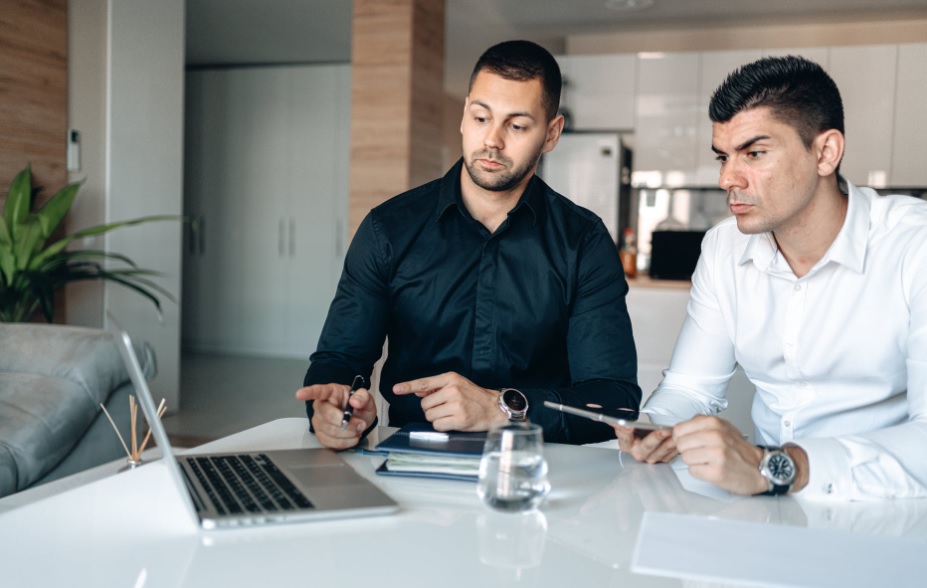 Vetted professionals – cheaper in the long run
New developers are often much less expensive than senior-level programmers. However, those new to Node.js development may require additional time for research and team cooperation. When you hire a less experienced developer, you may also have to spend more time answering questions and helping the developer integrate effectively into the project. Regardless of your budget, choosing a solid developer with diverse experience can save you both money and time in the long run by allowing your business to get more accomplished — faster. Hiring an experienced Node.js programmer may be a bit tough to swallow, but many regret going cheap, and they end up grinding their teeth afterward.
But should you pay a hefty price tag for a seasoned professional? What if I told you that there is an option to hire Node.js developers at an affordable price?
Offshore developers – high quality at a great price
If you're struggling to find talented Node.js developers in your city or country, it may be time to look beyond the local talent pool. Offshore coders could be a perfect fit for your project, even if they haven't worked with Node.js before. The flexibility and cost-effectiveness that come with hiring offshoring engineers are sure to benefit your business in the long run.
But why is it worth searching for Node.js developers for hire from abroad?
1. No long-term commitments: The offshore team will be able to onboard at your convenience and offboard when the project is completed or when the projected deliverables are achieved. Clearly, you are free from long-term commitments, bulky remunerations necessary for the same quality and quantity as a full-time permanent node.js app developer.
2. Borderless limits/Unlimited talent pool: Unlike searching for dedicated node.js developers with a particular skill within your local community, the offshore hiring process introduces you to talents across the globe with niche-specific years of experience in node.js. It also gives you the freedom to add precisely who you want (or even customize your offshore team). This helps to scale your business easier in less time.
3. No training required: Compared to hiring full-time node.js developers, training them individually for a minimum of 3 to 6 months, and then creating a multi-skilled team of node.js developers for each particular project, offshore hiring gives you the leverage to approach talents who have hands-on experience in projects similar to yours, and there is no requirement for training these hires.
Conclusion
Developers with Node.js experience are hard to come by in the modern job market. Even the best, most experienced recruiters and staffing agencies have a hard time finding experienced Node.js developers for hire that don't cost an arm and leg. Luckily, there are still viable alternatives for finding top talent without overpaying for it. Offshore companies provide affordable programming resources that can help you build your team and complete your projects on time.