Facebook has a set of community guidelines, which every user must abide by in order to keep the platform free from hatred and cyber crime. If any user post or comments anything which is hateful towards a race, religious belief, sexual orientation or child, or violates copyright claim, etc., Facebook takes action against them. The actions are based on these community guidelines. It can prevent you from commenting on posts, take down your posts or even suspend your Facebook account, based on the type of violation you have done.
If you have faced any restriction by Facebook for violating any Community guideline, you can check the post for which you have been penalized. In this article, I will show you how to check any community guideline violation dine by you on Facebook.
Steps To Find My Community Guideline Violations On Facebook
Tap on the three hyphens icon to open the Settings application. Next, tap on Help and Support.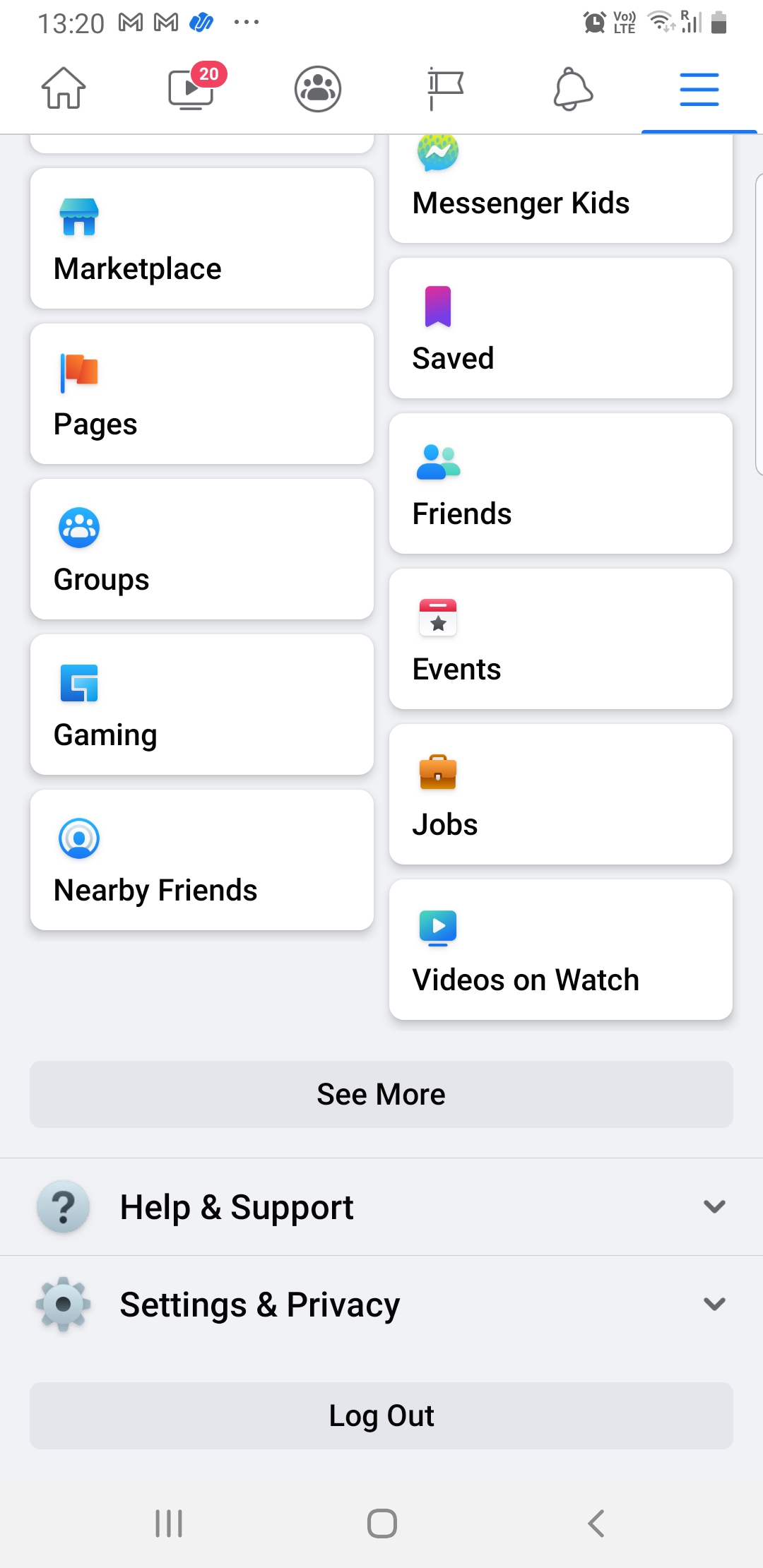 2. Now, go to Support Inbox.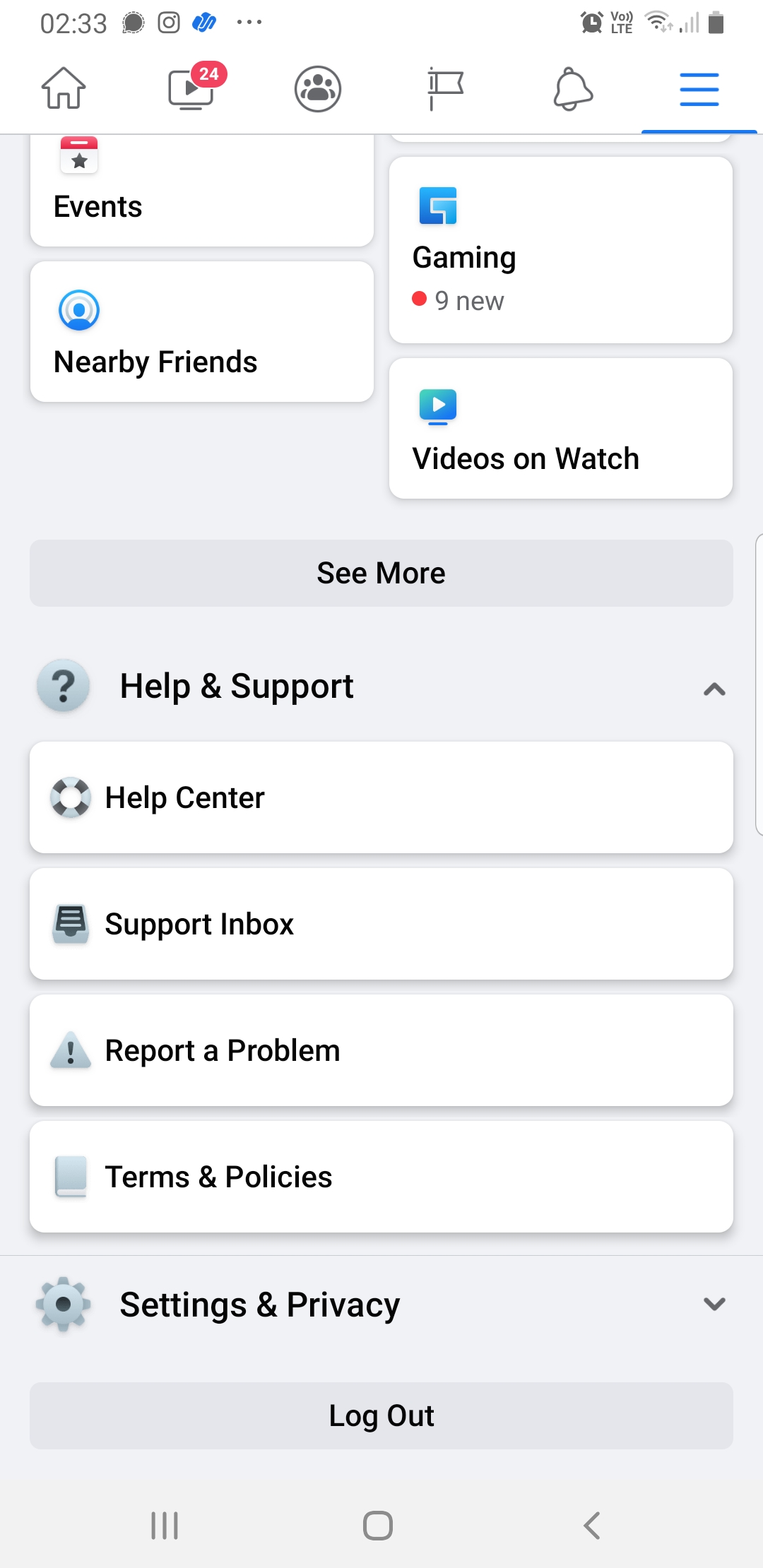 3. You can find two sections, one is Your reports and the other one is Your violations. To find your violations, tap on Your violations.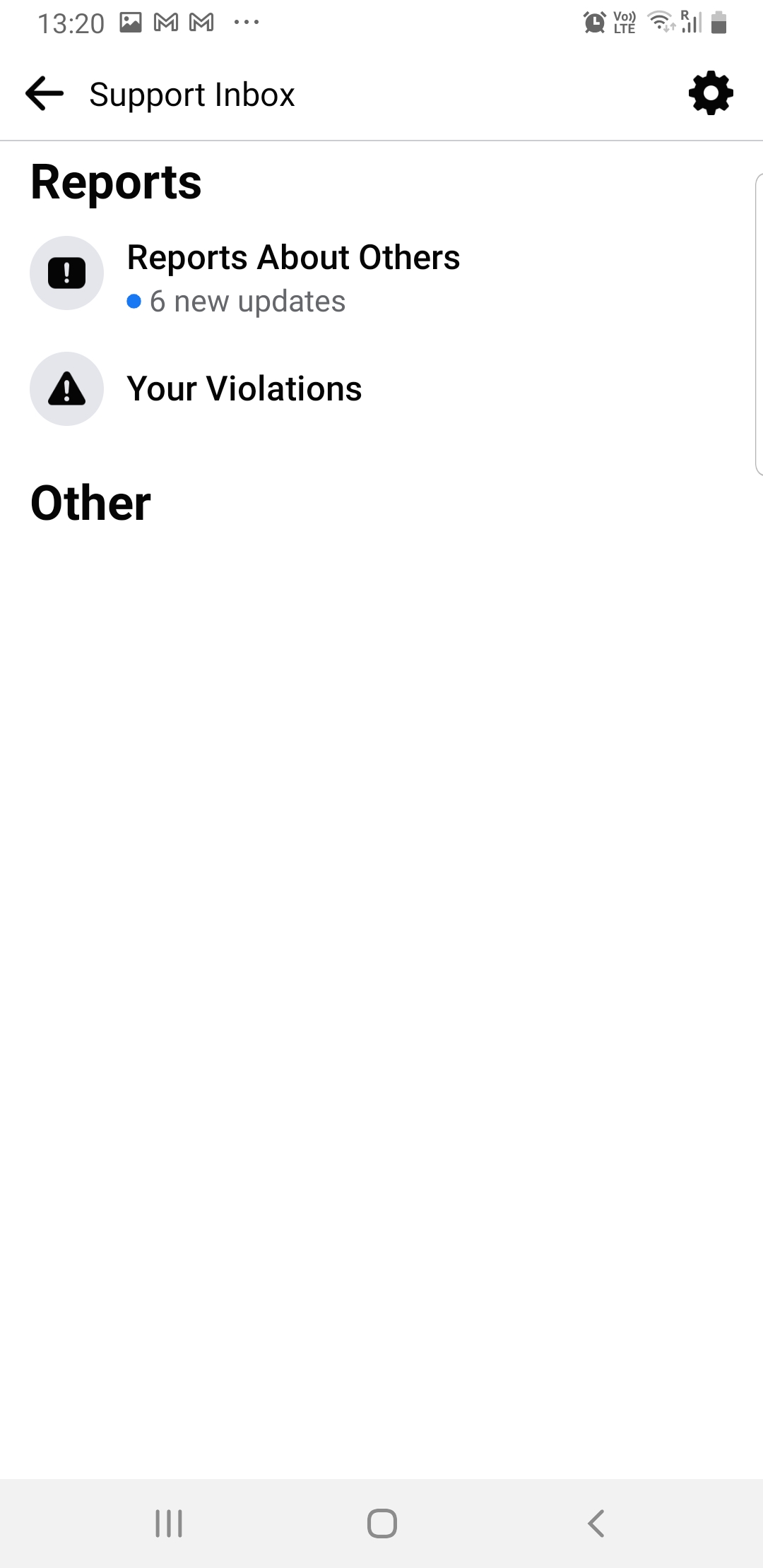 4. As you open Your Violations, you can check which posta goes against their communitu Standards. You can find the date in which you had posted it. If you remove the post, then Facebook may remove the restrictions. If Facebook still applies the restrctions, you can contacr Facebook help centre for a better resolution.