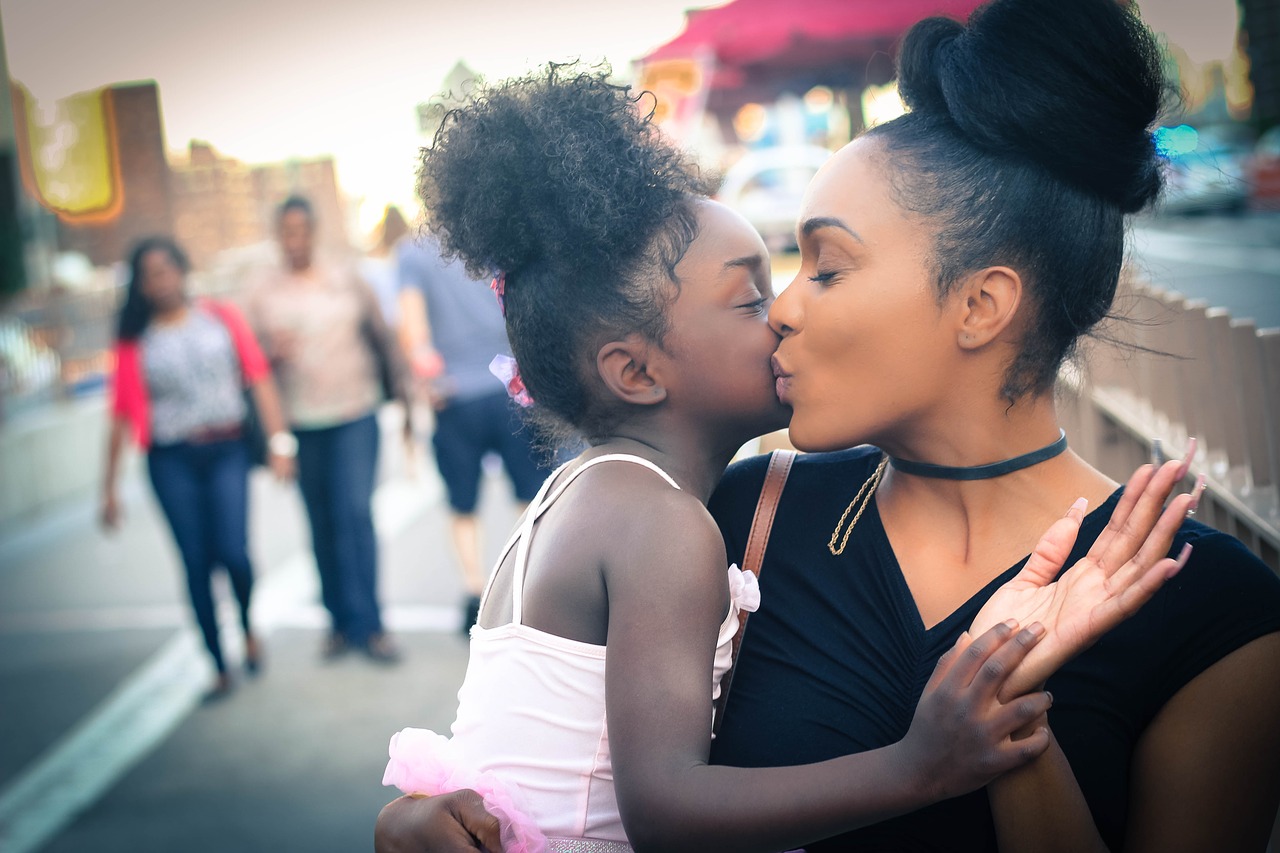 Nowadays, there is just about an app for everything. Apps make our lives much easier, and as a parent, what more could you want than an easier life?

Whether you are looking for an app to help your schedule your family's commitments and activities, or you want an app that can provide you with educational resources for your children, there's definitely something for you.

Have a look at these 4 parenting apps that you need to download and start using today.

How Can Parenting Apps Help You?
Parenting can be very difficult. You are only human and are only learning as you go along. So making mistakes whilst you raise your children is very probable. Luckily, we can learn from our mistakes.

"Parents have a very difficult time trying to organise everything and ensure their children get enough help, love, and guidance. Parenting apps can help to create routines and schedules, find useful tools that can improve your parenting and also tools that can improve their childhood and education," says Margaret Smith, from THEGOODESTATE. 

Parenting apps can help you to remember to pick up your son from his after school classes or to give your daughter the extra support she needs to do her homework. Check out these apps if you want some additional help:

Cozi Family Organizer
Stay on top of your hectic schedule by downloading Cozi Family Organizer. This app can help you coordinate your family and their activities, it also works across different devices so you can sort things out easier.

You can even add shopping lists, notes, and reminders, so that your whole family stays on top of what they are doing and when they need to be somewhere. If you want to be more organized, then have a look at Cozi Family Organizer.

Talkspace
Parenting can be difficult, especially if you are a single parent. But you are not alone. Talkspace can connect you with licensed therapists, so that you can talk to someone about your struggles.

As a busy parent you probably think that you don't have time to talk to someone about your problems, but this app allows you to express how you feel over your phone. Talking to someone can always help your problems, so check out the Talkspace app now.

Chore Monster
Who hates it when their children refuse to do their chores? Every parent ever. Which is why you should download Chore Monster. This app is designed to make chores less dull so that your children will help out around the house more.

You make a list of chores that your children need to do, and then they can check off what chores they have completed and earn points. Learn more about how Chore Monster can help you.

Life 360
Being a parent in the digital era is no walk in the park. There are many threats online and offline that could harm your children which is why more parents are using tracking apps to try and ensure their children are safe at all times.

If you are scared about your child's online safety then make sure you protect them and explain to them the dangers of being online. If you are scared about your child's safety in general then you could a tracking app like download Life 360. 
Did you know that there's even an app called Photomath, that can help you do your children's homework? See, there is an app for everything!