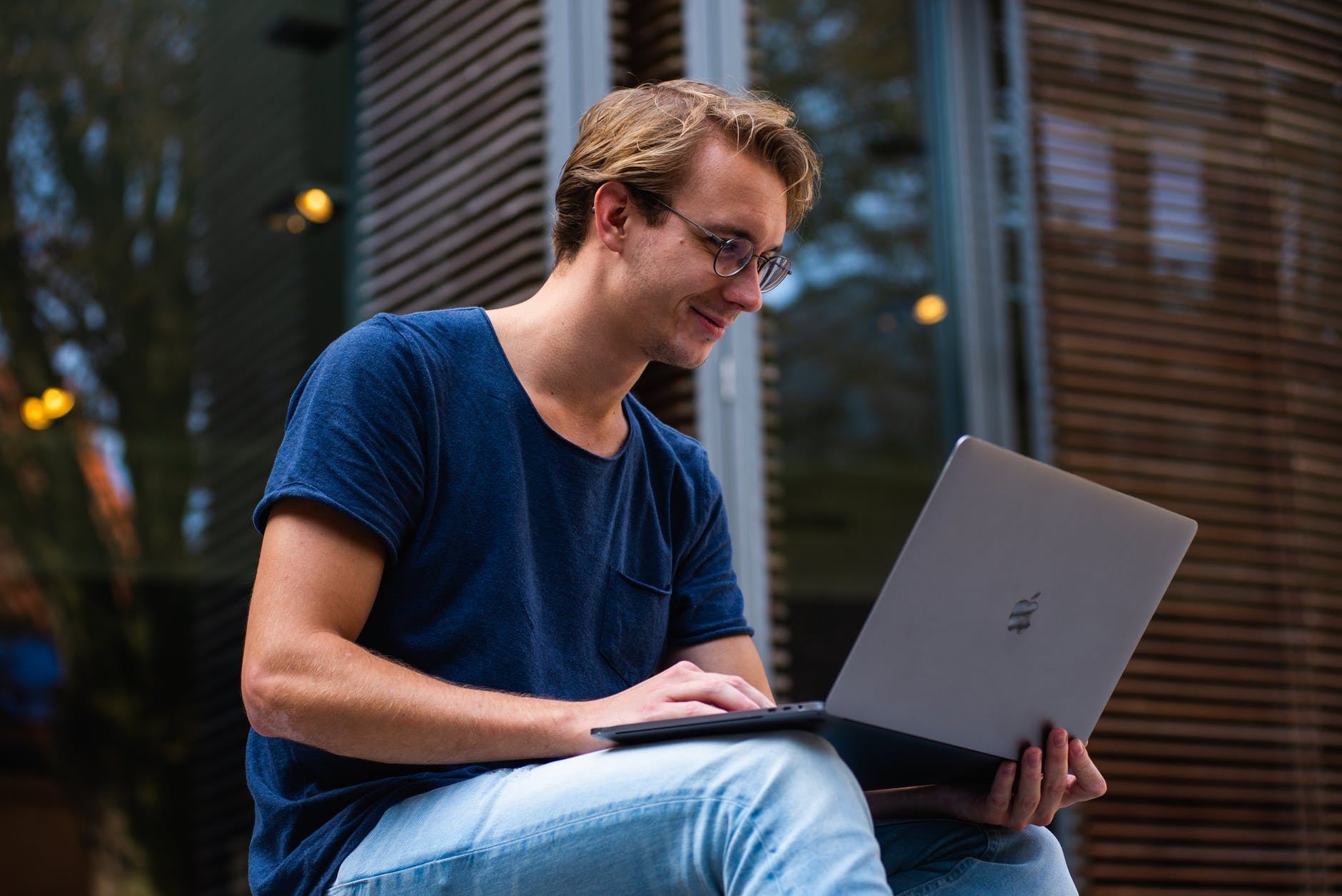 In this fast-paced world, if you want your business to be successful, you have to make sure that all your employees are being efficient and are completing their day to day tasks without any hurdles. It does not matter whether you are running a startup or an established business; you will not be able to work at a pace where you will be able to exceed the productivity of your employees. However, with the advancement in technologies, there are so many software and programs available out there that help your employees achieve more than they can. But where IT systems speed things up for your business, they can also slow it down dramatically when met with an error. You can keep your IT systems up to date and running flawlessly if you have a qualified team dedicated to it, but that can be expensive for your business. That is why it is highly recommended that you outsource your IT support, and if that doesn't change your mind, let's take a look at a few reasons that might.

Cost-Efficient
Outsourcing your IT services is much cheaper than hiring your own IT support team. A lot of businesses do not like to admit it, but money is the most important factor when it comes to decision making. When you are hiring your own team, you will have to look for experienced and trained professionals, and that means you will have to pay a heavy salary as well. But when you outsource it, your IT system is in the hands of the people who are working on several IT systems every day, and you are paying a much smaller amount for their services.

Quick Responses
When you hire an IT professional for your business, they are always in the office building, but that does not necessarily mean that they are always available. There is a high chance that when an employee faces a problem, all the IT personnel are busy with something else, and that can waste a lot of time. But when you outsource your IT services, you are just one call away from the customer support. You can immediately lodge your complaint in a matter of seconds and can get it resolved in minutes. This also allows your own IT personnel to focus on problems that require in house attention.

No Hassle with IT Infrastructure
To run your IT support yourself you would not just need qualified individuals, but you will need an IT infrastructure as well. You have to consider network, hosting, security and a number of other issues while installing the infrastructure and it can add up to a lot. But when you hire an outside company to take care of your IT support, not only you wouldn't have to deal with the hassle of installing infrastructure, but you will be able to save a lot of money as well. You can use that money to invest in something better for your company.

Reduces Anxiety
Having employees that are dedicated and put all their heart into the work the day is a blessing in its own. But when your employees are doing right by your side, you also need to make sure that you are providing a stress-free environment. When you are handling your IT services in house, when an employee meets a problem, they will get very anxious because of the lack of expertise available. Employees have deadlines to meet and not knowing when their issue will be resolved can really take a toll on them. But when you are outsourcing your IT support, your employee will know that their complaint is being processed and the experts will solve it as soon as possible.