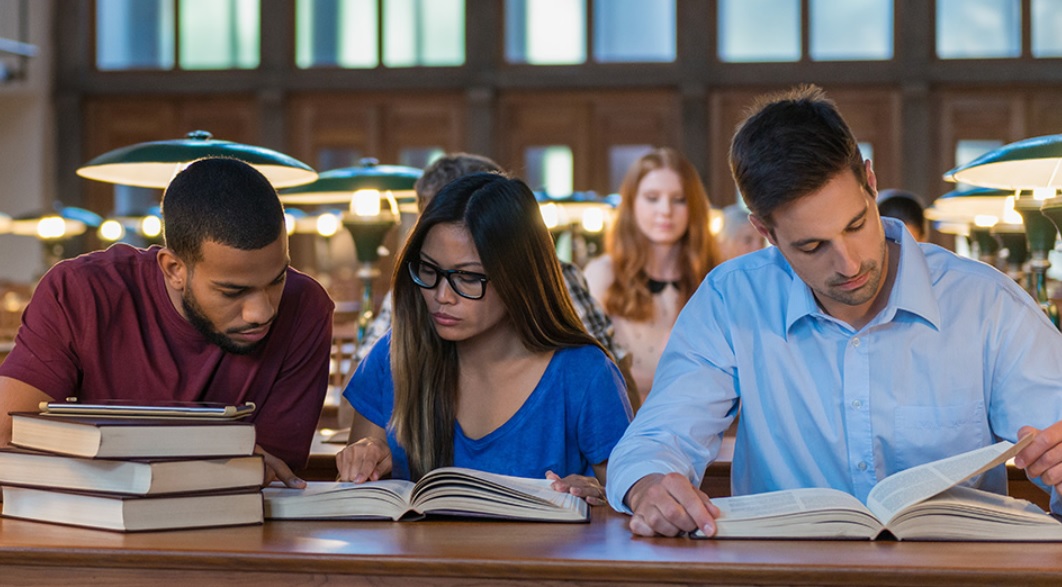 When was the last time you revamped your resume? If you have been planning to start a new job search or you are looking to move up the corporate ladder, then it's certainly time for a resume overhaul. However, writing a powerful resume is always a daunting task. Should you hire a professional resume writer or write it yourself? If you are on a budget or you have a super busy schedule at work, the free online resume builder will help you create a sophisticated, modern design that is tailored to suit your needs for free.
Here are 4 tips to revamping your resume on a budget.
1. Check Online For Resume Examples
Start by searching the internet for successful resume examples that fit your employment situation. These samples will help you get an idea on how you can best update your resume. Check for styles and formats that best highlight your strengths and make your resume stand out.
Check out what professionals in your industry have done to their resumes and see if you can incorporate the same in your own resume. If you intend to work with a resume template be sure to tailor it to reflect your personality. You do not want your revamped resume to look like something you downloaded from the internet.
2. Consider Working with a Certified yet Affordable Resume Writer
Certified resume writers are usually updated on the current resume trends and therefore they are your best bet if you are looking for a targeted resume concept. Working with an affordable resume writer is a worthy investment into your future career since your experience, skills and professional qualifications will be highlighted in the best way possible.
3. Focus on the Top Portion of Your Resume
You can save a lot of money if you choose to revamp your resume by yourself. Start by creating a great first impression that will impress your potential employer. You can do this by focusing on the top third part of your resume. Emphasize your outstanding success, expertise, and experience at the topmost part of your resume.
Remember, most hiring managers spend just a few seconds scanning through each resume and if your resume is poorly written, it will simply be thrown out and you could miss a great opportunity.
A good way to do this is by printing out your resume and folding it in thirds. Read just the top third of your resume and if you realize that it is not impressive then add some more accomplishments until the resume is satisfactory.
4. Remove the Irrelevant Experience
Not every work experience you have should be included in your resume. Sometimes, it is a good idea to remove the series of jobs that you had in high school and in university if they do not add any value to your professional resume. Your revamped resume should only include information and skills that are relevant to the current job you are applying for. This information should also be organized and formatted in a way that is easy for the reader to follow.