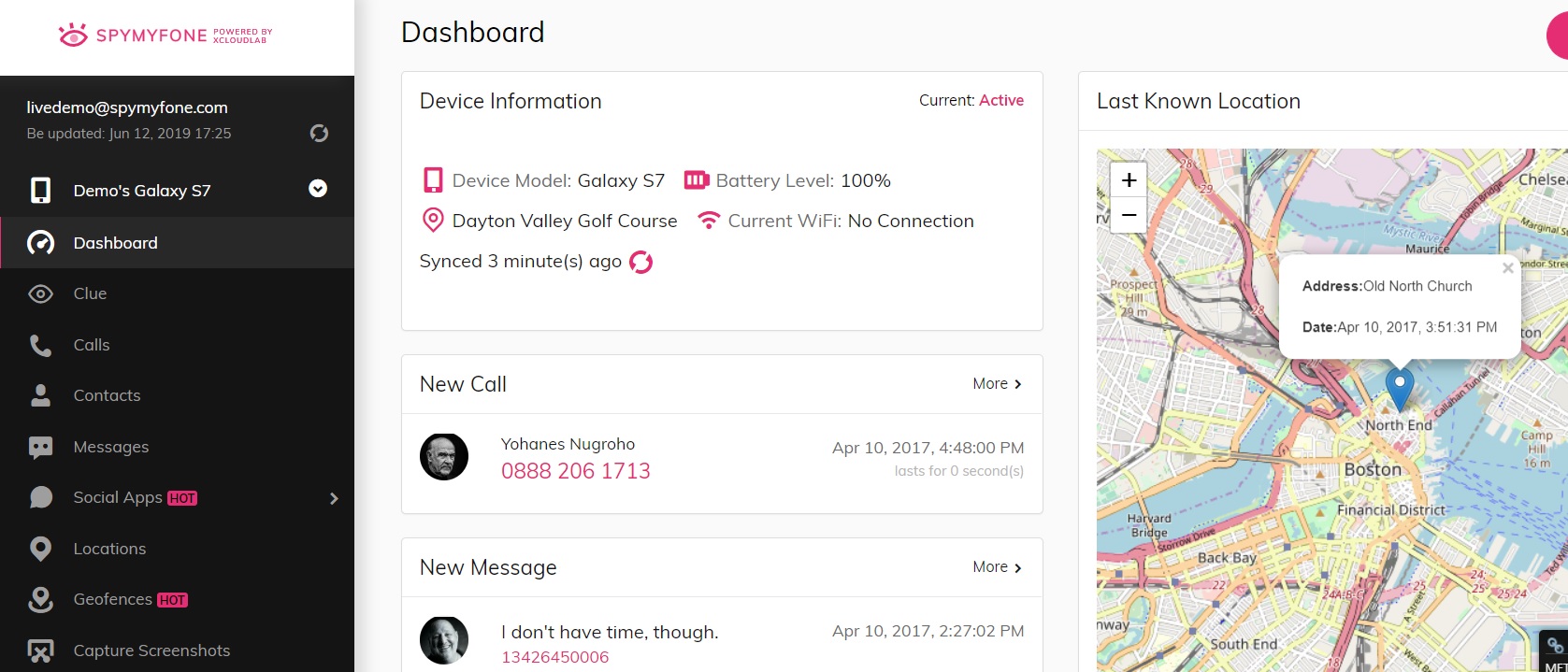 Snapchat is one of the biggest social media applications with 187 million daily active users. Most of the users are teenagers and children other than celebrities. Snapchat was developed by Evan Spiegel and Bobby Murphy with an intention that users can instantly express their emotions over social media. Hence, they introduced time bound posts, which exists only for a specific time. It can be 24 hours, or few seconds, after which the post disappears.
This advantage made users share even sensitive posts with an assurance that the posts will not stay forever. But in an age of screenshots, it is not difficult to capture those posts. There are many software applications, that can download the video clips, or posts from Snapchat. So, your teenager is always vulnerable to pedophiles and cyber criminals. Snapchat once told that 25% of their content are quite sensitive. Users share them fearlessly because they disappear after some time. Young people often indulge in sexting. So, there are several dark sides of Snapchat that can trap your child.
In an era of technology and smartphones, you cannot take away technology from your child, but you can definitely impose a scrutiny on your child's activity. How to do that? There are several spy applications which are developed so that a user can spy another user's smartphone. Such apps are large in number, but it always recommended that the app is used with conscience of the target user. Sometimes, cyber crime and cyber bullying make child users, so petrified, that they fear to report their parents. In that case, if the parent suspect that the child is in distress, he or she may use it without the child's consent. But usually, an ethical way of using the app is always recommended and appreciated.
We have tested ample spy apps in our website. In this article, we have reviewed the SpyMyFone application. SpyMyFone is a potential and a robust spy app which is available for both Android and iOS platform. The main function of the application is to track everything of a smartphone or a tablet. The application enables you to track your Snapchat texts, posts, screenshots and everything else. Not just Snapchat, but you can track the target user's call log, messages, location, browsing history, etc.
The process of using the SpyMyFone application is extremely simple. I am writing down the steps in short:
First, you have to create an account on SpyMyFone. Provide your basic information as asked by the website. Login to your SpyMyFone account then.
Next, you have to provide some information about the target device, like the platform of the target device, target user's name, age, etc.
Now, access the target user's smartphone and follow some steps as required. For example, in case of Android, go to Settings and then Security and turn on the features of downloads from Unknown Sources. iOS devices have a different set of instructions. You can check How to track someone's Snapchat for detailed instructions.
Next, open the SpyMyFone website from any web browser on the target device and download its Snapchat Spy APK version.
Now, the work is not over yet, you have to perform some additional steps like granting special permissions, enabling Start Monitoring feature and so on.
You can finally access the target user's Snapchat account from your PC.
The best thing about the spy application is that, it is feature rich and not just limited to Snapchat. Besides, the process is very well crafted, and the user interface is created for unequivocal experience. Overall, the application is a great one and will be a perfect solution if you are trying to save your child from any cyber crime.