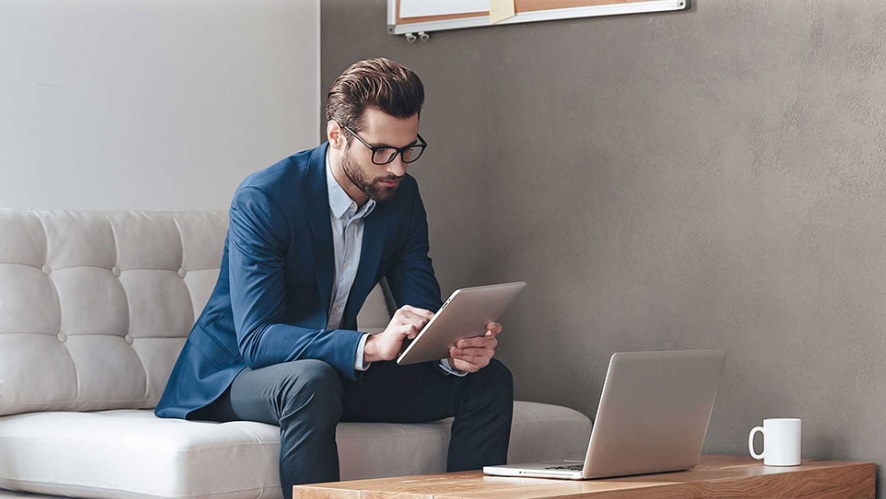 While it's easy to predict that the future of business is shifting to online, things aren't that clear-cut for cautious investors. Many online businesses have gotten off to a bright start only to crash and burn in a matter of months. Others never make it off the ground. Even businesses that swiftly carve out small empires online can fall within just a few years.
The relatively new nature of doing business online makes it difficult to gauge a start-up's worth. Many investors would rather stick to something that they can see and touch with their hands.
Still, investors are keen to see a return on anything with potential, and online businesses are no exception to this.
Here are a few ways to show that your online business is a solid choice for investors.
1) Use an SEO Agency to Boost Your Reach
The internet is a flood of information. How are you going to persuade an investor that you'll get noticed?
By working with an SEO agency to bump your offering up the rankings.
A good SEO agency will put your business on a search engine's front page. This involves tailoring your content to match certain search terms and holding a readers' attention once they click on your site. This will ensure you remain at the top of your field in the search rankings.
Working with an SEO agency shows investors that you really mean business. Showing them your name at the top of the search rankings is a classic power move, and well worth the investment. This is the kind of security they need, and it's just what an SEO agency can offer you.
2) What's That in Real Money?
Investors are looking for one thing in any business: a good return on their money. If you're going to persuade them to help you along the way, you need a grounded answer as to where the money will come from. If your argument hinges on ad revenue and sponsorships once you've made a name for yourself, then it's probably time for a rethink.
Anyone with a proactive approach to social media and a good turn of phrase can attain some kind of online fame. People monetize celebrity all the time, but that's not a strategy. If you're going to bring investors to the table, you're going to need a clear road map for how the money will come in.
3) In it for the Long Haul
Ideally, you want to attract investors who are looking to invest in the longterm. Likewise, most investors prefer businesses which promise to deliver steady returns over a long period. This is a reason that online businesses are treated with caution; the rules of the game just aren't clear enough yet.
Because of this, you need to work extra hard to show investors you aren't just riding a wave of trend. Map how your online business will cope with changes and still have a viable offering. Demonstrate that you're adaptable. This will make it much easier to secure investment.
4) All Things in Moderation
The last three points have focused mostly on showing potential investors your caution and prudence. While this is extremely important for an online business, it's equally vital to let your ambition be known. No sensible investor assumes that they've found the new Apple in its infancy. On the other hand, the internet has rewritten the rules on the speed and scale of expansion, and investors know this.
Ambition is key to the growth of an online business, and for investors that means a better return on what they've put in. Minimal risk and the potential for big things are the magic words. If you can show you understand that, the investments will start coming in.