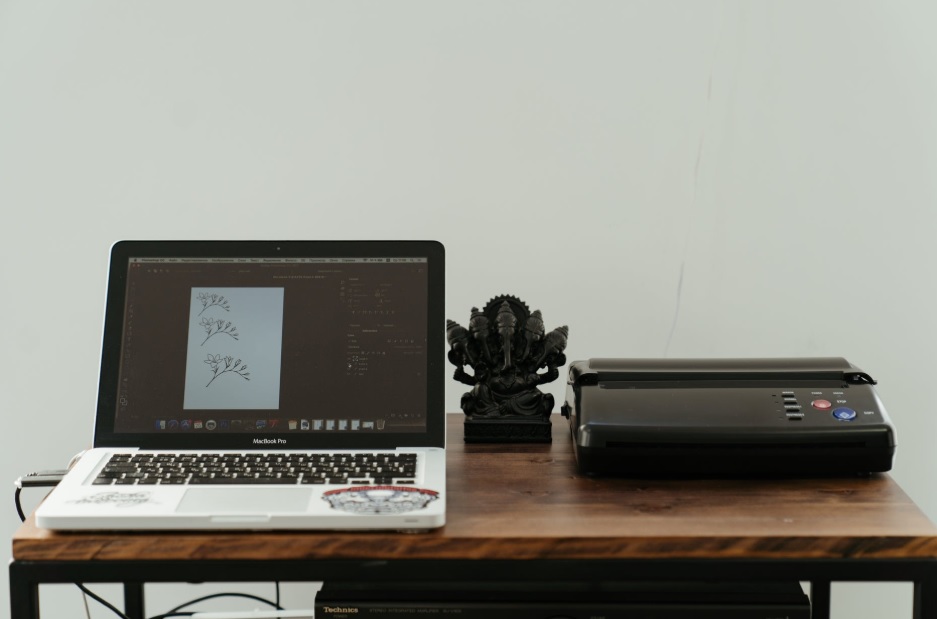 The printer has now become very useful commodity in our everyday life. If you want to purchase a printer, a lot of questions pop up. Which is better? Laser or inkjet or photo. What specifications to look upon. In this article, we shall talk about important tips to know if you want to buy a printer for yourself.
Depending on the daily tasks, you can choose between three main types of printers: black and white, colourful and compact. For instance, if you own an SME and are looking for a printer for small businesses, using a compact multifunctional printer will be a great addition to the workflow as it replaces all the other machines. Multifunctional printers cut the printing costs and strengthen the efficiency of the working process.
Here is a guideline for you in brief.
Inkjet or Laser printer
Inkjet printer uses Ink for printing. This printer uses a technology that sprays microscopic droplet on paper. An inkjet printer is used for low volume printing and ideal for home users. They are smaller in size, cheaper and can print both documents and high quality photos. A laser printer is used for high volume printing. This printer is used toner for printing. It melts to air powder on paper to print.
Price of laser printer is higher than inject printer.
An inkjet printer can fit on the table and can be moved easily. So it is suitable for home. Where as laser printer takes an adequate space.
The printing process is faster in laser printer than inkjet printers.
Laser printer provides you the highest quality. Inkjet printer paper is printed with ink, ink can be smudged if the paper is getting wet.
Photo Printers
If you want to print photos to make an album for lifetime memory, then you should go for the photo printer. This printer is not for the multitasker.
Printers from Canon and Epsom company have the capability to print up to 8. 5×11 inch photo and use 5 to 6 colors ink to create great color accuracy, though the printers are quite expensive.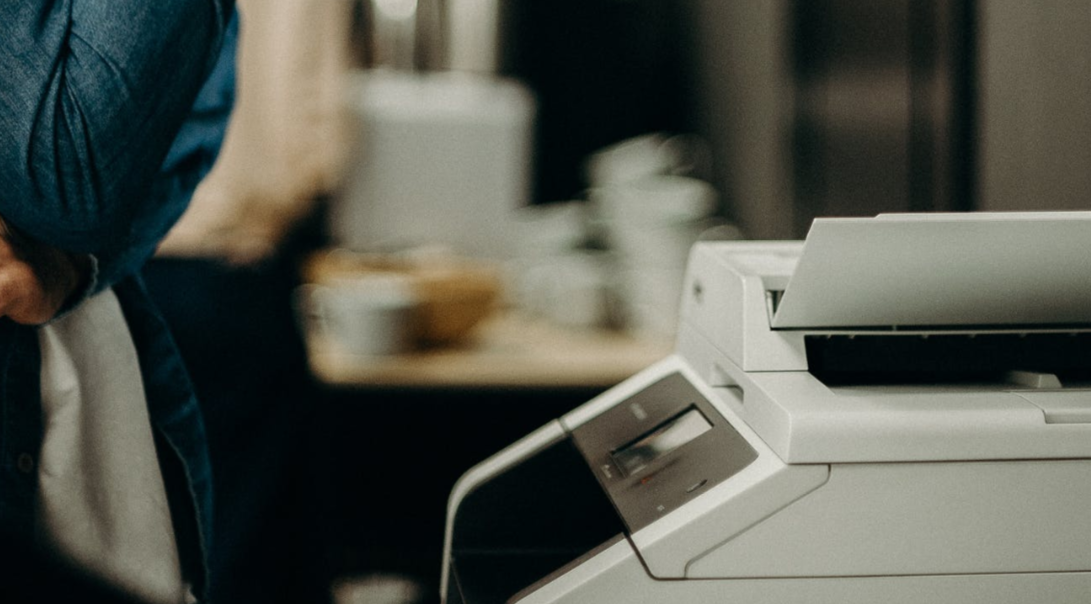 Duplexing facility on printer
Duplexing printers print or scan both sides of a paper at a time. Here no need to flip the paper. Devices with Automatic document feeder (ADF) have duplex feature.
Multifunction Printer
Multifunction or multitasking filter can print, scan and fax. This kind of printers can be inkjet or laser. They are generally perfect for the office, but if you need multipurpose usage at home you can buy it undoubtedly.
As the printer has scan, print and fax facility in one machine it is a space saving option for your room and the price also will be cheaper than individual buying.
Color, Speed, Resolution facilities
Printers can differentiate according to its duty cycle. Duty cycle means how many pages expected to be printed in a month. This is a very important count for huge printing. But if you do not need huge printing then you can overlook the count.
Page per minute or PPM, is speed guidance of a printer. PPM rate for black and white and color printers are different. Black and white printer can print average 15-20 pages per minute where as color printer can 10-15 pages per minute.
Dots per inch or DPI refers how much dots of ink a printer can apply to a square inch of paper. DPI mention resolution of a printer, how good a printer to create high-resolution. Now a days various printing software and printing method can maintain the resolution of the printed image, so DPI should not be the ultimate keyword to choose a printer.
Network Support
Most modern printers can be shared by multiple devices at a time via network. Via Ethernet you can connect a cable to router to join a network. Whoever this wired setup is more common in office set up than a home.
Every computer has USB ports. Through USB port you can connect a printer to a computer directly. In that case printer should be located near a computer or laptop. Some wireless routers also outfitted with USB ports, that you can use to connect printers and enable wireless printing mode.
Now most popular and easy network communication is Wi-Fi. Through Wi-Fi you can easily pair any device to the printer.
Some printers include NFC or Near Field communication. Here you can connect your smartphone or tablet to a printer by simply touching a specified area on the printer.
Also Read: How to setup HP Deskjet Wireless Printer or any Wireless Network Printer?
Paper handling features
Modern printers include unusual sizes and weights of paper and paper tray. In smaller tray you have to repeatedly add papers, but in 250 page hopper you can continue with once a month process.
Some models include optional second tray. You can double paper capacity with this tray so you do not have to refill paper very often.
Memory card slots and cloud acceptance, PictBridge facility
Printers with memory Card slot, Bluetooth facility and cloud base support will print photos from camera directly. Then you do not need any computer as a mediator. Memory card of camera can be popes out and put it directly to the printer for printing. Some printers have multi format card reader facility.
If any printer is with PictBridge, USB port and cloud base connectivity, then you can send photos directly from Google cloud print, Dropbox etc.
Some internet base printers let you access photos from Facebook, Google drive, Dropbox etc.
That's all for now!