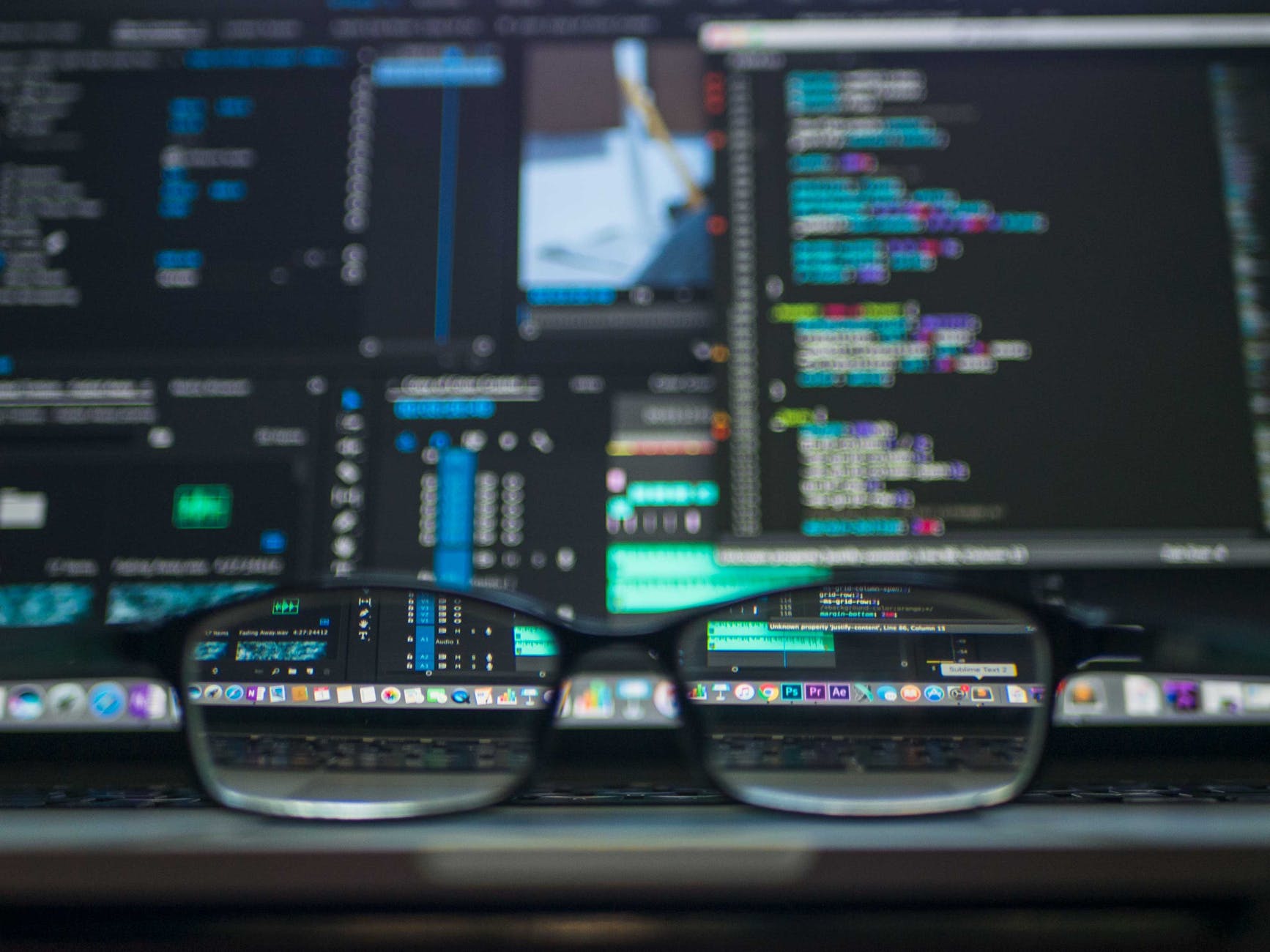 Digital nomads are becoming more common all around the planet these days. Digital nomads tend to be younger adults who have careers that enable them to work remotely. These professionals often take advantage of that freedom by traveling all around the United States and globe rather than living in the same place for extended stretches of time. If you're a digital nomad who is committed to convenience and ease, then you should do what you can to approach technology in an intelligent and rational manner. Various technology suggestions may be able to protect you from all kinds of setbacks and wastes of precious energy and time.
1. Make Rock-Solid Internet Arrangements Beforehand
Savvy digital nomads know how to use sites like Search Remotely in order to enhance their talents. They also know how to prepare in advance to acquire any and all essential Internet services. Dependable connectivity is a must for digital nomads who want to be able to work without hassles. You may want to study up on certain cities that have dining establishments, bookshops and coffeehouses that welcome people to use the Internet. You may even want to research widely known Internet cafes that accept hourly payments.
2. Don't Put All of Your Internet Eggs in One Basket
You should refrain from putting all of your Internet eggs in a single basket. It can help to have numerous connection options on hand at all times. It can be beneficial to depend on network gear that can accommodate numerous tools and networks. The assistance of directional antennae can go a long way, too.
3. Safeguard Your Data
If you want to avoid nightmare scenarios while you're traveling, then you need to prioritize safeguarding your critical data. You should create backup copies that can cover all of your most essential files. It can help to make the most out of the cloud as well. Try to get your backup all ready prior to beginning your latest travels as a digital nomad. It's critical to see to it that your information is secure prior to making it vulnerable to traveling and all of its unpredictable stress factors. Don't forget to change your passwords regularly.
4. Request Guidance From Other Digital Nomads
The Internet makes it a walk in the park to be able to interact with other digital nomads. Find digital nomads who have lots of experience and who have been successful with their technology setups thus far. Ask them if they have any tech suggestions to throw your way. Ask about everything from data encryption to security walls.
5. Exercise the Highest Degree of Caution
If you're ever even a tiny bit uncertain about Internet connection security, then you should refrain from utilizing it to get details that involve your bank. Wait until you have a dependable Internet connection in a safe place prior to checking out the status of your checking or savings accounts.
The wisest digital nomads are the ones who prepare well. Zero in on everything from technology to general health.