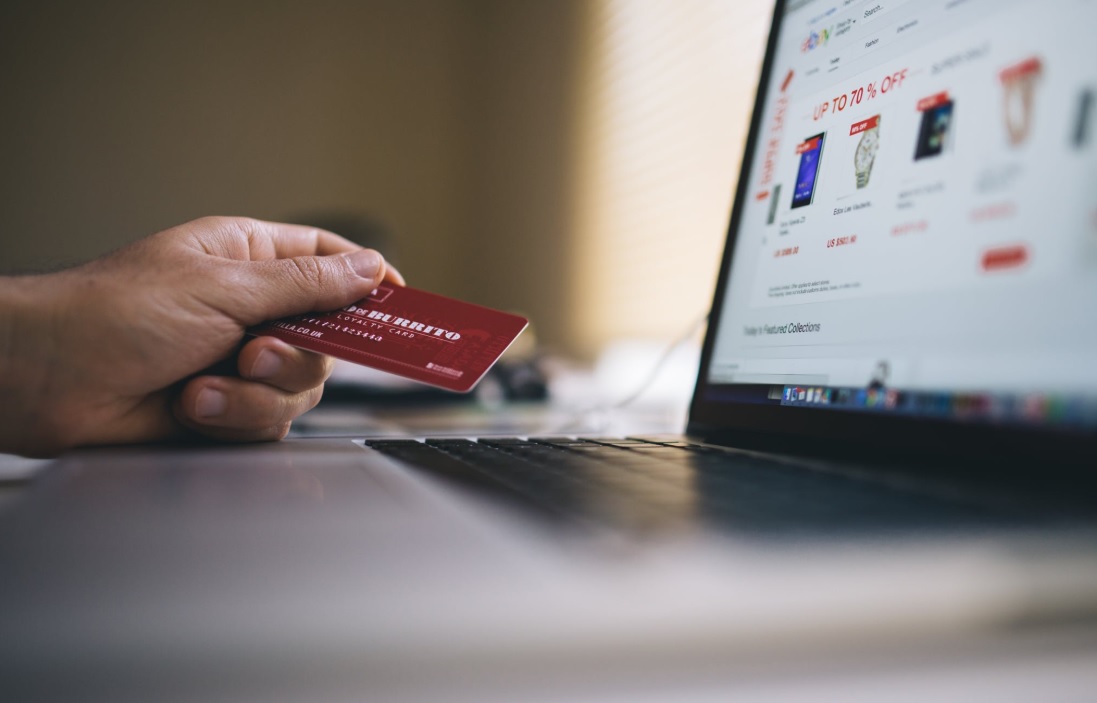 Ecommerce sales took up close to 12% of global retail sales back in 2018 and are expected to reach 17.5% in 2021. As online shopping continues to gain popularity for its around-the-clock availability, the amount of competition that comes with it also continues to grow; therefore, they're constantly battling for traffic and conversions. Also, since they're trying to cater to customers' needs of selling around the clock, companies need to have staff available every hour. However, this can be combated with smart technology by your side.
Omnichannel Shopping
Harvard Business Review claims that close to three-thirds of all buyers rely on several channels when making purchase decisions; this group is also more willing to spend than those that just shop on one. Therefore, if you have several sales channels, omnichannel is the only way to go. It may initially seem difficult to synchronize your eBay and Amazon inventories, but it doesn't have to be with the right solution. BigCommerce, for example, provides users with the ability to manage all of their omnichannel sales directly from one integrated dashboard.
Referral Programs
Referral yields are gaining traction which is why they play a big role for markets today. Based on research from Referral SaaSqautch, 14% of shoppers that end up on a referral page, take the next step to make a purchase. On top of that, with time, close to 70% of referred visitors turn into active customers.
Research shows that the shoppers try to find recommendations inherently from people that they know with 67% off Americans more likely to buy an item having been shared on social media by one of their family members or friends. However, they even trust the reviews of strangers with 88% of American shoppers keen on being encouraged and rewarded for referrals based on the Ambassador survey. This is why referral pages, floating referral widgets, and other tools are a great way to bring in new customers while encouraging and satisfying current ones. Talktable, for example, makes it easy to run many different kinds of referral programs successfully.
Personalization & Social Commerce
Statistics show that consumers want great experiences along with the products and yet businesses still only rely on conventional methods for communicating, based on a study by Pure360, causing them to lose a lot of opportunities to gain the attention of active buyers. Now, a birthday email or message with the customer's name in it will hardly cause any sort of reaction, but about half claim that they'll go back to the store after one instance of a very unique and personalized shopping experience. Examples of tools include Qubit or Nosto, which highlight the goods that consumers showed interest in as well as the items that the shoppers themselves had been looking at.
Social networking services like Facebook and Instagram play a big role in personalization, too, because if cleverly utilized, you can effectively gain the attention of users and get them to become active players in brand growth. The app, Foursixty, for example, helps create Instagram feeds into "shoppable" galleries, allowing sellers to tag various products in many different posts for easy shopping.
Analytics
Despite the desire for personalized approaches, numbers are still just as important as the amount of information necessary to collect and evaluate increases each day. It's beneficial to use Competitive Analysis and Price Scraping to scrape data, optimize, and make the right decisions, boosting sales and manage margins thanks to dependable data. In fact, using analysis and dynamic repricing to meet sales goals has been a go-to for many tech-savvy retailers as they are backed by big data and AI technologies such as Competera. This pricing platform allows enterprises to stay competitive alongside companies like Amazon by offering the best shopping experience and brand loyalty in the market.
Google Tools
Google remains a great choice for obtaining clicks and buys as they've diversified their Shopping tools. This includes their apps whether it be spreadsheets or Webmaster Tools. It's also a great resource for pinpointing keywords or evaluating client searches. Best of all, their tools are all simple to learn and use.