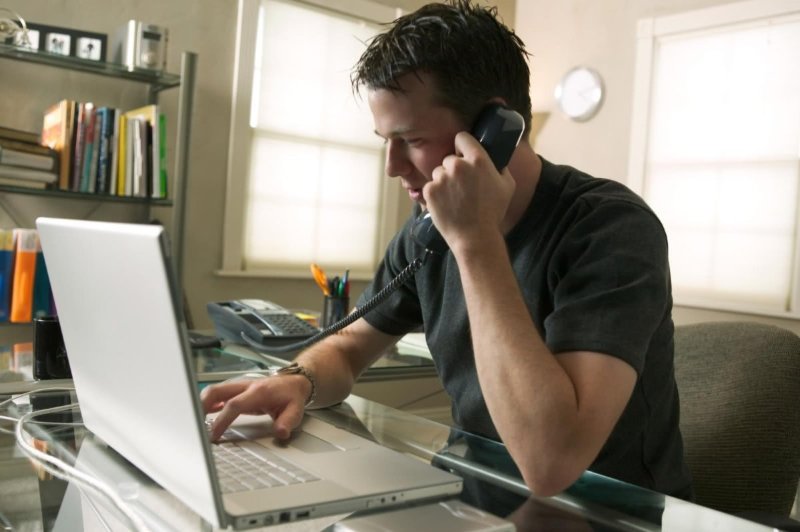 The 03 number range was introduced by Ofcom as an alternative to the 08 numbers that customers can discover if they visit cNumber. 0330 lines work in the same way as 08 numbers but it has one major difference. They were designed specifically to be mobile-friendly.
Calls to 0330 numbers are never charged at more than a local rate call to an 01 or 02 number and when calling from a mobile, the minutes are taken from most monthly bundles, making the calls effectively free from mobile phones.
This is the first non-geographic number range that allows mobile users to benefit from it. Thus offering advantages that no other non-geo number has brought before. Because of the low-rate calls, 0330 numbers are highly favored by the public, reflecting well upon the businesses that use them.
In fact, customers that are considering cNumber can click here to know who uses 0330 and check out if their competitors are already utilizing these lines!
Why Choose An 0330 Line For Business?
Memorable. Users can and pick a telephone number that callers will remember and makes them stand out from their competitors.
Boost inquiries & sales. This happens as callers will never pay more than the cost of a standard local or national call to the phone, so it will encourage more calls.
Keep the same phone number when moving. This makes relocation cheaper and easier and ensuring existing customers and suppliers come along.
Encourage more calls from outside the local area. This is because an 0330 line won't have a local area code. So businesses can appear nationwide and receive calls from across the UK or any area where the business chooses to advertise.
Gauge Marketing success. Online call statistics show how many calls the 0330 number receives, how many missed calls, the business' busiest periods & more.
Quick & easy to set up. Users don't need to install any additional equipment. Which means cNumber can get an 0330 number up and running almost instantly.
What does this all prove?
In short, the popular use of these numbers has been shown to improve customer confidence. This is because of the impression they give out to the customer and the trust instills. More and more people are using mobiles to make the majority of their calls. So they are totally put off from calling businesses that come with high calling costs.
Imagine how pleased customers will be if the business numbers being used were focused on making mobile calls affordable. Moreover, those who click here to know who uses 0330, can evidently see how more & more people are catching on to this. What's more, those who visit cNumber now will start to reap those very same benefits of this specialized number range.
By paying heed to this, businesses will never miss any important inquiries or sales. So there's no reason why an 0330 line shouldn't be the next preferred choice for any starting or even current business.