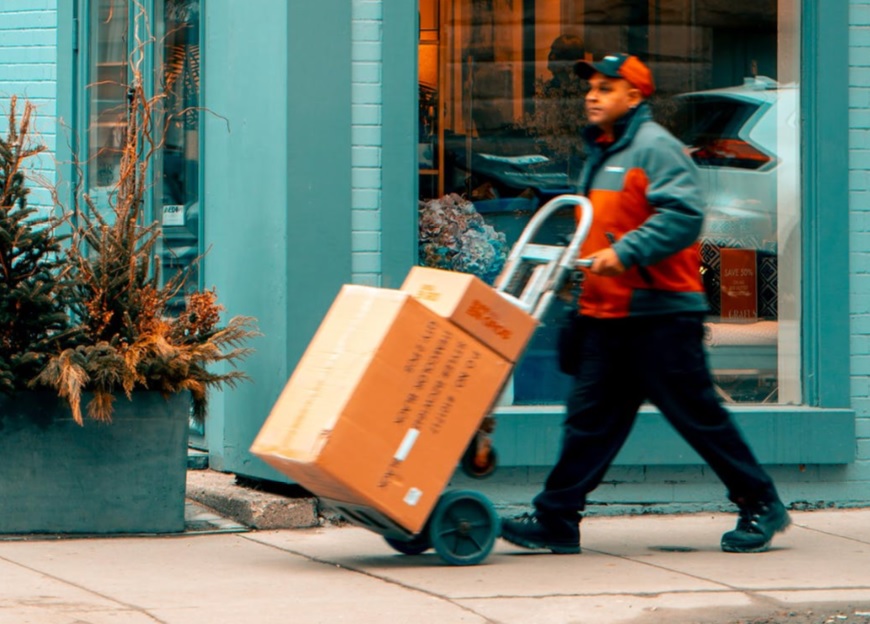 The global market is expanding at a rate where technologies advance competition. Countries are exchanging goods and services at a fast pace, and for any dynamic company, it has to keep up with the changing world as well. Every aspect of a business has become digitalized, and delivering services has to catch up with it.
Previously, courier services ship goods, and it took weeks to reach the customers. With ePacket, it has become much easier to buy products from anywhere in the world. 
As a dynamic business owner, it is crucial to keep up with business trends to survive the competition. And one feature of the business world that is continuously changing is the delivery service and shipping.
With epacket shipping, it is a lot more convenient to buy products from China, Japan, the US, or elsewhere. It is essential to understand how it works to take full advantage of the services, and why it is useful in this competitive market.
If you run an eCommerce website, it is much easier to source and send products to your customers these days. In this article, we will go through some of the most important things you need to know about ePackets and how to make use of it for your business growth.
What is ePacket?
Epacket is a courier service option that is run by a third party in Hongkong and China. It offers merchants a shipping option to send and receive light parcels much faster than ordinary shipping services at an affordable rate.
In previous years, people could only get their products from overseas through Chinese EMS. It was one of the fastest and cheapest shipping options. With the need for faster services, customers are now demanding a quick solution since other shipment methods were too expensive, even for a small product.
The parcels were shipped to the US from China by sea. It took long, and there were high risks of packages getting damaged or lost during the long journey.
But in 2011, a new shipping agreement was made between eBay China and Hongkong Post with the United States Postal Service. It allowed China and Hongkong to receive packages from USPC with secure tracing and delivery confirmation. Since then, the birth of ePackets took over online delivery and has changed the way customers and business owners connect.
Epacket shipping is now offered by numerous online merchants from China through official websites such as AliExpress, eBay, and Oberlo. However, the parcel needs to meet specific criteria to qualify for ePacket shipping.
Since the shipping directly links with USPS, it needs to meet its criteria. One of these is that the package has to be lesser than 24inches or 60cm in length and height. The thickness cannot exceed 36 inches or 90cms. So each parcel should be packed following these protocols to qualify for epacket shipping.
The parcel should be less than 2kg or 4.4punds, and the value should also be less than $400. It has to be shipped either from Hongkong or China if sent to the eligible country list. We will come to that list later on.