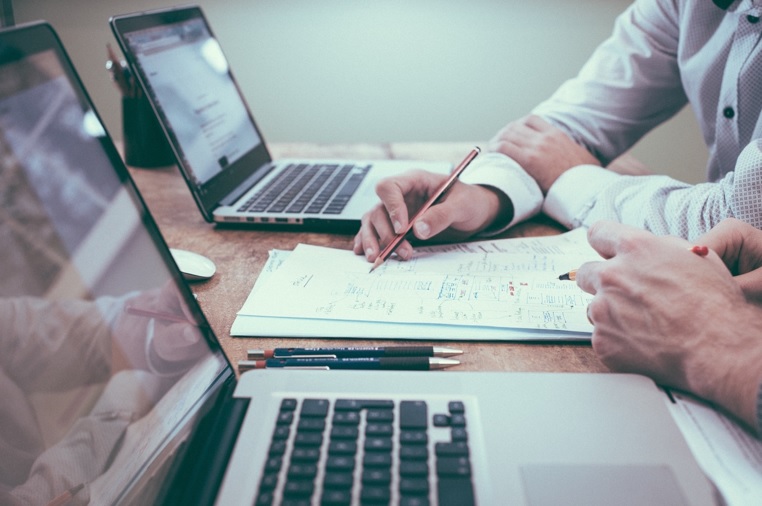 PDFs are a great format for sending a document if you are sending a tutorial or a checklist. But what if you are distributing a document for review that may need editing. The reviewer needs to make the changes directly at the source code of the document and unfortunately, you can't edit anything on PDF. Fortunately, there are some quick and easy ways to convert a PDF into a word document after which, you can edit it. Let's discuss how.
This app is popular among users for its ability to convert a PDF file to Excel format. However, it can also convert from PDF to Word. For using its full features, you will need to upgrade to the paid version of the app. Let's take a look at its detailed features.
The app can access email attachments as well as files saved on local storage. You can edit both of them.
Using the app you can share files with other users via email, WiFi, Bluetooth or Cloud service.
You can view and edit complex Word files along with PPT and Excel. In short, it supports all MS Office documents.
There is however a minor disadvantage. The free version can only read PDF files. You have to upgrade to paid if you want to edit or create PDF files.
Doc to PDF Converter
This is another easy to use Android app which you can get at Play Store along with other third-party app stores.
The app supports a different format. Using it, you can convert JPG or DOC to PDF as well.
After your file is converted, you can directly share it with others via email.
Nitro PDF to Word
This converter converts the required PDF file to word and sends it via email to the email ID you provided. When collaborating with any business or if you require the document to send across multiple recipients, this service is highly useful. You can either use the free web service or download and use the 14 days free trial version.
This is an open source Android app which you can download free from Google Play Store or download the APK from any safe third-party app store. The app is simple to use. All you need to do is open the pdf using this app, select the output format and tap on convert. The features that make it special are
Conversion is fast. The entire process takes a maximum of 30 seconds.
Not only word and pdf, but the app also supports Excel and can convert the required excel file to pdf.
We save the best for the last. The app can work without internet connectivity and has no size limit.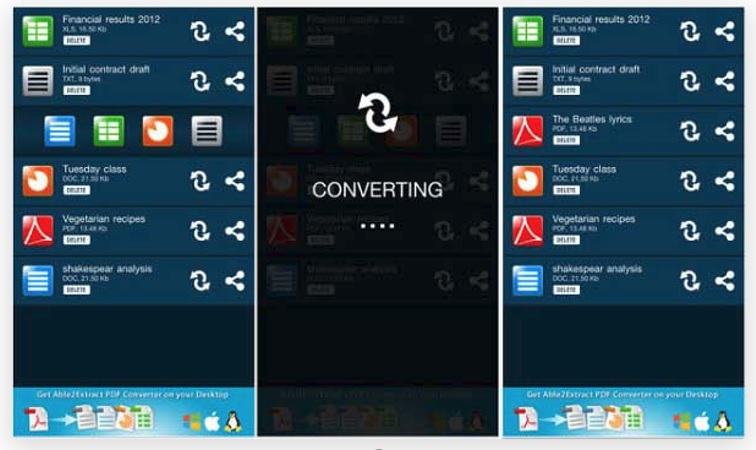 PDF Converter Pro
This is another popular Android app for converting PDF file to word document. However, the app is free initially. After a few uses, you will be asked to pay a monthly charge. Apart from all Microsoft document formats, it can also support image files like JPG, TIFF, BMP, etc. If you want to use this app without paying the monthly charges, you can get the free APK from third-party app stores that offer open source versions of paid apps.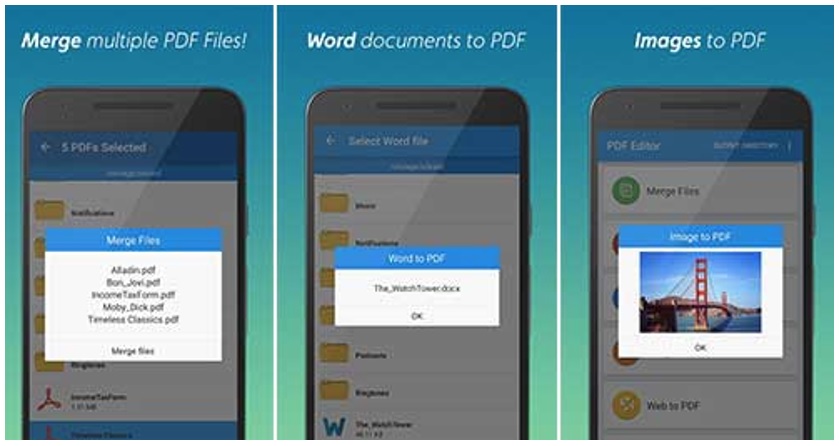 That's all from our side. Do let us know if you have come across any better alternative for converting a document from PDF to Word.