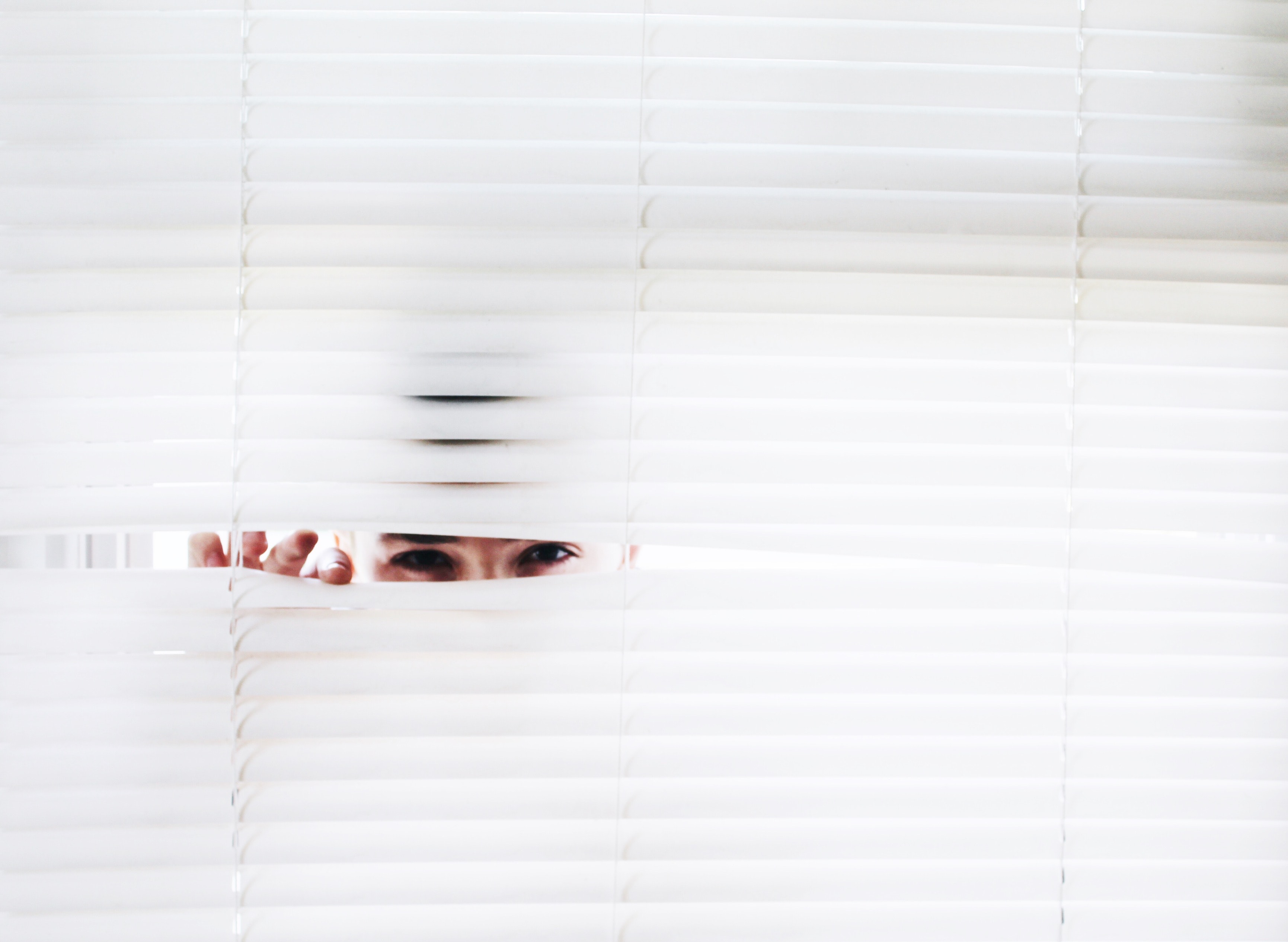 Monitoring someone's cell phone may sound like an impossible task. In other sense, it may also seem like an illegal and unethical thing to do. Having said that, when you are trying to monitor someone's cell phone activity for the right reason, there's nothing wrong with it. You need to choose the reliable and professional spy phone app and give it a try.  
There is no doubt that the invention of smartphones and computers have brought a revolution in our lives and made us connect with people living all across the world. However, the internet also attracts a lot of dangers. To keep your loved ones safe or to ensure your company's private data is protected, you need to adopt monitoring solutions.
What is a Cell Phone Monitoring App?
A cell phone monitoring app is basically an app that has been designed to monitor someone's cell phone activity. Cell phone activity includes a lot of things such as text messages, phone calls, web browsing, etc.
With the help of a cell phone monitoring app, you can monitor someone's cell phone activity as well as their web browsing activity without them knowing. A cell phone monitoring app won't be called a monitoring app until it lets you monitor someone's cell phone activity secretly.
A good and reliable cell phone monitoring app won't let your target person tamper with it. This means your target person won't be able to find out that a cell phone monitoring app has been installed on their phone and has been secretly monitoring their cell phone activity.
The cell phone monitoring app keeps itself hidden on the target's cell phone and monitors their activity without them knowing. As soon as you download and install the monitoring app on the target's cell phone, you will hide the monitoring app's icon in their Application list so the target is not able to find out about it unless suspicious.
The app records each and every activity taking place on the target's cell phone and transports the recorded data to your online user account whose credentials are provided to you by the app's developer. Using your online user account, you can remotely monitor their cell phone activity from anywhere.
Why People Use Monitoring Apps?
Cell phone monitoring apps are in demand because people have felt the need to use them more as they did in the past. With the advent of modern technology and the use of electronic devices, the need for monitoring someone's online activity has increased.
People have different reasons for monitoring someone's cell phone and most of them are valid. However, there might be a group of people who would want to monitor someone's cell phone activity just because they are curious to find out more about their private life.
It has become a matter of concern for most parents to look after their children's online activity because there has been an evident increase in the number of online threats. Children are exposed to several online dangers on the internet such as cyberbullying, pedophilia, sexting, pornography etc.
To keep children away from these threats, parents need to adopt cell phone monitoring apps in order to keep an eye on their children's online activity. By monitoring their online activity, parents will know what their children have been doing online all day and what sort of dangers they are exposed to.
On the other hand, cell phone monitoring apps are also quite helpful to employers. They can deploy monitoring solutions on their employees' devices to keep track of their activity during office hours. This ensures employees are not leaking the company's private and confidential data with a third party and not wasting time chatting with their friends during the working hours.
People also make use of cell phone spy software when they have to sneak into their partner's cell phone activity. This is done to find out whether or not your partner is cheating behind your back and talking to someone else. People use cell phone monitoring apps to find out the truth about their partners and how loyal they are towards them.
Choosing the Best Cell Phone Monitoring App
Ever since the demand for cell phone monitoring apps was realized, many cell phone monitoring apps have been launched in the market. However, not all of them turn out to be as reliable and professional as you thought them to be.
Choosing the right cell phone monitoring app really matters because if you end up selecting the wrong one, you are going to not only waste your money but your precious time as well. When you are in search of a cell phone monitoring app, be sure that it meets your requirements.
You should never opt for a cell phone monitoring app if during installation process it asks you to download a third-party app, asks you to open an unknown link or ask you to fill out online surveys only because they want to obtain your human verification.
In reality, these fake apps are only trying to gain access to your personal data so they can have more visits to their sites or so they can send you spam emails to your inbox. Always choose a cell phone monitoring app that does not require you to do any of these things.
Before making your decision, make sure you have gone through the app's website and have gained sufficient information about its developer. Moreover, it is always a good idea to read its terms and conditions before buying the premium version of that cell phone monitoring app.
A professional cell phone monitoring app will provide an extensive list of surveillance features such as monitoring phone calls, text messages, web browsing, instant messengers chats as well as tracking location. Other features like recording phone calls and surround recording are also provided by the same app.
If a cell phone monitoring app is providing you with money-back guarantee then you should seriously consider it. In case you are not satisfied with the service you can get your money back.
In today's time, it has become mandatory for people to monitor someone's cell phone activity because nobody wants to keep their loved ones in danger. Employers wouldn't want their employees to leak the company's information to outsiders, and people wouldn't want their partners to cheat on them.
Cell phone monitoring apps are the only solution to your problems especially if you are keen on keeping track of your loved ones on the internet.
Disclaimer:
We do not endorse any unethical use of spy and/or tracking applications. It is always recommended to take the consent of the person first, before installing any such spy and/or tracking applications in his/her device. The use of this kind of software should be abide by the laws and regulations of respective countries.