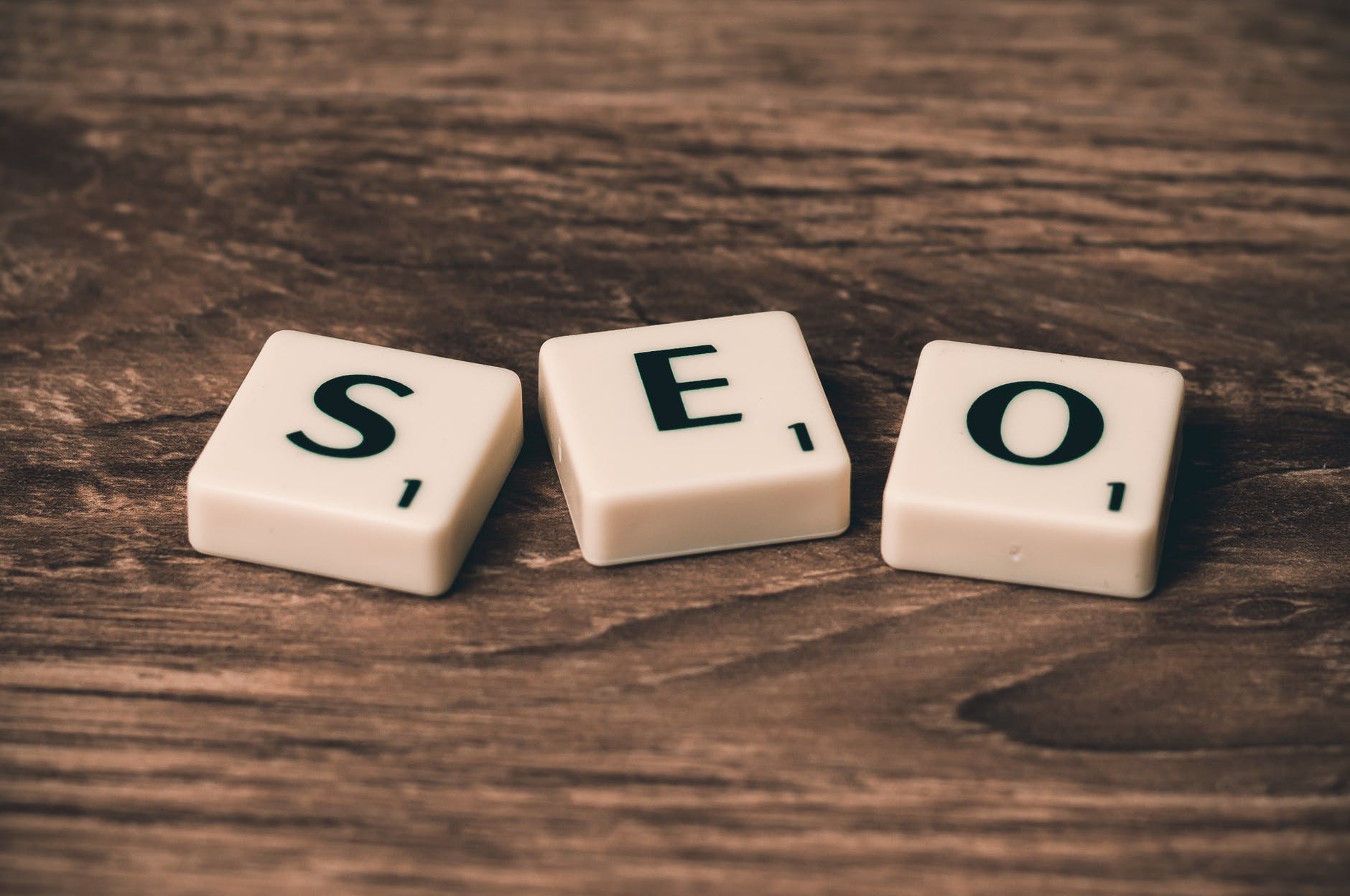 Ecommerce SEO is a renowned process that can help increase your store or brands visibility online. SEO works by making your brands rank highly on search engine results pages, allowing for a lot more traffic on the page. SEO has been highly accredited for its brilliant results in getting ecommerce stores generating a lot of interest and revenue.
It is a given that online presence is really important, especially in these most recent times. Having a well presented, marketed and appealing online store used to be enough to enhance your chances of gaining customers. Now the average person uses search engines to find the product or service they require, making them one of the most important online tools. Below are seven benefits of ecommerce SEO, these top seven tips will help your business thrive.
Using the correct keywords
Whilst it is great to rank on the first page of any search engine, if you are ranking that highly for the wrong results it can tarnish your stores name. Some stores or brands will include a lot of different keywords, or broaden out their keyword strategy to reach a wider audience. This might get your name out there, but for the wrong reasons. By utilising this usage of the keyword function your brand may be associated with false advertising, diminishing your brands reputation.
A business must do their keyword research, stay away from the use of broad keywords and look into niches that can be associated with their brand. The use of long tail keywords is very beneficial when hoping to gain popularity online too. Another good tip is to look into your competitors keywords, this can give you a great starting point on your own keyword journey.
Content creation
A great way to increase your SEO and ranking is through creating meaningful content. If you are present online, via blogs that offer informational guides or by offering Q&A's then, naturally your chance of success in SEO will follow. The most important tip is to incorporate your targeted keywords within these texts.
Blogs that allow for a conversation between customer and business are very useful too. They can become a constant source of content and a good way for you to create a rapport with your customers. Just be sure to keep your content engaging and relevant.
Organisation is important
Your site must be well organised to allow the SEO content to be encrypted and understood online. You should have all your important information towards the front of the site. You can also list your internal links into the structure of your site, this way it will help boost its chances of being found online. If you can reference your own site within a post or webpage, that then offers more backlinks (like those at t-ranks.com) associated with your site. This makes it much more favourable, with a better chance of gaining higher rankings.
Boosting your credibility
This is one of the most important benefits of SEO and can be utilised relatively easily. Once you get your website onto the first page of a search engine automatically your audience trust you. Over 75% of users will end up sticking to the first page of results, with that in mind it is really influential if you can get your website on this page.
Your audience will respond well to a higher SEO ranking site, than one that does not come up in their searches. It is easier for them to choose you and in turn it give all audiences a chance to get associated with your offerings.
24/7 Promotion
SEO offers promotion for your business at all times, an offering like never before. Depending on your business, this can be really influential and result in more consumers choosing you. This also reinforces your digital marketing's ability to connect with users on their own terms, not via pushy ads. This adds value to your site and brand as a whole.
Outranking your toughest competitors
Over 80% of users rely on the Internet for researching products, brands and businesses and use it as a chief point to buy products. SEO is an integral part of ensuring that you are topping that of your competitors and winning over their customer base. Without a good SEO system you will not succeed in competing any businesses offering similar products or concepts.
It saves you money
Shockingly, SEO can help you save money overtime. This is because it offers the most cost effective and responsive form of advertising. Meaning that the budgets businesses once held for various forms of advertising; from print, radio, TV, digital advertising and mass media costs.
These traditional forms of marketing or advertising are considered not as effective as SEO. This means that a lot of budgets can come back into the business as profits, as opposed to having to re-invest large sums of money into marketing.
Conclusion
There are many more benefits of Ecommerce SEO, but these seven offers a great starting point. SEO has really proved its worth and its impact can be seen in every sector of society. SEO offers its users a chance to spend less, reach more people and generate profits with ease. There are not any other forms of marketing that can read off such a successful list of attributes associated to them.