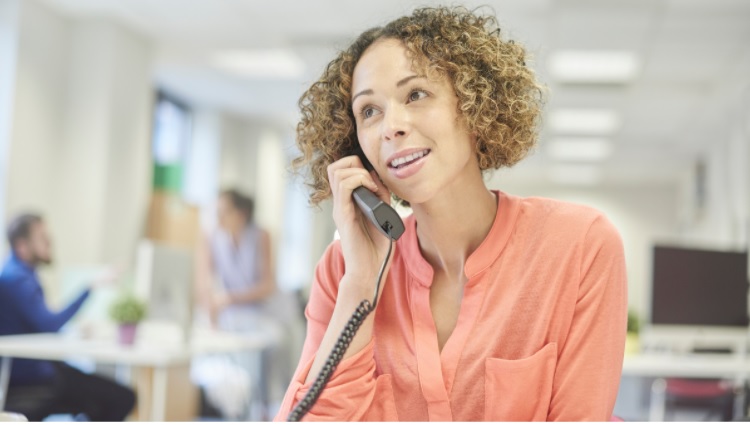 Workers' compensation insurance is a must for most employers. State laws require it for most businesses, and having this insurance in place protects you in the event a worker gets hurt and has extensive medical bills. Depending on where you operate, you may have the choice between purchasing workers' comp insurance from a private company or a state fund.
What are Workers' Comp State Funds?
State funds for workers' compensation insurance are state-specific programs that offer employers insurance policies. There are two types of state-funded insurance for workers' comp:
Monopolistic– A monopolistic state insurance fund is the only option in some states. If you operate your business in Ohio, North Dakota, Washington, or Wyoming, you must buy workers' comp through the state fund. In these states, you cannot price shop for a policy through private insurers, and you may have to purchase separate insurance for out-of-state workers.
Competitive– In states with a competitive state fund, employers can shop for insurance through private insurers or make use of the state fund. States with competitive funds include Arizona, California, Colorado, Hawaii, Idaho, Kentucky, Louisiana, Maine, Maryland, Minnesota, Missouri, Montana, New Mexico, New York, Oklahoma, Oregon, Pennsylvania, Rhode Island, South Carolina, Texas, and Utah.
Some states only allow business owners to use a state fund if they have tried and failed to secure a policy through a private insurance provider. To find the best possible plan for your company, you should research the options allowed by state law. 
Most companies prefer to shop around for a private policy in order to get the best coverage and price, but going private is not always the best decision. There are several reasons you may want to purchase coverage through the state fund, even if you live in a state that gives you the option of private insurance.
You Operate within a Monopolistic State
If your business operates within one of the four monopolistic states, you simply don't have a choice. You must purchase your insurance through the state fund. Keep in mind that this may mean you need a separate policy for any employees who work in another state. A state fund may not include employer liability coverage, which protects against employee lawsuits. Make sure you understand what the state fund policy covers and if you need to purchase additional coverage.
You Have Employees Who Live in a Monopolistic State
Even if your business operates in a state with a competitive fund, you may need to use a state fund to cover out-of-state employees. For instance, if you operate in Idaho but have some workers in North Dakota, a monopolistic state, you may have to purchase a policy through the North Dakota state fund for those employees.
You Own a Business in a High-risk Industry
A high-risk industry is one in which workers are more likely to be harmed on the job. For instance, construction workers face considerably more risks than employees who work in an office setting.
If your workers face high risks, it can be more difficult to find an affordable option from a private provider. You may find that private policies are too costly, or you may even be denied coverage. A state fund in a competitive state is an option of last resort. It exists to make sure every business owner can purchase workers' compensation insurance, no matter how prone their line of work is to accidents.
Your Business Has an Extensive Claims History
If your business has an extensive claims history, many private insurance providers will deny your application. Whether your industry has high risks or not, private insurers may not want to cover you or may offer higher premiums. In this case, you can rely on the state fund for a policy.
You Can't Find a Favorable Rate Elsewhere
Whether it comes down to your claims history or the nature of your industry, you may struggle to find a policy that is affordable. In that case, you may need to go to the state fund to make sure you remain covered at a reasonable price.
You've Applied for Private Insurance and Been Declined
In competitive states, the state fund often becomes the last resort. It may provide less coverage or cost more in premiums, but if you cannot find a private insurer willing to write you a policy, you may need the state fund as a backup option.
Know Your Options to Get the Best Coverage
Workers' compensation insurance is essential for businesses because it protects you from paying out of pocket if someone gets hurt. To find the best coverage at the best price, you need to understand the system and your state's rules. Be sure to find out if the state fund is an option where you do business.