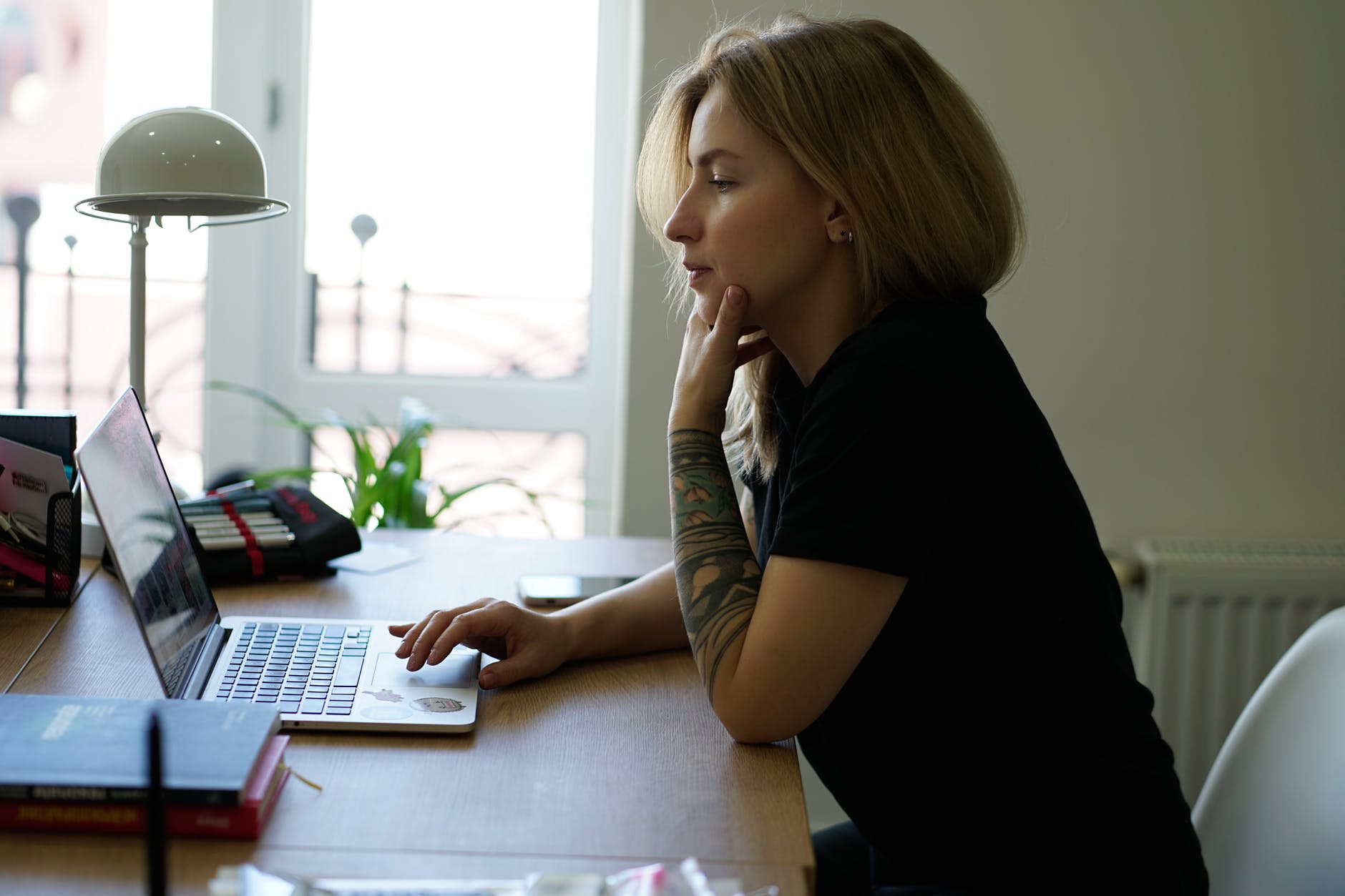 Everyone with an Instagram account wants to get as many followers as possible. This seems to be a measure of success on this platform as many followers give you more likes and comments, helping you improve your standing on users' feeds. A high number of followers is also good for promoting your business. You can use Instagram for travel blogs if you are in the travel and tourism industry to promote your brand and get clients. If you are aiming at becoming an influencer, you also need to grow your following to as many authentic followers as possible.
Post Quality Content
This is the first step towards growing your Instagram following. You have to post quality and attractive images and videos. You can invest in a good camera or use a quality phone then make use of Instagram editing features and filters. Make your images as appealing and as attractive as possible, so that your followers can not only like your content, but also share it with their friends and followers. You can get some extra followers from the other accounts.
Post consistently and at the Right Time
Instagram users are posting every now and then. More than 100 million posts are uploaded and shared on Instagram every day. This means that there is a lot of content competing to get an audience from the massive number of subscribers. If you do not post as consistently as possible, your content will be drowned in the mass of other users' posts. You can try posting at least one image or one video per day and at the right time. The more you post, the more likely your content will be seen by other users, and the more following you will get.
Enhance Your Engagement
In line with posting quality content consistently, you need to understand your audience and learn when they are most active online. This should be the best time to post your content since your fans are more likely to see and interact with your content. The more your fans interact with your content, the higher your ratings go and the more likely your content will be seen by other users on Instagram giving you a chance to get more followers. Make sure you also interact with your audience as much as possible, responding to comments and other stories.
Follow Others
Following others is perhaps the simplest ways of getting followers on Instagram. It is common for Instagram users to follow back those that follow them. When you open a new account, you can start by following your immediate clients, your friends, and family members, and ask them to follow you back. You can also ask your fans in other social media platforms to follow you on Instagram.
Use Live Videos
Live videos are a good way of engaging with your followers. You can show live videos of what entails to run your business, or videos of things related to your business. Live videos allow your followers to engage directly with you, and ask questions or offer suggestions. You should take full advantage of this by asking your live participants to invite their followers to watch your videos. You will probably impress a handful of these new viewers and increase the number of your followers. You can also live contests to make the videos even more interesting.
Take Advantage of Instagram Stories
More than 500 million Instagram users log into their accounts on a daily basis. Out of these, a majority of them just view Instagram stories and move on. Take advantage of this and post interesting stories that can compel your viewers to share on their accounts. The more viewers you get, the higher the likelihood of having your posts go viral and the more followers you get.
Use Hashtags
Another great way of having your content seen by users, not on your followers' list is using hashtags. Instagram allows users to use as many as 30 hashtags at a time. You really do not need to use all of them as your posts will appear cluttered and disorganized. Instead, do some research based on your brand to identify a few good tags that you can use with your post. You can use a mix of the hashtags with different posts to enhance your visibility and improve your chances of getting more followers.