Now we are all very familiar with the transit networks of the cities we reside in, but what about a city like McAllen, Texas?? Now you can challenge your skills in knowing a city's transit stops with the help of a quiz. This new quiz AllTransit introduced by CNT tests the player's knowledge of the transit networks of all the cities across the United States of America.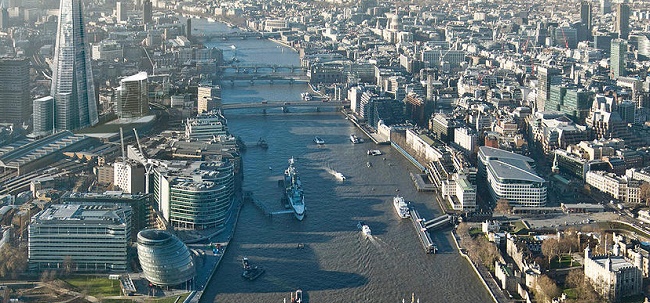 The quiz displays the transit stops, including bus and rail, of an unknown city, without any labels, markings or boundaries. Then one has to guess the name of the city out of the four options provided below the map. The quiz has an aggregate of 40 maps spread across 4 difficulty levels, with each level having 10 transit maps. The easiest level has cities that are pretty well known, like Boston or San Antonio.
In order to cross a level, you need to correctly answer a minimum of 5 out of 10. You can also choose to scroll through the different levels straight away if you are confident about your knowledge of transit stops. In the highest level, that's level 4, the cities become very difficult to guess, with some cities having as low as 8 transit stops.
The quiz can be taken up by anyone who is able to access CNT's AllTransit website (http://alltransit.cnt.org/guess-city/). AllTransit is basically a proprietary dataset created by CNT in order to measure transit access and connectivity across the United States. It is an online tool that facilitates the collection, normalization, aggregation, and analysis of General Transit Feed Specification (GTFS) data to determine fixed-route transit service. The site has been integrated with Google maps to display the transit maps.
Play the quiz here