Mitch Medford, a muscle car enthusiast modified a 1968 Mustang by fitting two 9-inch electric motors from a 1972 Datsun 1200, called The Zombie. The modified result was called the Zombie 222 which has a dual 11-inch electric motor that is capable of rocketing it from 0-60 mph in just 2.4 seconds. The motors have the 800 horsepower with an insane torque of 1,800 pound foot.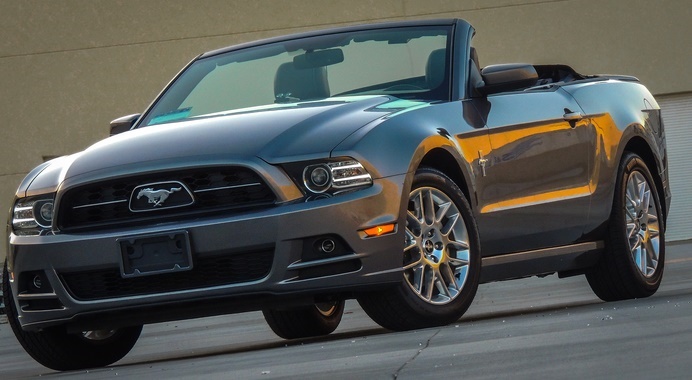 However crazy this might sound, this was just not enough for Mitch Medford. His next aim was to break the record for that model, which was set by Carroll Shelby himself – a man who is famous with these classic muscle cars in the States. Mitch Medford was ready to break the 170 mph, set by Carroll.
The Verge has articulated the chronicles of Medford's attempts to break the 170 mile per hour mark for an electric vehicle in the standing mile, as a matter of fact, that's not a very high bar but, for a car that has been built with the poor aerodynamics of the 60's, it seems to be an ambitious goal.