Android 5.0 Lollipop has memory leak issue and the bug is still there when some users have updated to the first major update to Android Lollipop, Android 5.1 Lollipop. Users have reported memory leakage issue that fills up the devices' memory and even crashes the apps. Last week on the Android Open Source Project (AOSP) issue tracker, some users have tracked down the memory leak problem that still persists on Android 5.1 Lollipop. Google has internally fixed a critical memory leak issue that has been troubling the Nexus 5 users.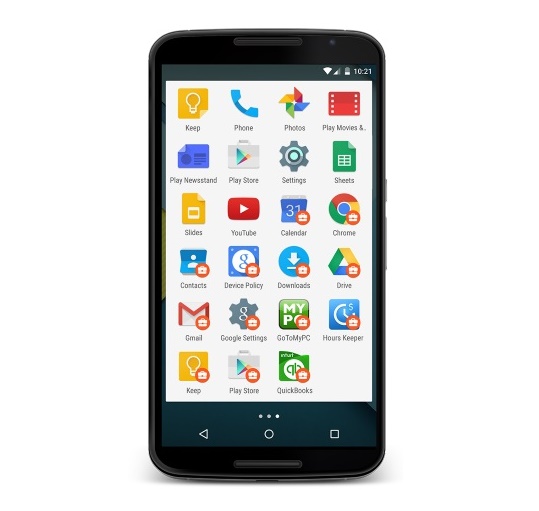 No doubt, Google has been quick to address the issue and provide the solutions for the memory leak problem. But the company has revealed that they have not yet finalized when the patch will be delivered to the users. The issue was that after using for a long period of time, it causes the system apps to stop responding and it gets hanged. The bug is causing some Nexus devices' RAM to deplete over a few days of usage. Google has now addressed the issue and found a way of fixing the problem. The company has closed the issue and the status reads "Future Release." It is likely that Google will soon come up with the fix but the consumers have to wait some more time.
There is a suggestion dear Android users. If you are yet to upgrade to the latest version of Android 5.1 Lollipop, just wait for some more time for the installation till the fix is released by Google.