We have seen Microsoft CEOs to be generous and Bill Gates has set an exemplary in performing benevolent activities especially his Bill and Melinda Gates Foundation. The next CEO to join him is Mark Zuckerburg, CEO of Facebook who has pledged in 2011 to donate most of his property. Now Apple CEO Tim Cook joins the list of benevolent CEOs. Tim has promised to donate all his property to charity after completing the tuition fees of his 10 year old nephew. The property he has promised to give is worth $785 million, according to a report from Fortune magazine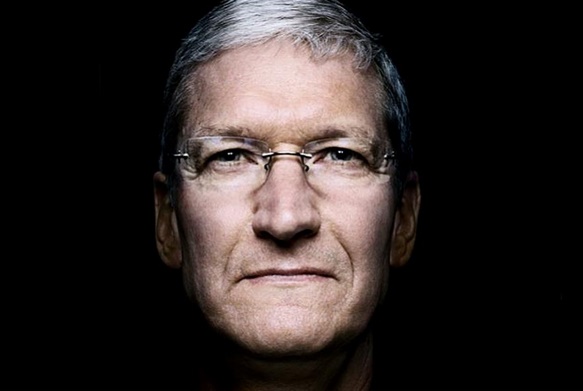 Tim Cook said:
You want to be the pebble in the pond that creates the ripples for change
Tim Cook has been known to donate funds for charity unlike his predecessor Steve Jobs who was not into any sort of charitable works. It was last time we saw him taking up the ALS Ice Bucket Challenge and donating for the cause. Tim Cook said that he had started donating money to several charities silently. He also said that he wants to develop a "systematic approach to philanthropy that exceeds simply writing and signing checks". Cook receives a salary of $1.75 million and a net worth of $120 million. In addition to this, he also holds over $665 million of restricted stocks. Tim Cook has been quite different from Jobs and he is quite popular for giving special discounts on Apple products especially for Apple employees. He organized a charitable program which collected donations made by employees up to $10,000 a year. Cook also donated $50 million to Stanford's hospitals and another $50 million to disease prevention charity Product RED in 2012.