News are speculating that Apple is on its way for its next acquisition. The next company Apple is rumored to be acquiring is Privaris, a new biometric security company. The news came from Mikhail Avady, founder of SmartUp, a legal company. Avady reported that Apple is going to purchase Privaris.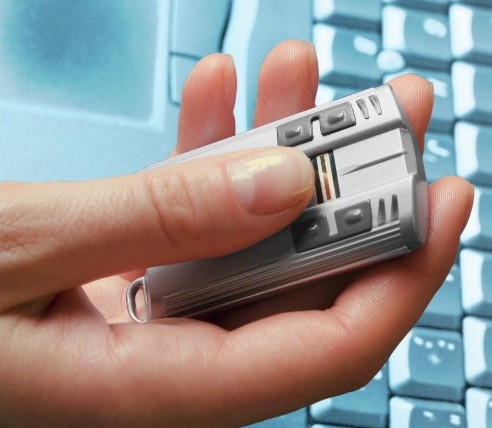 The base of the news was founded because Apple has purchased maximum number of patents from the company. Even though Privaris is a startup company, but it has in its credit 31 patents of biometric security technologies. Apple has already purchased 26 out of the 31 patents of the company. The 31 patents of Privaris include the ability to use a touchscreen and fingerprint reader simultaneously, opening a door with iPhone by scanning the fingerprint of the user and holding the phone up to a reader. So it is clear that if Apple acquires the company, it can enrich its TouchID in all possible way.
But the news is not confirmed yet as none of the two companies has commented on the matter. Besides, Apple is always one a spree for buying patents. In the past also, Apple has brought several patents from several companies which they have never implemented. So, there is no surety that Apple is acquiring the company. But since the company is a bieometric security company and Apple is always working on improving its security of devices, so we cannot totally ignore the rumor.