Apple is reportedly working on top secret electric cars which are going to be autonomous cars. Such a rumor was making rounds which also included the codename of the project Titan. Now Reuters say that this step of Apple will be more competitive. Apple is aiming to establish its name in the world of self driven electric cars. Google has its own automous car project which has progressed a lot and right now moving on streets as a part of experiment. But according to news the main rival of Apple in this field is going to be Tesla.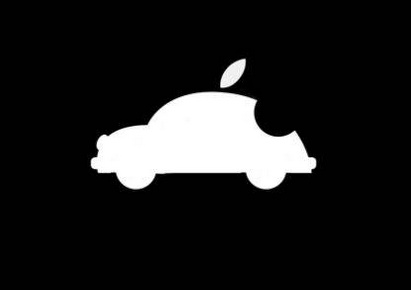 The Financial Times said, "Apple is recruiting experts in automotive technology and vehicle design to work at a new top-secret research lab." It also added that "dozens of Apple employees, led by experienced managers from its iPhone unit, are researching automotive products at a confidential Silicon Valley location outside the company's Cupertino campus."
Right now Apple is at a nacent stage but you never know how fast the time will come when you'll have to rush to Apple store to purchase an iCar. Although rumors are kind of mixed and while one section is pointing towards Apple's involvement in making electric cars, some other sources say about the integrated software behind electric cars. Apart from this another interesting fact to share with you all is that Apple is going to create history for hitting a market capital of $ 1 trillion. So all these facts and news make up the whole things interesting.
Reuters' Edward Taylor and Eric Auchard explained:
In addition to building a car, there is money to be made from the software operating system for a self-driving vehicle, as well as the services associated with autonomous driving, such as high-definition mapping, car-sharing and electric car recharging services, the auto industry source said.