The U.S. Patent and Trademark Office officially published a series of 41 newly granted patents for Apple Inc. yesterday. With the Apple Watch and new MacBook just out of the gate, the Apple rumors are back in action as Apple filed a patent for a phone that has a "mini flexible edge" display which contains "re-purposing active virtual buttons" that can be used for tasks such as starting the camera and flicking between video and photo modes.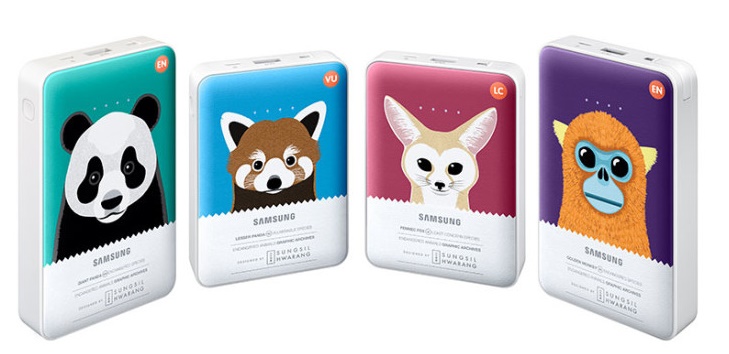 The patent shows that Apple is actively interested in adding new types of input to the iPhone 7, in a similar vein to Samsung's latest S6 devices. Unlike Samsung's devices, where the screens are curved, the patent shows a new second screen that can be dedicated to new functions, whether they are specific to the app on the main screen or not.
Apple's newly granted patent covers their invention relating to flexible displays, and more particularly, to electronic devices with flexible displays. It notes that the flexible displays may include one or more flexible layers and may be mounted under a transparent display cover layer such as a layer of clear glass or plastic.
The patent also notes that during operation of an electronic device, a virtual button may be, for example, a virtual volume button for controlling audio output volume and may be re-purposed based on user input to become a virtual camera shutter button for taking a picture or may be reconfigured to serve as a controller for another device function. Images displayed on the flexible display may indicate to a user which function is currently being performed by the virtual button.
Apple has always focused on making incredibly thin devices and it would be a real deal of puzzle to see a new screen to the side – where there is very little space on the current iPhone 6 and 6 Plus – which would require the compromise of adding more bulk to the iPhone. The patent appears to show an iPhone 5 device, which is unsurprising, as the patent application date is 2011.