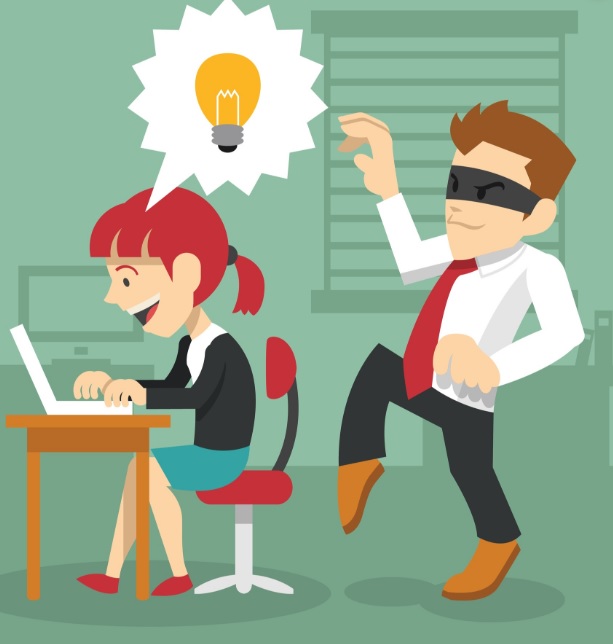 If you are an instructor at a reputed university or if you are a client who has hired some writers to write content for your website, then you must be worried about how to detect plagiarism in content written by your writers or your students! Now you must know that detection of plagiarism is very much important and it can be very frustrating if someone submits plagiarized work as it can get into serious legal issues.
While you are grading and checking written content, it is important that you use some online tools to check plagiarism. It can be difficult to check work for plagiarism manually, and if you try doing so, you won't be able to get traces of basic references in an article, so it is best that you use the best plagiarism detector for this purpose. Our readers were really confused about checking plagiarized work so we are going to give you a complete guide about plagiarism detectors and how you can get help from them in plagiarism detection!
Using an Online Tool for Plagiarism Detection!
You can easily use Google's search engine to detect plagiarism in a small section of the paper. This can only be done if you are smelling something fishy about a line or phrase which looks like it is plagiarized from a published work. You can simply copy that line or simply write-in in the Google search bar and hit search. You must also put quotation marks on the start and end of the phrase so that the search engine gives you the exact results about that phrase. This is one of the simplest ways in which you can find plagiarism in content, and you must write the reference from where you caught the content to be copied from so that you can confront your students or writer with proof.
The second step is to use an advanced plagiarism detector online tool. There are many websites who are providing plagiarism checker free services to their users. Using these tools are easier and ten times better than using a direct Google search to detect plagiarism. You can simply search your search engine for plagiarism detectors. Once you find the best site suitable for you, you can simply copy the text that you want to check and paste it in the tool and hit check! Many websites also allow you to upload the written content in the form of word file instead of copy-pasting it. Some of the most popular plagiarism remover tools are:
DupliChecker
Grammarly
Small SEO tool plagiarism checker!
Use A Commercial Service for Efficient Detection!
If you are surrounded with a lot of work that needs to be checked for plagiarism, like if you have the research papers of all the class or if you have content from all of your writing team then you can easily take services from a commercial plagiarism detector. Getting services from a commercial detector can be worth the money spent, and you can stop worrying about the petty issues of plagiarism and bad content. you can easily find commercial plagiarism detectors online and you can even buy a membership for yourself, in this way your documents will be checked automatically for plagiarism and any other human errors.
Some of the most popular commercial plagiarism checking tools are plagiarism.net and turnitin.com
Read The Text in Detail!
After running a check through the plagiarism detector, then you must know that you should read the paper for quotations and important definitions that look suspicious to you. An important point to notice here is that some writer and students commit plagiarism and feel that they have the right to do so by just giving credits to the original author at the end of the article or the research paper, but this is not right and is completely illegal. It is true that you can take ideas and inspirations from previous works of writers and authors but you simply can't copy their work word by word and if you are reading a content that has quotations and citations in it then you must run it separately with a plagiarism detection tool. So be careful while checking the documents by using these guidelines!